America
13 Fascinating Things Most People Don't Know About Henrietta Lacks

Updated October 12, 2018
13.5k views
13 items
In April 2017, HBO premiered The Immortal Life of Henrietta Lacks, starring Oprah Winfrey. But the engrossing real-life story behind the film is almost stranger than fiction. It tells how, in 1951, a doctor extracted cells from a woman named Henrietta Lacks for medical research. The immortalized cell line known as HeLa has survived ever since. Lacks's cells have been used in groundbreaking scientific research, but Lacks herself was largely unknown for decades. But her life - and the celebrated HeLa cell line - are beginning to receive attention, thanks largely to Rebecca Skloot's 2010 book The Immortal Life of Henrietta Lacks and its film adaptation.
Lacks was born in Virginia in 1920. She died of cervical cancer in 1951, just after turning 31. While her life was brief, it was eventful. Her story sparks discussion of patients' rights, privacy, and medical research, and continues to fascinate the public with its twists and turns.
Her Cells Reproduce Indefinitely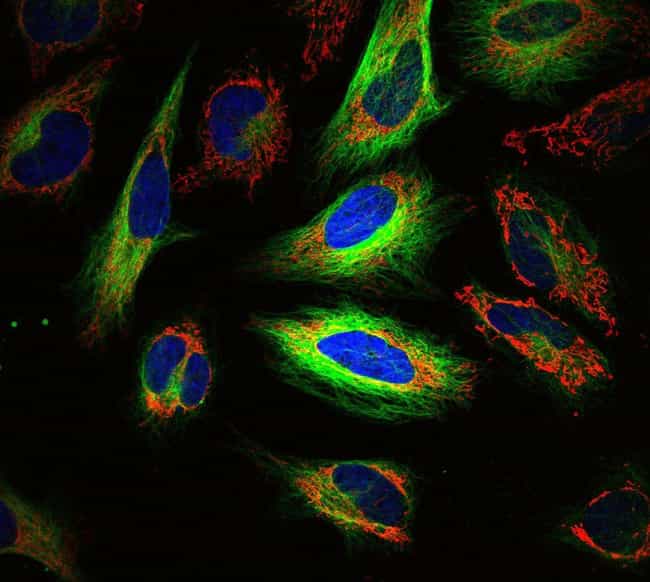 Lacks's cells are referred to as "immortal," meaning that they will reproduce indefinitely under certain conditions. This makes them incredibly valuable for medical research, as they can be distributed and shared across the medical community.
She Didn't Know Her Cells Were Being Taken For Research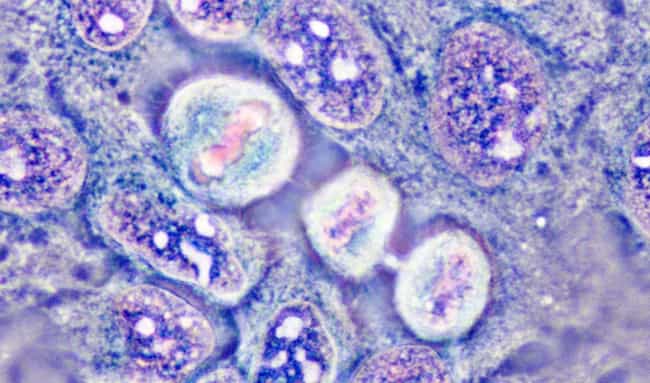 After she was diagnosed with cervical cancer, Lacks underwent radium treatment. This method involved radioactive material, secured in fabric, being stitched inside the cervix to attack the cancerous cells. The doctor performing the procedure took two samples of Lacks's cells during the process. One sample came from the tumor itself, and another came from healthy cervix tissue found nearby.
While Lacks had signed a waiver before receiving treatment, she was unaware her cells would be taken for medical research. Her family was also kept in the dark. It would be years before the Lacks family was contacted about the immortal cell line.
Her Cells Led To The Polio Vaccine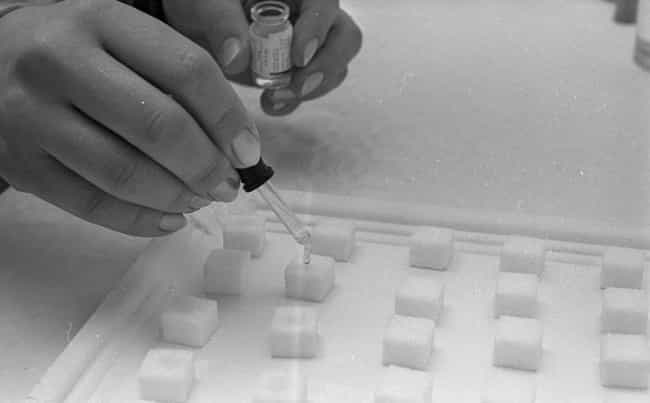 Lacks's cells were the first immortal human cells to ever be grown in culture. They have led to many scientific breakthroughs over the decades, including the polio vaccine, advances in gene mapping, and in vitro fertilization. They were also included in early space missions to see how zero gravity affected cells.
The Name "Henrietta" Is A Mystery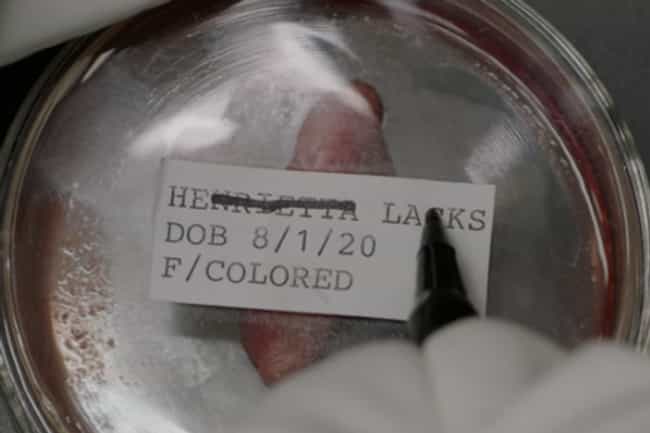 Lacks was born Loretta Pleasant. Lacks is her married name, but it's unclear why her first name changed to Henrietta. The switch might have been a mistake that was never corrected.