restaurants

Things You Didn't Know About Hooters, The Original Breastaurant

266 votes
104 voters
5.3k views
12 items
Follow
Embed
List Rules Vote up the most "delightfully tacky" things about the world's first breasturant chain.
While many people may be turned off by the idea of a restaurant called Hooters, which requires female servers to don revealing, skin-tight uniforms, the history of Hooters is actually full of weird facts that may make even those most resistant willing to give it a chance. Founded on April Fool's Day in 1983, the original "breasturant" has expanded into several different business ventures: the brand sells merchandise and a yearly calendar, boasts a Las Vegas casino hotel, and hosts a yearly swimsuit pageant.
Despite being the first of its kind, Hooters has since faced stiff competition in the form of Tilted Kilt, Twin Peaks, Brick House, and other restaurants that have taken on the model of boasting attractive female staff with whom the guests can take photos. In order to keep up with the new competition, Hooters has renovated many stores and installed outdoor areas, added healthier salad options, and switched from using frozen to fresh wings. Even with the competition, Hooters remains one of the most recognizable and successful American restaurants, truly relying on its "delightfully tacky" motto. From the random way the restaurant was founded to the former Hooters Girls who have gone on to become famous in their own right to the strict and arguably sexist rules all serves must follow, Hooters trivia can be pretty tacky, indeed. Here are all the things you didn't know about Hooters - vote up the juiciest facts about this titillating franchise!
The Yearly Hooters Calendar Is Not Your Average Swimsuit Edition, But It's One Of The Best-Selling Calendars In The World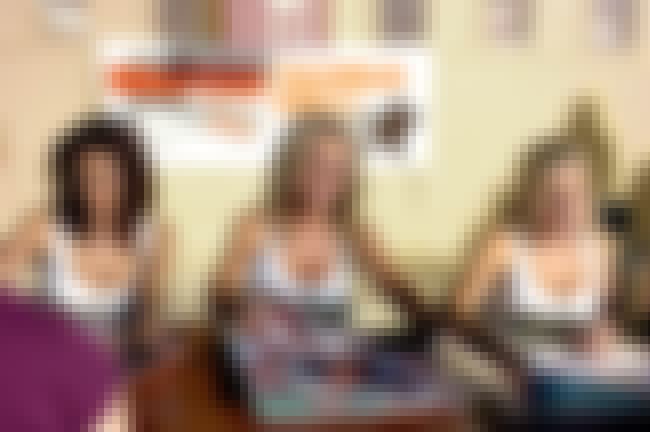 The first Hooters calendar was launched in 1986. While only 2,500 copies were printed that year, the few restaurants in existence at that time sold out of the calendars. Now, distribution for the Hooter calendar is estimated to be half a million, making it one of the best-selling calendars of its kind.
Two specific things make the Hooters calendar stand out. First, all of the women pictured in the calendar are servers at Hooters restaurants, which means one could potentially meet any of the beautiful women in their calendar. The second thing that sets the Hooters calendar apart from other swimsuit calendars is that the months are out of order. This is done in order to force one to flip through the entire calendar to find the right month, making one revisit the photos of older months over and over again.

Is this delightfully tacky?
Hooters Was Founded By Six Businessmen Who Thought It Would Be A Failure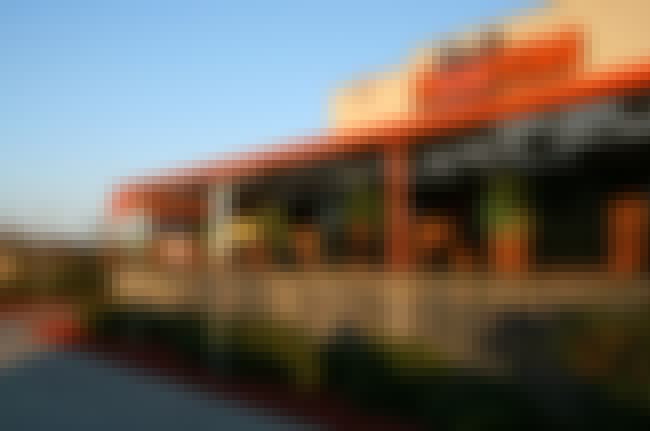 On April Fool's Day in 1983, six businessmen with no prior restaurant experience founded the original Hooters restaurant. They decided to begin the business specifically on April Fool's Day, a holiday known for playing pranks, because the six men thought the restaurant would fail. Because none of these men had any restaurant experience, the cards were truly stacked against them.
The concept for Hooters came from the six men wanting to design a restaurant from which they couldn't get booted. From there, the men started cultivating their male-centric brand with bar food, nostalgic music, wood interiors and exteriors, irreverent humor, and, of course, the Hooters Girls.

Is this delightfully tacky?
Servers Must Wear Their Hair Down At All Times
Many restaurants require that servers wear their hair up for fear of health code violations and that dreaded hair in a customer's food. Hooters, however, is the complete opposite. Instead, Hooters requires that all servers wear their hair down for every single shift. Yes, you will never find a Hooters server with her hair up, no matter how busy she may be on any given night.
On top of that, Hooters has a history of firing servers for changing their hair. In 2013, a woman was fired for adding blonde highlights to her naturally dark hair, as her manager said her new look didn't look "natural." In this particular case, Hooters did end up playing $250,000 when the courts ruled this discriminatory. Servers must also adhere to other strict uniform rules, like scrunching their socks the right way in order to elongate their legs and wearing only specifically allowed colors of nail polish.
Is this delightfully tacky?
The Hooters Name Was Inspired By A Steve Martin Monologue On 'Saturday Night Live'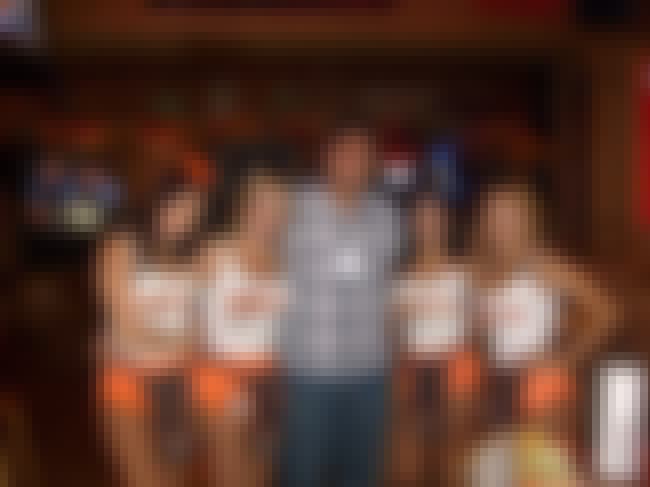 The Hooters restaurant chain may have popularized the slang word "hooters" for referring to women's breasts, but this moniker has not always been a part of the American vernacular. How did the six founders decide on the name Hooters? It came from Steve Martin's monologue during a 1980 episode of Saturday Night Live. In the skit, Martin said, "I believe it's derogatory to refer to a woman's breasts as boobs, jugs, winnebagos, or golden bozos, and that you should only refer to them as hooters." The name clearly stuck.

Is this delightfully tacky?