Entertainment
15 Facts About Idris Elba That Will Make You Even Thirstier

538 votes
102 voters
7.7k views
15 items
List Rules Vote up the facts that prove Idris Elba is one of the world's most thirst-worthy celebrities.
In November 2018, Idris Elba received the well-deserved honor of People's Sexiest Man Alive - and fans rejoiced that the British actor was finally recognized for the dreamboat he is. But as you'll see from this list of Idris Elba facts, he's just as fascinating away from the camera as he is in front of it.
Idrissa Akuna Elba was born in London on September 6, 1972. In school, he became interested in both acting and music, eventually joining the National Youth Music Theatre in 1988. In 1994, he landed a guest spot on the BBC sitcom 2Point4 Children; it's been a steady rise to the top ever since. His new Netflix series, the semi-autobiographical Turn Up Charlie, is set to premiere in March 2019.
These stories about Idris Elba make his status as one of the best actors undeniable.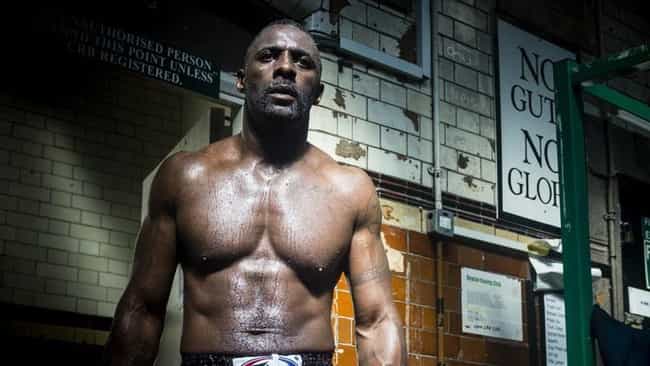 As if acting, DJing, and singing weren't enough, Elba is also something of a daredevil. He took up numerous thrill-seeking activities - including street racing and speed boating - on the Discovery Channel series Idris Elba: No Limits. In a subsequent series, Idris Elba: Fighter, he chronicled his experiences becoming a kickboxer. At one point in his training, he suffered a concussion, but he plowed through it.
Elba considers these pastimes his version of a midlife crisis. He told AskMen:
I think my ego was being tested at middle age. Like how some people go out and buy Ferraris and some people buy a motorbike. Well, I was sort of interested in testing whether my body can withstand extreme training.

Are you thirsty?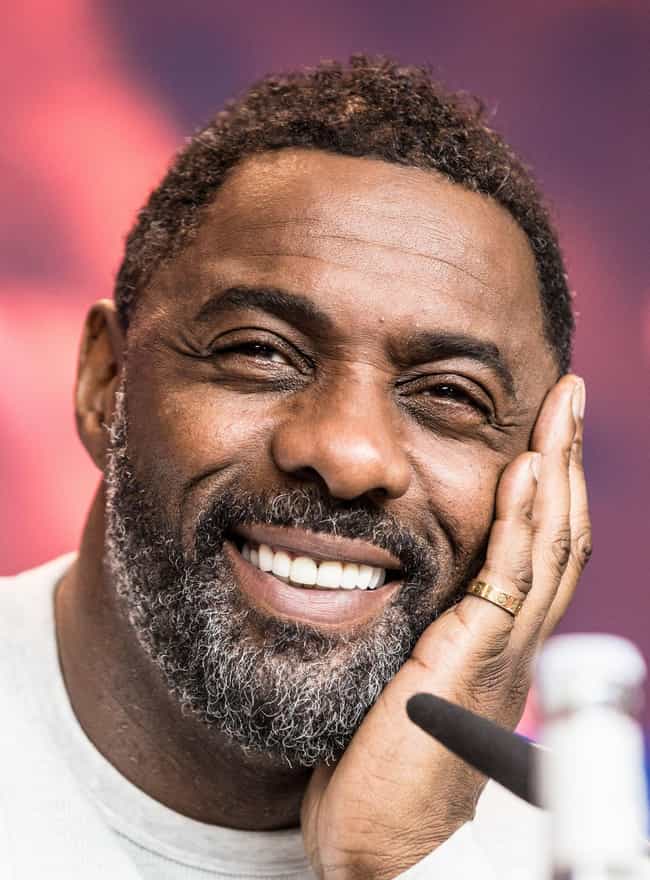 He's A Devoted (And Goofy) Dad
Elba has a daughter, Isan, with his former wife, Kim, and a son, Winston, with his former girlfriend. He told People, "I'm super doting as a dad. Big hugs, kisses, lots of love-yous and all of that." When Elba was announced as a performer at the 2019 Coachella Valley Music and Arts Festival, Isan admitted that "it was a cool dad moment."
But while Elba takes his career(s) seriously, he insists he's much more laid-back in private. "I'm pretty goofy in real life," he told BuzzFeed News.

Are you thirsty?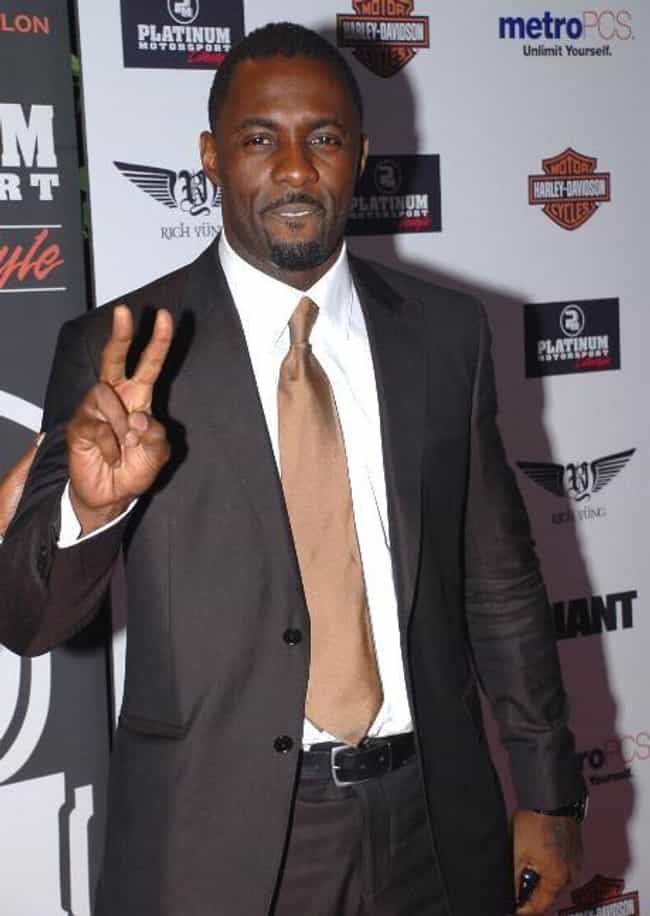 Elba became the face - or voice, rather - of designer Stella McCartney's breast cancer awareness campaign in 2018. He narrated McCartney's video about breast cancer and those who have survived it. Elba, who lost his father to lung cancer, wanted to both show his support and help men to talk about the disease with the women in their lives. He said:
Removing the taboo around men talking about breast cancer and encouraging other men to talk about it with their wives, mothers, sisters is something you don't often see or hear about, but it should be. We should be encouraging the women in our lives to go for regular check-ups. I admire Stella for all her hard work around bringing awareness to this disease, and I applaud her for such a great campaign.

Are you thirsty?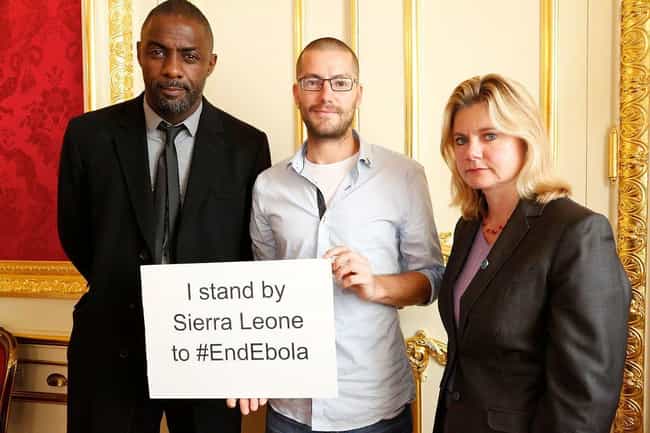 He Comes From Blue Collar Roots
Winston Elba, Idris's father, was an immigrant to the UK from Sierra Leone, and he worked at a Ford Motor plant in Hackney, London. "My dad was a union man, and was constantly going on about fighting for 'us small workers,' fighting for steel-capped boots on the factory floor, and stuff like that," Elba said in an interview with The Hollywood Reporter in 2015.
Idris's grandfather was a police officer and sailor. Idris's humble roots have kept him grounded in Tinseltown. "I'd rather impress Mum and Auntie than earn millions as a Hollywood star!" he told the Mirror.

Are you thirsty?