Graveyard Shift Everything We Know About 'It: Chapter Two'

157.2k views
21 items
Follow
When director Andy Muschietti brought Stephen King's IT to the big screen in 2017, it was pretty obvious it was only the first half of a much more ambitious work. After all, there are some differences between the IT film and book; Muschietti's IT focused entirely on events that took place while the story's protagonists were growing up in Derry, ME, while King's doorstop of a novel bounced around liberally between their childhood and their return home as adults to face the horror that had haunted them.
When IT quickly became one of the highest-grossing horror films of all time, the likelihood of a sequel was all but guaranteed. So, as that inevitable sequel draws ever closer, just what do we know for sure about IT: Chapter Two?
Comic Con Revealed A Sneak Preview Featuring The Adult Losers Club
Fans at San Diego's comic con were treated to a video about the upcoming sequel, featuring Bill (James McAvoy), Beverly (Jessica Chastain), Richie (Bill Hader), Mike (Isaiah Mustafa), Ben (Jay Ryan), Eddie (James Ransone), and Stanley (Andy Bean). Most of the video was behind the scenes footage of scenes being shot, but towards the end there was a brief sneak preview. In the scene, the Losers' Club are reunited at a restaurant as adults and Richie asks the group what they want to discuss, although his tone indicates he already knows.
The Adult Cast Did Their First Read-Through In July 2018
On July 2, 2018, The It Movie's official Twitter released a photo of the adult cast captioned, "Back to Derry with these Losers." The cast joined director Andy Muschietti for a script read-through. Warner Brothers also released a short synopsis of what to expect in the coming sequel:
Because every 27 years evil revisits the town of Derry, Maine, It: Chapter Two brings the characters—who've long since gone their separate ways—back together as adults, nearly three decades after the events of the first film.
Teach Grant And Jess Weixler Signed On To The Sequel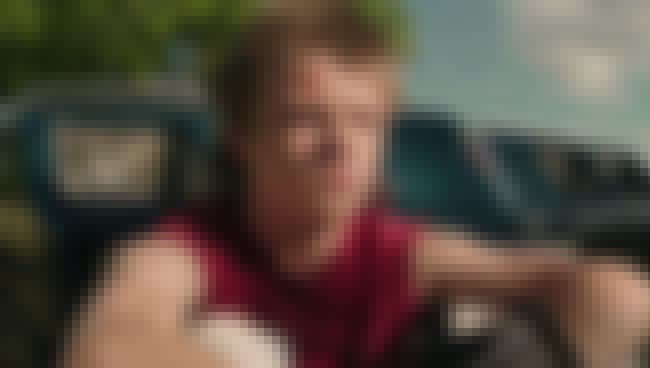 The ensemble cast of It: Chapter Two gained two more additions in late June 2018. Teach Grant, known for his role in Netflix's Altered Carbon, has signed on to play the adult version of Henry Bowers, the bully from the first installment of the franchise.
Jess Weixler, who starred in the horror Teeth, is set to play Bill's wife.
Jessica Chastain Plays The Adult Version Of Beverly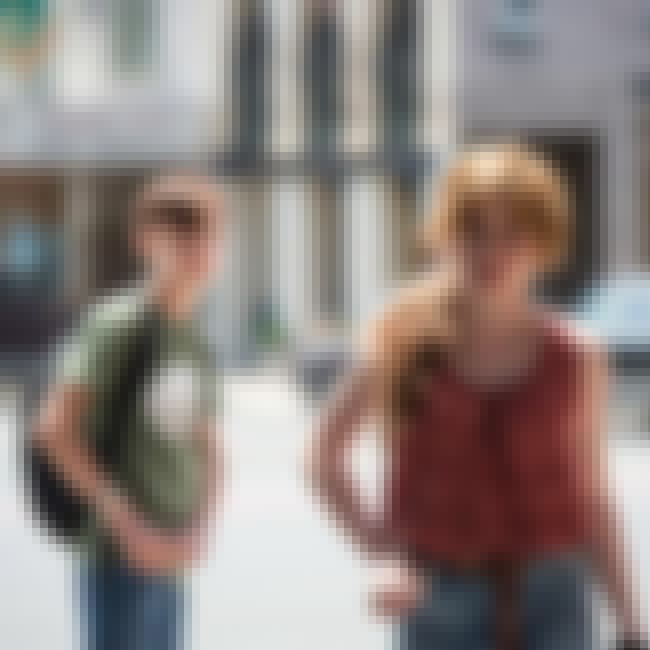 Ever since the first installment of IT hit theaters, fans have been guessing who would play the adult versions of that film's child stars. No character has received more consideration than Beverly, the only girl in the Loser's Club.
That speculation has now been laid to rest, as Jessica Chastain signed on to play the adult version of Beverly. This may come as no surprise to those familiar with director Andy Muschietti's filmography, since he previously worked with Chastain on Mama in 2013.