Actor Trivia
Inside Jackie Chan's Storied Life And Career

Jackie Chan is perhaps the most famous martial artist in American cinema. The star of blockbusters like the Rush Hour trilogy and Kung Fu Yoga, Chan set Hollywood ablaze in the late '90s and early 2000s with his amazing stunts and dangerous movie scenes. Despite his fame, there's likely a lot you don't know about Jackie Chan. For instance, he wasn't always a movie star, either in the United States or his native China.
But after all his years of international success, what happened to Jackie Chan? Though you may have heard otherwise, Chan is alive and well. He shared stories from his eventful life in the memoir Never Grow Up; more importantly, Chan continues to act.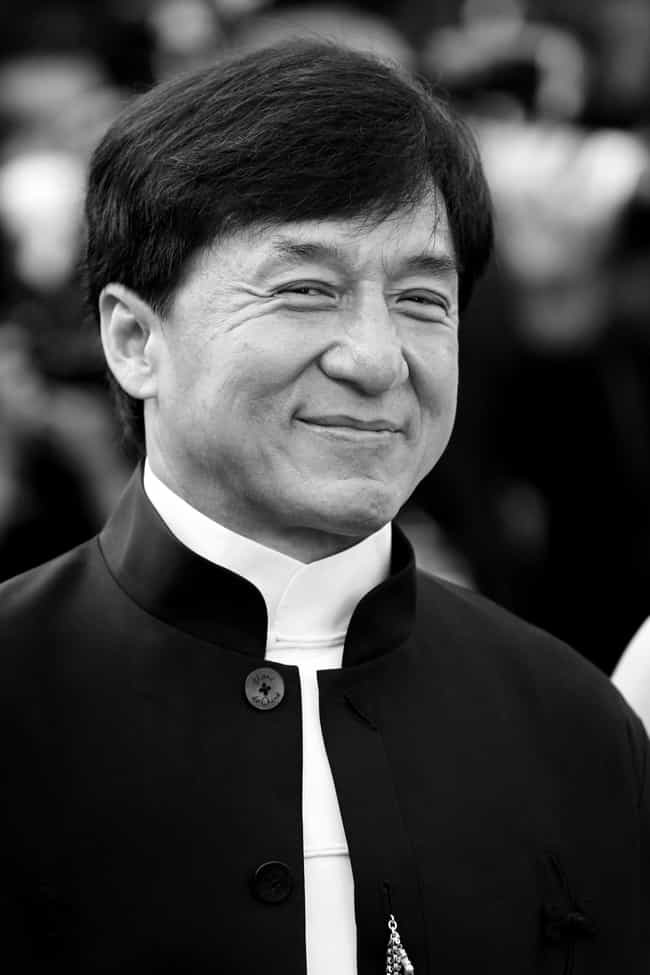 His Mother Had Underworld Connections And His Father Was A Spy
Chan's parents both led lives they were forced to give up due to the outbreak of conflict in China. Filmmaker Mabel Cheung made an intriguing documentary about the Chan family, Traces of the Dragon: Jackie Chan and His Lost Family, in which she unveiled revelations even Chan himself didn't know.
Cheung told The Guardian about some of the shocking things she uncovered:
The fact that his mother was an opium smuggler, a gambler, and a big sister in the underworld was a big shock to Jackie and also to us. Everybody in Hong Kong knew that his mother was like a common housewife, very kind, very gentle.
It was also revealed that Chan's dad, known to his son as Chan Chi-Long, was born Fang Daolang. He was a spy who met Chan's mother while arresting her for transporting substances.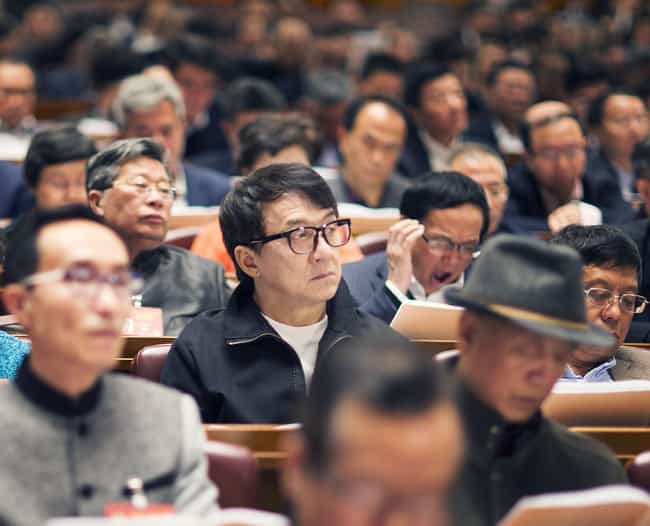 His Parents Were Refugees Who Had To Abandon Their Families
When he was born, Chan's parents were very poor. Once conflict broke out, they had to flee mainland China for Hong Kong. Before Chan's mother and father met, they had each been married. As revealed in the documentary Traces of a Dragon, it wasn't until years later that Chan discovered he had two maternal half-sisters and two paternal half-brothers.
Leaving their families behind, the Chans started again together and had their son; his birth name is Chan Kong-sang. He was a healthy, nine-pound infant, so plump that his parents nicknamed him "Shandong Cannon."
When Chan was born, his cash-strapped parents apparently couldn't pay the doctor who assisted in his birth. As Chan told Rediff, his parents considered selling him to settle the bill.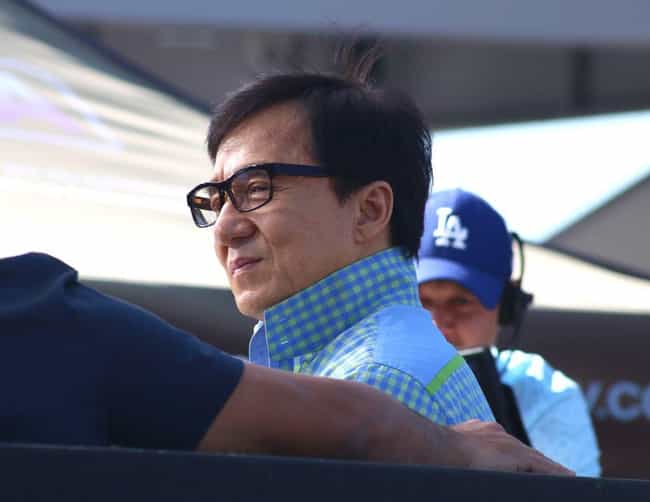 He Has A Child He Doesn't Acknowledge
Chan is married to Taiwanese actor Joan Lin, but he had an affair in the late '90s with Miss Asia winner Elaine Ng. Ng got pregnant, but Chan reportedly wasn't interested in parenting their child. He allegedly told her, "Don't expect to get a cent."
The resulting child, Etta Ng, was born in 1999 and has never been publicly acknowledged, according to the Los Angeles Times.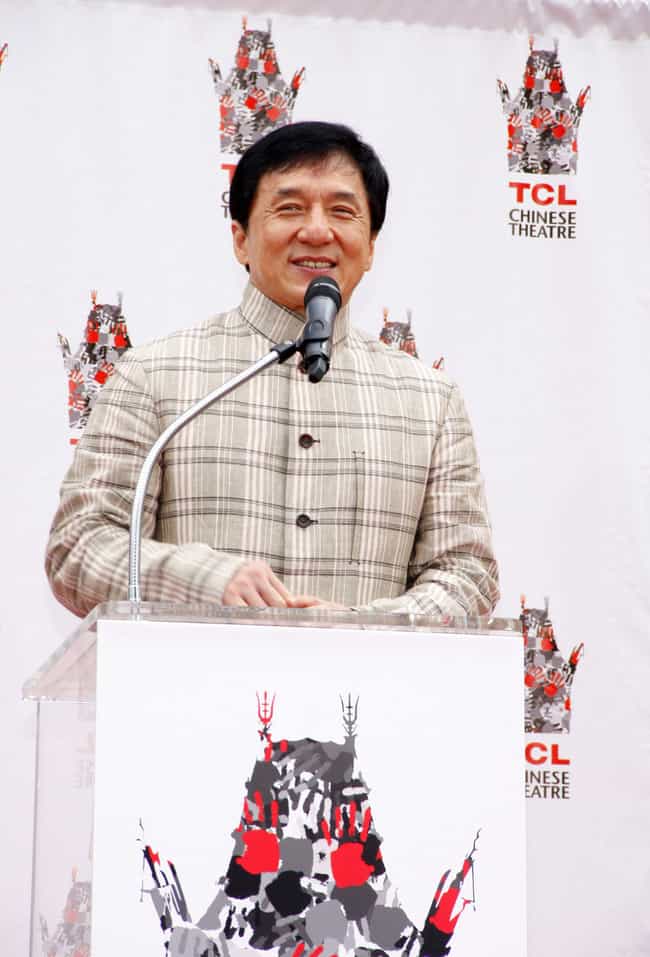 He Revealed Details About His Marriage In His Memoir
In his autobiography, Never Grow Up, Chan revealed lots of secrets about his marriage. His wife, Joan Lin, became pregnant while they were dating, but Chan sent her off to America because he was unsure of what to do.
The two were eventually married in a Los Angeles coffee shop during the lunchtime rush. Chan explained how he came to his decision in his memoir:
During her pregnancy, I was working the whole time and didn't go to the States until she was going to deliver. A form needed to be filled in before the baby was born. She then asked me if she could fill in my name under the "father: column... my agent said we should get married first.