Celebrity Trivia
14 Things You Didn't Know About James McAvoy

Born in Scotland in April 1979, James McAvoy's career began with TV and movie appearances in England. His early work includes The Inspector Lynley Mysteries and Foyle's War, but his breakthrough role was Mr. Tumnus in 2005's The Chronicles of Narnia: The Lion, the Witch, and the Wardrobe. McAvoy went on to participate in a diverse array of projects including The Last King of Scotland, Becoming Jane, and Wanted. He also played Professor X in Fox's X-Men series.
McAvoy plays Kevin Wendell Crumb, the memorable antagonist in M. Night Shyamalan's Split and its follow-up, Glass. The complexity of the character who harbors 23 different personalities - including one called "The Beast" - demonstrates McAvoy's impressive acting aptitude.
Although he is a recognizable name in the superhero and villain universe, fun facts about James McAvoy may still surprise some fans. From an early affinity towards priesthood to the way he prepares for roles, the actor is as complex as some of the characters he has played.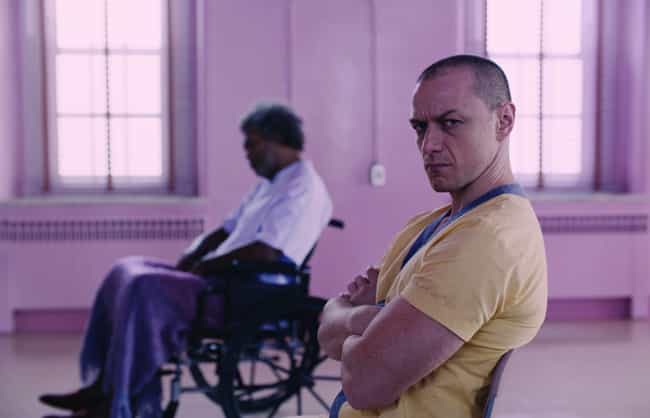 He Was Not The First Choice For 'Split'
McAvoy's portrayal of Kevin Wendell Crumb in Split riveted audiences, but he was not the first choice for the role. According to The Hollywood Reporter, director M. Night Shyamalan initially reached out to Joaquin Phoenix. The two had previously worked together on Signs and The Village.
However, Phoenix dropped out (due to other project commitments), and McAvoy was selected as his replacement.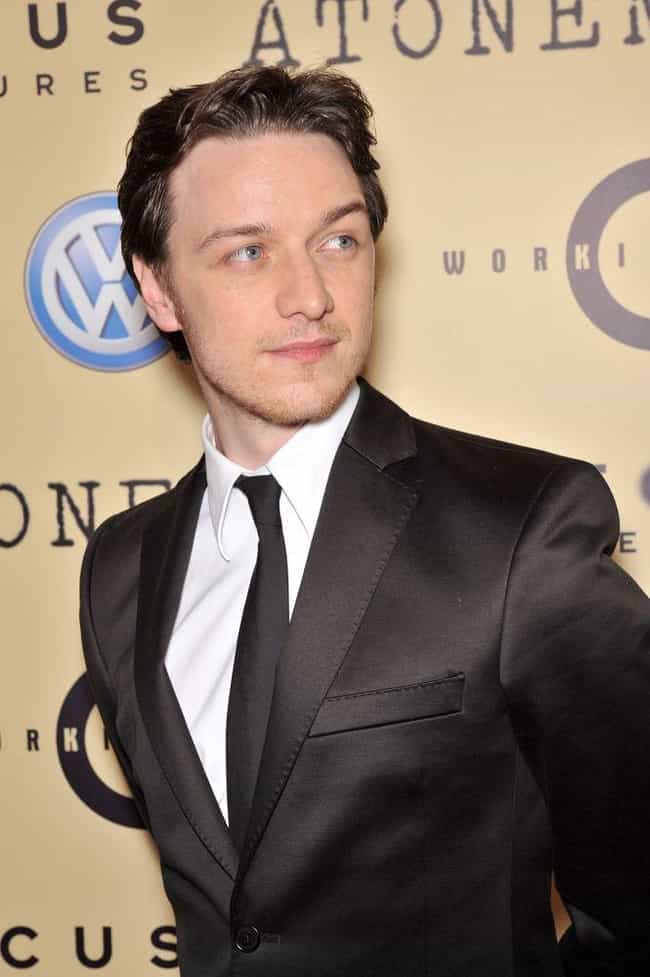 He Briefly Considered Joining The Priesthood
Raised Roman Catholic, McAvoy attended St. Thomas Aquinas Secondary School in Glasgow. He thought about becoming a priest and missionary. McAvoy told The Guardian he wanted to help people around the world and thought his faith might provide a path to accomplish that goal. Once he realized the complexities of this option, he took a different direction.
In an interview with The Telegraph, McAvoy shared, "I wanted to be a missionary, but it was only because I wanted a free ticket to go and explore the world. I realized I was using God and religion to get my kicks, so I knocked that on the head. I suppose I'm still spiritual but not in a Catholic way anymore."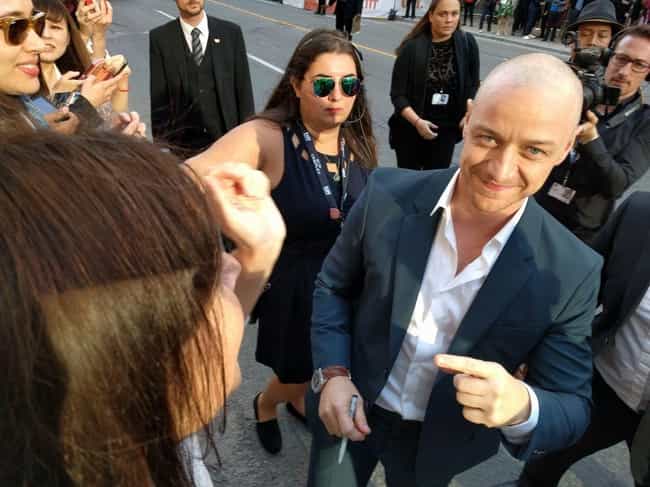 He Worked In A Bakery As A Trainee Confectioner
As a teenager, McAvoy worked as a trainee confectioner at Sainsbury's Bakery. After enrolling in drama school, he continued early morning shifts at the bakery to pay his tuition at the Royal Conservatoire of Scotland (formerly the Royal Scottish Academy of Music and Drama).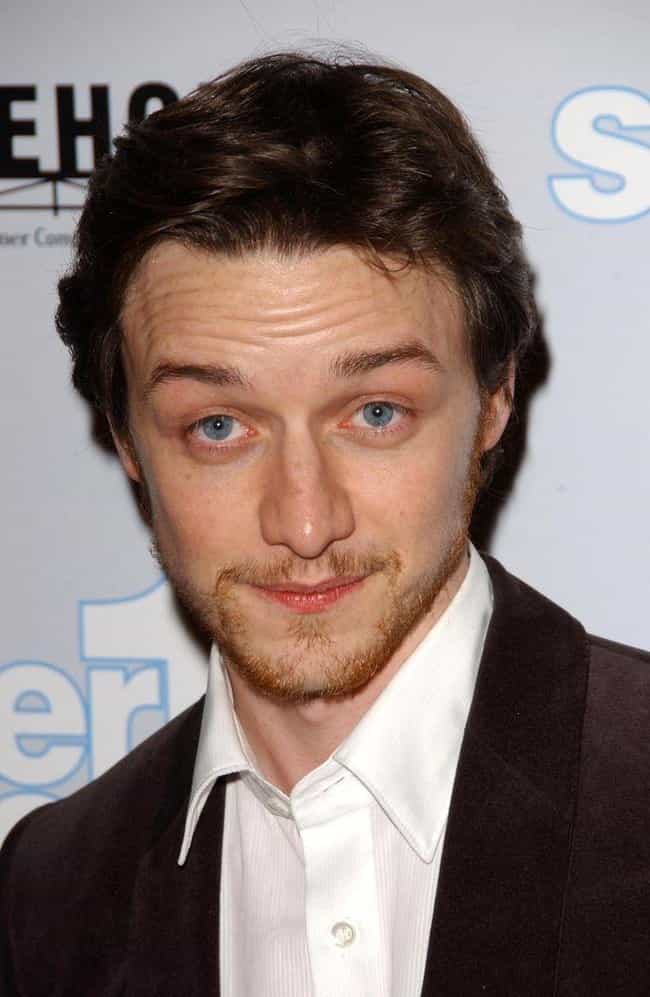 He Passed His Driving Test At The Age Of 30
McAvoy didn't obtain a driver's license until age 30. He told The Telegraph, "I'd always just got around on a motorbike or a scooter before then. But when my kid was on the way, I thought I'd better pass my test."
Interestingly, he still starred in several films that required him to drive before he was licensed. He admitted to Top Gear's Matt LeBlanc, "I played a car thief in Shameless, and no one ever asked me if I had a driver's license. I didn't get one until six years later."