Celebrities
Delightful Things You Didn't Know About Jamie Lee Curtis

Jamie Lee Curtis boasts a fascinating and varied career. Known to most people as an actor, Curtis is also an inventor, a writer, and an expert organizer. She comes from a long line of Hollywood performers and is even a baroness, though she doesn't like to talk about it.
With Curtis back in the spotlight thanks to the newest Halloween movie, you'd be selling yourself short if you only studied up on her lengthy filmography - Jamie Lee Curtis remains an undeniable powerhouse in more areas than one.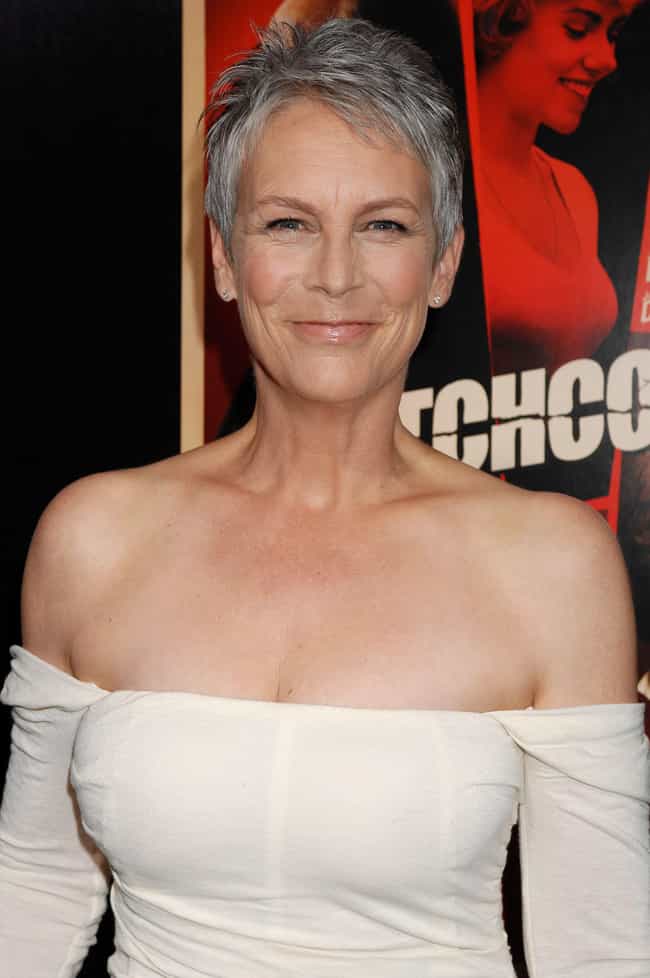 She Carried On Her Mom's Horror Film Legacy
Well-known for her horror roles in the '70s and '80s, Jamie Lee Curtis didn't come by her "Scream Queen" nickname accidentally. Curtis was born into an established Hollywood family, and her mother, Janet Leigh, played one of cinema's most iconic film characters: Marion Crane in Psycho.
Curtis inherited Leigh's talent for terror and went on to make a name for herself as the star of the Halloween franchise. Recently, she re-created her mother's iconic Psycho scene for the television show Scream Queens, bringing things full circle.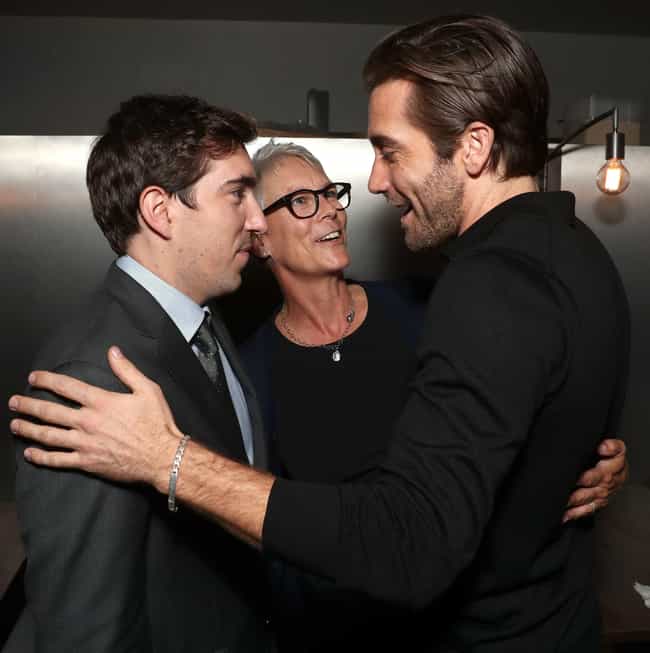 She's Jake Gyllenhaal's Godmother
Jake Gyllenhaal is blessed not only with great hair, great looks, and an impressively difficult-to-spell name, he's also got one of the coolest godmothers on earth. Jamie Lee Curtis, who remains close friends with Gyllenhaal's parents, Stephen and Naomi, holds that honor.
Though she may seem larger than life, Curtis is no fairy godmother. She told Entertainment Weekly that "when [Gyllenhaal] actually started show business, I said, 'Look, I'm your celebrity godmother.'"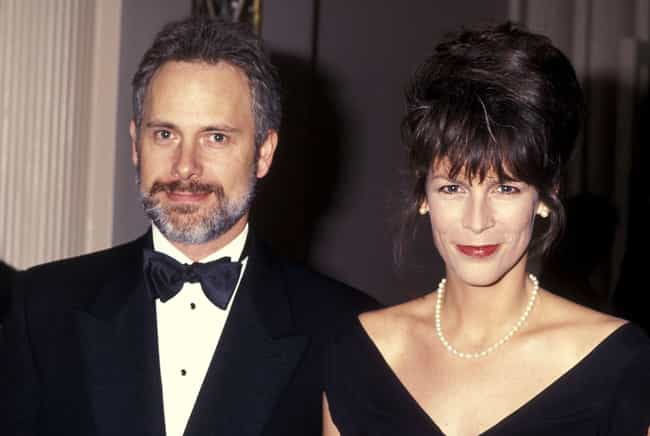 She Is Married To Christopher Guest
Jamie Lee Curtis may be an artist in her own right, but she also married one. Curtis married Christopher Guest in 1984, the same year he starred in the hit mockumentary This Is Spinal Tap.
More interestingly, Curtis picked her husband out of a magazine. As Guest tells it:
There were pictures in Rolling Stone magazine in 1984. One of me as Nigel Tufnel and one of me as me. And that was the one where she said to her friend, "I'm going to marry that guy."
So, she's also true to her word.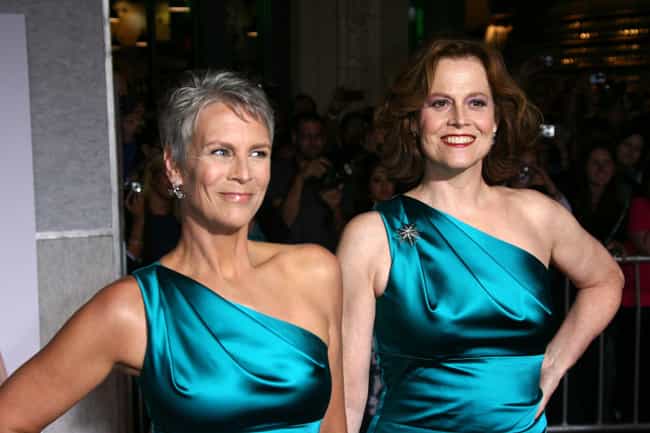 She's Best Buds With Sigourney Weaver
Both Jamie Lee Curtis and Sigourney Weaver are tall, brunette, and beautiful, so it's no surprise they often go up for the same roles. Lesser people might let that competition make them bitter enemies. But for Weaver and Curtis, it has blossomed into a great friendship.
The two actors starred in a film together in 2010 called You Again, where they played rivals. But the resulting friendship has been nothing but laughs both on- and off-screen.