Total Nerd
Things You Didn't Know About Jason Momoa

Updated July 31, 2019
76.4k views
14 items
Most people can instantly recognize actor Jason Momoa from his numerous roles as a tough, physically dominant character. But many fans don't know much about him outside his TV and movie roles.
Born Joseph Jason Namakaeha Momoa in Hawaii on August 1, 1979, he had no interest in showbiz growing up. By age 19, though, he fell into a modeling career. Soon afterward, he transitioned into his first television role, appearing on Baywatch: Hawaii. The actor went on to secure two of his most notable parts to date: Ronon Dex on Stargate: Atlantis and Khal Drogo on Game of Thrones.
He then began working on films; Momoa starred in the 2011 remake of Conan the Barbarian and directed and produced 2014's Road to Paloma.
In 2016, Momoa's debut as Aquaman in Batman v Superman: Dawn of Justice brought his career to a whole new level. DC Comics fans loved his expanded appearance in Justice League, thanks to the actor's powerful on-screen portrayal. With the 2018 premiere of Aquaman, Momoa seems poised for even bigger and better things.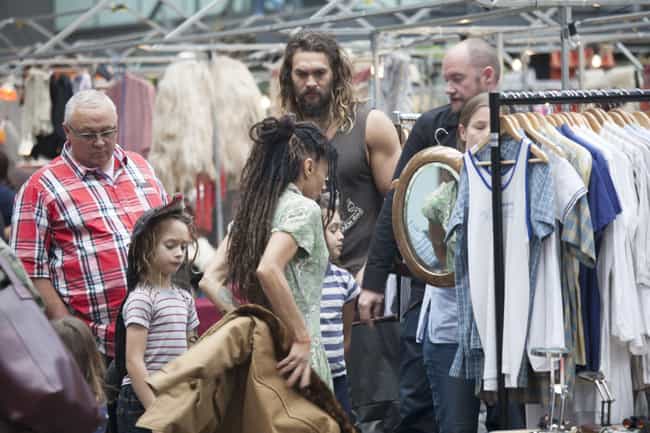 He's Walked The Runway For Louis Vuitton
Momoa grew up in Iowa. After high school, he attended Colorado State University and studied marine biology, then switched his major to wildlife biology. Eventually, he returned to Hawaii and caught the eye of fashion designer Takeo Kobayashi, who encouraged him to pursue a career in modeling, according to Biography.com.
His stint in the fashion world included walking the runway for Louis Vuitton at the Governor's Fashion Show. In 1999, he earned the title of Hawaii's Model of the Year.
Though his time as a model was short-lived, Momoa managed to leave an impression on the fashion world, thanks to his striking looks and tall stature.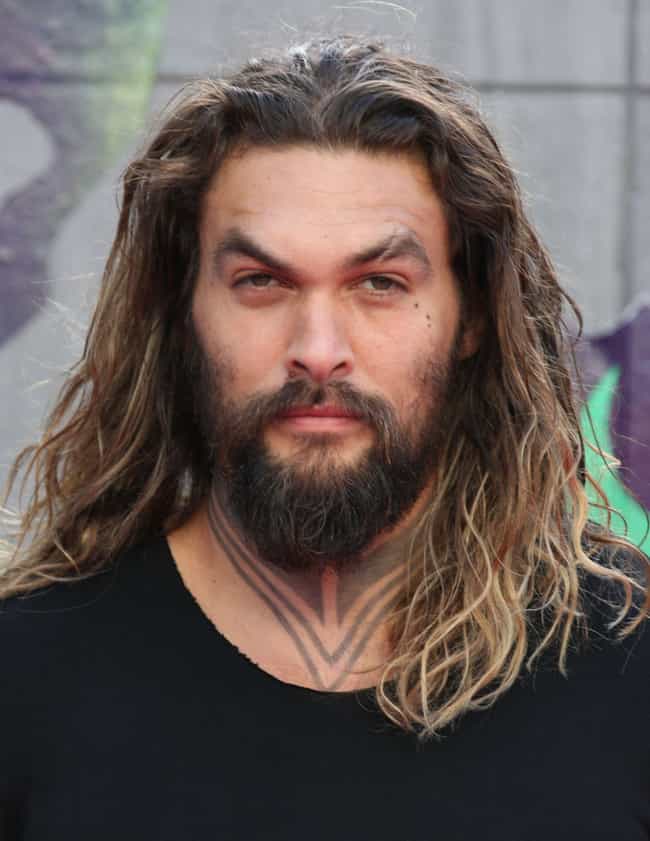 A Bar Fight In 2008 Left Him With Permanent Facial Scars
In 2008, Momoa was involved in an altercation at a bar in Los Angeles, CA. NBC Los Angeles reported that he got into a fight with another patron who hit him in the face with a beer glass, which shattered.
Momoa reportedly received 140 stitches during his facial reconstructive surgery. The fight left Momoa with permanent facial scars, including a notable mark on his left eyebrow.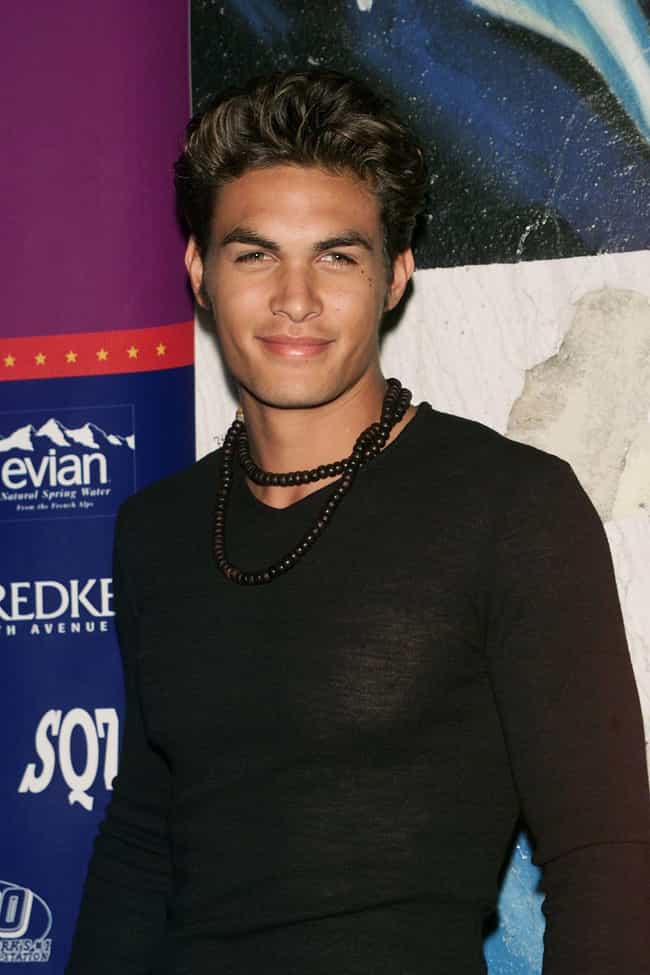 He Worked At A Surf Shop When He Auditioned For 'Baywatch'
Before Momoa's entry into acting, he was working at an unexpected location: a surf shop. He told Men's Journal he was working one day when he heard casting directors were holding auditions for Baywatch: Hawaii. Momoa went to the open call and beat out more than 1,000 other actors for the role of Jason Ioane.
As Momoa later told The Des Moines Register, he "went from folding t-shirts in Hawaii to walking around half-naked with really beautiful women, which wasn't bad at 19." He starred on the show from 1999 to 2001, then returned in 2003 for a movie, Baywatch: Hawaiian Wedding.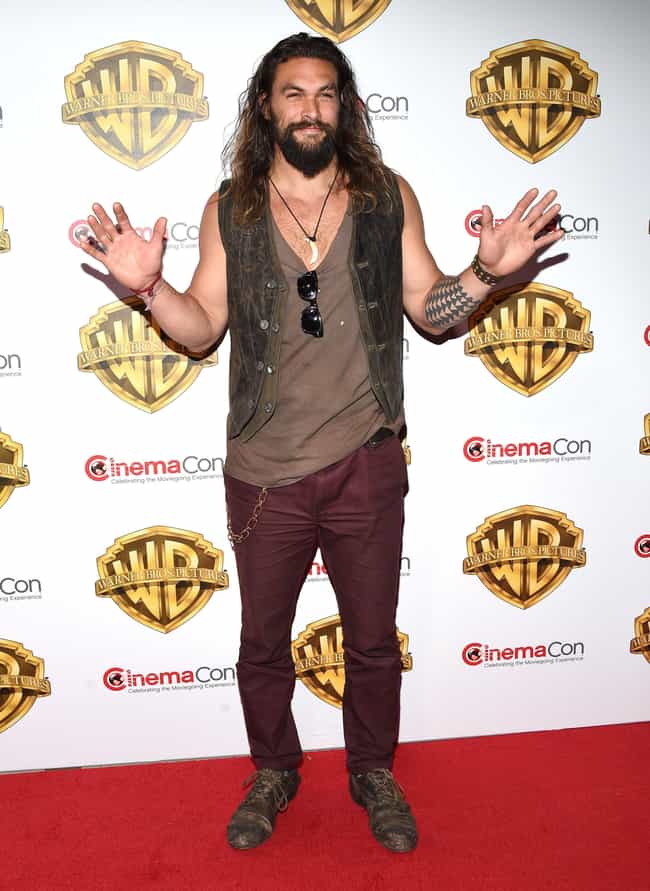 He Didn't Lift Weights Before 2010
Standing at 6'4" and weighing in at more than 200 pounds, Momoa has become synonymous with the intimidating masculine personas of his roles. The actor is known to have a love for physical activities and sports - but not for hitting the gym. In fact, he told Men's Health he didn't start lifting weights until 2010 when he had to prepare for his titular part in Conan the Barbarian.
In his off time, Momoa says he participates in sports like "boxing, surfing, climbing" to avoid boredom in his workouts. He saves the weight training and increased cardio for times when a role demands a major change in his physique.