Total Nerd
Everything You Didn't Know About Jediism, A Real Life Philosophy Based On A Fake Star Wars Religion

Did you know there are actual Jedi in our midst? If you've ever wondered about the daily life of a Jedi, you're not alone in your curiosity. In fact, thousands of people have converted to Jediism, a religion inspired by the Jedi Order in Star Wars. Forget about the awful things the Jedi do when they turn evil, the real Jedi are all about peace, knowledge, and unity.
Jediism has been making its way through online communities since the early 1990s. Official organizations, such as the Temple of the Jedi Order and the Church of Jediism, have helped legitimize the religion. These two organizations, along with a few others, have been teaching the Jedi religion for more than a decade.
back to page 1
Jediism Has A Long History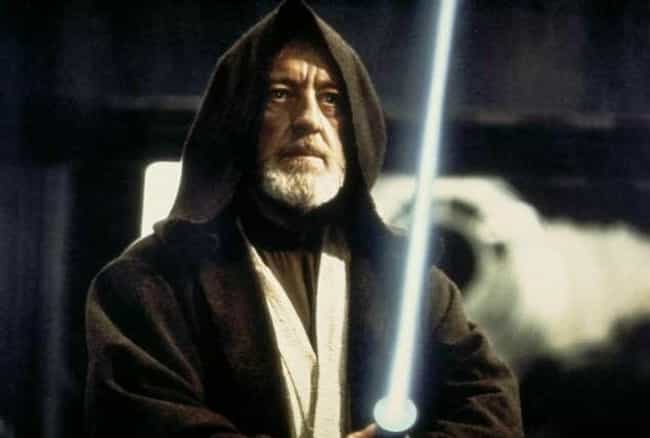 While there's a chance you might not have heard of it, Jediism has been around for more than twenty years. It seems to have really gained a following after Return of the Jedi hit theaters in 1983. No one was entirely sure how long the Star Wars franchise would last; the Expanded Universe hadn't quite kicked off and the Prequel Trilogy was still just a dream. Many fans sought the Jedi religion as a way to remain connected to their favorite characters.
Jediism Resonates With People All Over The World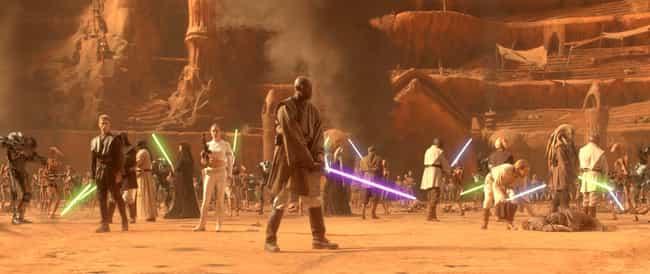 The 2001 census reported that thousands of people claimed Jediism as their official religion. Many of those converts wanted the Force-led faith to become a legally recognized religion in England, Wales, Australia, New Zealand, Ireland, and several other countries around the world.
In England and Wales, 390,127 people described themselves as Jedi; that's 0.3% of the population. Jediism was the seventh largest reported religion there. In New Zealand, more than 50,000 people reported Jediism as their faith, and over 70,000 people claimed it in Australia.
Jediism Combines Tenets Of Other Religions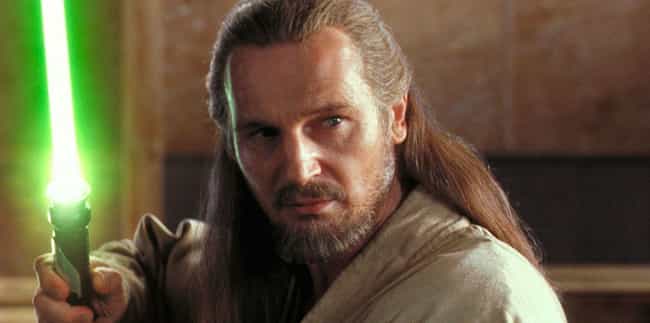 Jediism does not solely use the fictional Jedi Order's faith to substantiate its religion. In fact, certain elements of Zen Buddhism, Taoism, and Christianity are all present in the new faith. The Temple of the Jedi has 16 teachings and 21 maxims that rely on facets from the three aforementioned religions.
One teaching, for example, is derived from the Zen Buddhist emphasis on meditation and self-control. The real Jedi belief states that:
"Jedi maintain a clear mind, which can be achieved through meditation and contemplation. Our minds can become unduly troubled and concerned with the happenings of the world. We must work on overcoming our individual issues through training and diligence."
Jediism Is More Accepting Than Other Traditional Faiths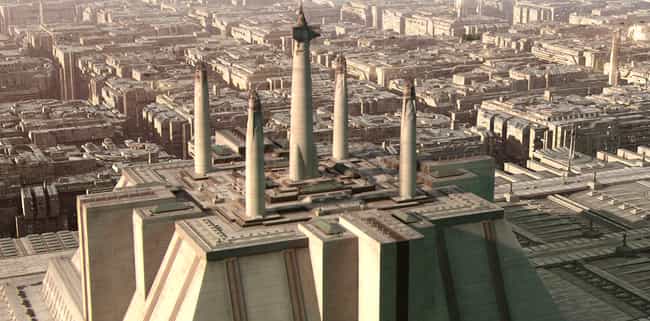 While there are multiple sects of Jediism around the world, the Temple of the Jedi Order is one of the most well-known. Former Catholic John Phelan founded the temple in 2005.
Phelan left Catholicism because he couldn't agree with the Church's stances on gay marriages, reproductive rights, and female priests. Phelan wanted to commit to a religion that wasn't as rigid. In fact, Jediism converts don't have to renounce other religions in order to live as real Jedi and study the philosophy. The founder noted that:
"[Religion] is not a closed book... There's things people believe that turn out to be false. We're open to change, we question."