Actor Trivia
17 Facts You Never Knew About Jennifer Lawrence

Updated September 6, 2019
1M views
17 items
All fans know that beloved celeb Jennifer Lawrence, loves to swear, eats fast food, and of course, falls a lot. But there are plenty of things you don't know about Jennifer Lawrence. She's proven her talents in big-screen hits and critically-acclaimed indie movies, but where did the not-so-Hollywood Hollywood star come from?
Jennifer Lawrence was born in Kentucky in 1990, and right away seemed destined for stardom. She moved to Los Angeles in her teens to pursue acting. Anyone who knows their Jennifer Lawrence facts can tell you what happened next: she appeared in several television shows, and gradually worked her way into the film industry. From there, her career really took off.
The J. Law biography gets way more interesting when you look past the accolades. Did you know that the actress supposedly rejected Prince Harry, or that she was almost Bella ain Twilight? These facts you didn't know about Jennifer Lawrence will give you even more insight into one of the most quirky and unique A-listers working today.
She Almost Passed On 'The Hunger Games'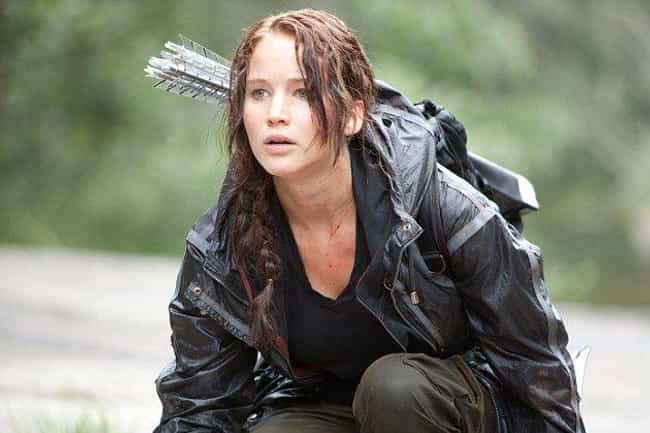 Lawrence was nominated for an Oscar for her role in Winter's Bone in 2010, but her role as Katniss Everdeen in 2012's The Hunger Games made her a big-time star. However, Lawrence nearly turned down her breakout role. She had previously worked mainly on indie films, was reluctant to take on a major studio franchise and the spotlight that came with it.
But Lawrence wanted to play the part, and decided to do the film after some tough love from her mother.
She Graduated High School In Two Years
While it's not exactly uncommon for celebs to ditch school to pursue an acting career, Lawrence graduated early instead. She completed her high school education in two years, with an impressive 3.9 GPA.
According to Lawrence, she had a difficult time in high school due to social anxiety. Her nickname was "Nitro," short for "Nitroglycerin," and she describes herself as hyperactive and curious. When Lawrence began acting at age 14, she felt she'd found her niche, but had to graduate before she could pursue it full time.
She Allegedly Rejected Prince Harry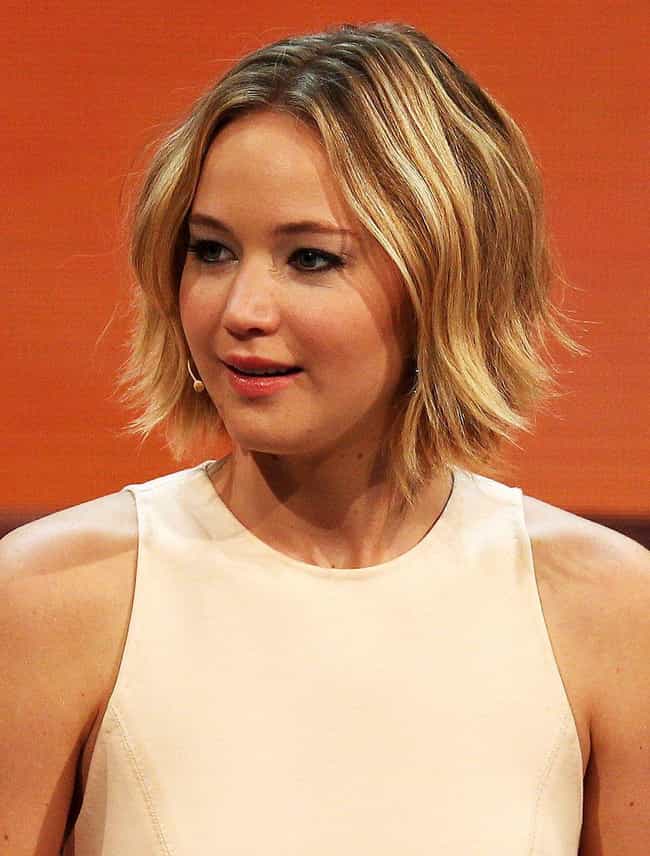 In 2015, England's Prince Harry allegedly had a crush on Lawrence. Press outlets reported that had an aide ask her on a date to see Kensington Palace, but she declined. Maybe Lawrence said no because she was in an on-again off-again relationship with Coldplay's Chris Martin at the time, or perhaps she just wasn't interested.
She Actually Skinned A Squirrel In 'Winter's Bone'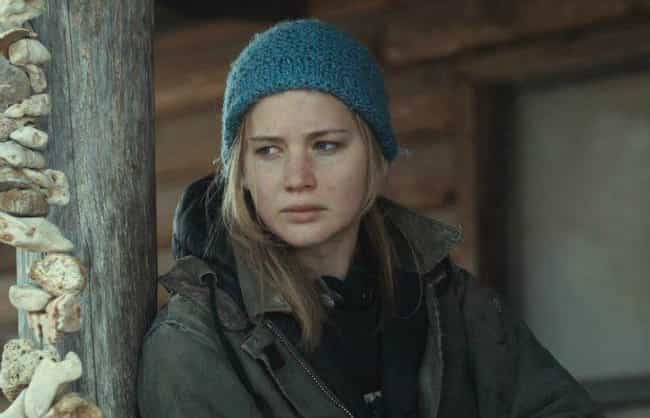 For a scene in Winter's Bone, Lawrence kept it authentic by actually killing and skinning a squirrel - a move that earned her some criticism from PETA. She learned how to do it from a friend of her brother's, but afterwards, she said, "I went and cried in the house and let him finish."
She also learned how to fight and chop wood for the film.