Entertainment
Things You Didn't Know About John C. Reilly

John C. Reilly is one of Hollywood's most successful actors. He has a unique range and has appeared in thrilling dramas, laugh-out-loud comedies, and even a few musical productions. Reilly's exceptional talents have been noticed by fans and critics alike, as he has been nominated for an Academy Award, Golden Globes, and even a Grammy.
In spite of such an accomplished career, John C. Reilly facts are generally unknown to the greater public. Fans might be surprised to learn about his romantic nature, eclectic musical talents, and attention to the treatment of animals - especially in the film industry.
back to page 1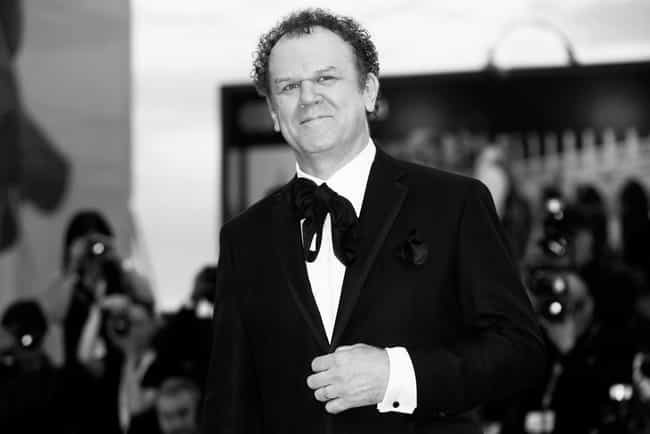 He's A Transcendental Meditation Practitioner
While promoting the animated show Stone Quackers in 2015, Reilly revealed that he practices transcendental meditation. Transcendental meditation is supposed to increase creativity, focus, and health, and decrease anxiety and stress.
Reilly is not the only public figure to partake in transcendental meditation - he follows in the footsteps of stars like Jerry Seinfeld and Hugh Jackman.
When asked about his connection to David Lynch, he said:
[Lynch] is a guru of mine. I practice transcendental meditation, and he's a big proponent of that, so he's a big inspiration in a lot of ways. He's literally a guru to me, even though I've never met him.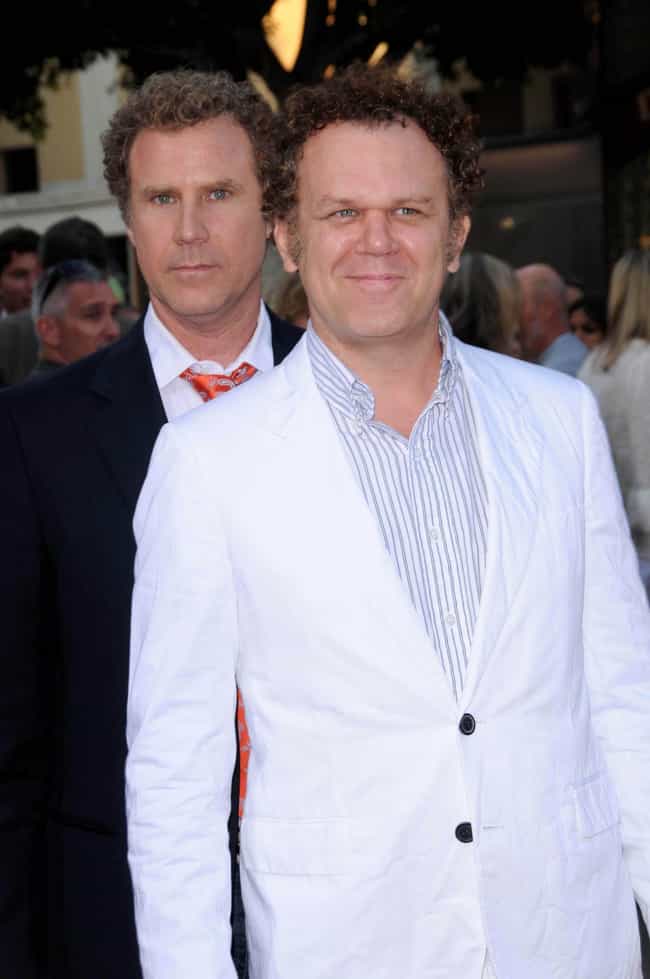 Will Ferrell Is One Of His Best Friends
For comedy fans, Reilly's best-known collaborator is undoubtedly Will Ferrell. The pair have starred alongside each other in classic comedies like Talladega Nights, Step Brothers, and Holmes & Watson. They've appeared together at the Oscars and occasionally perform live skits.
Reilly told Metro, "We just really hit it off. I feel like I've known [Ferrell] since we were kids. There are a lot of comedians who are very dark and competitive, but he's not like that at all. He's just a very decent guy."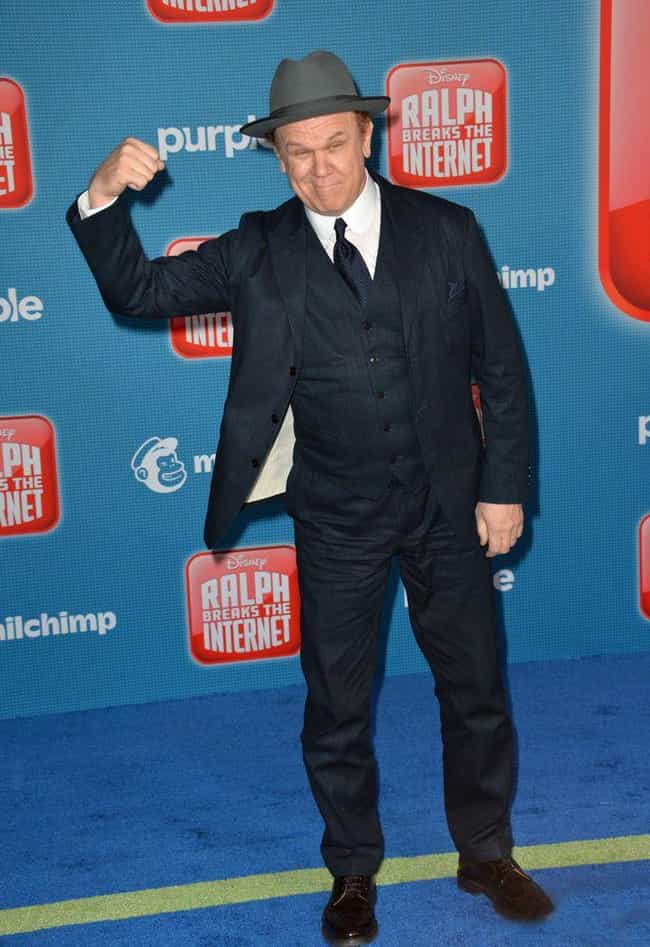 He Really Plays The Drums In 'Step Brothers'
Reilly's character in Step Brothers is defined by his drum kit. The film showcases him playing the instrument surprisingly well, given the character's child-like persona. Because of his love of music and ability to perform, the scenes that show him drumming are a showcase of Reilly's raw talent.
He learned to play the drums for the movie Georgia since the music scenes were recorded live for the film.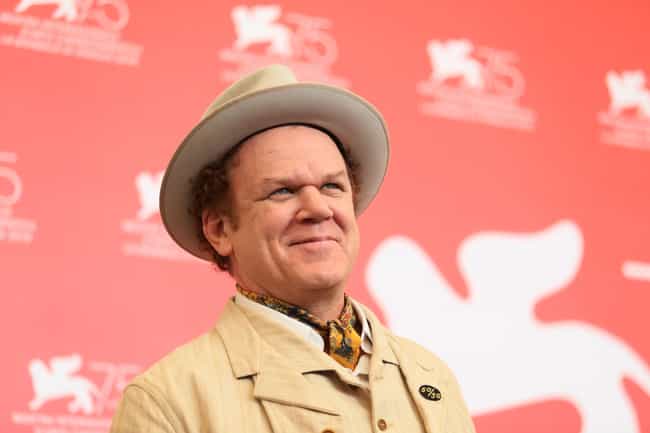 He Strongly Identifies With His Irish Roots
Reilly was born and raised in Chicago, but he has ancestors from both Ireland and Scotland. His international family ties come from his father, and he had an Irish upbringing as a result. Reilly identifies strongly with his Irish roots and has publicly mentioned several times that he would like to become an Irish citizen.
In November 2018, he told The Journal, "If I can [become a citizen of Ireland] by doing a junket, that would be a beautiful thing."