Unspeakable Times
14 Disturbing Facts About The First Internet Serial Killer, John Edward Robinson

An experienced con man and criminal, John Edward Robinson eventually turned to murder when he started killing young women while living in the Midwest with his wife and four children. With the advent of the Internet, Robinson, who was heavily into BDSM, turned to online chat rooms to find not only women who were willing to become his sex slaves, but also victims he could murder for profit.
While he killed several women over the course of more than a decade, Robinson got away with murder until police made a gruesome discovery hidden in plain sight on his property in Kansas. When officials learned exactly how the middle-aged husband and father met many of his victims, he was given the dubious distinction of being the "Internet's First Serial Killer" - as well as two life sentences.
He Used The Screen Name "Slavemaster"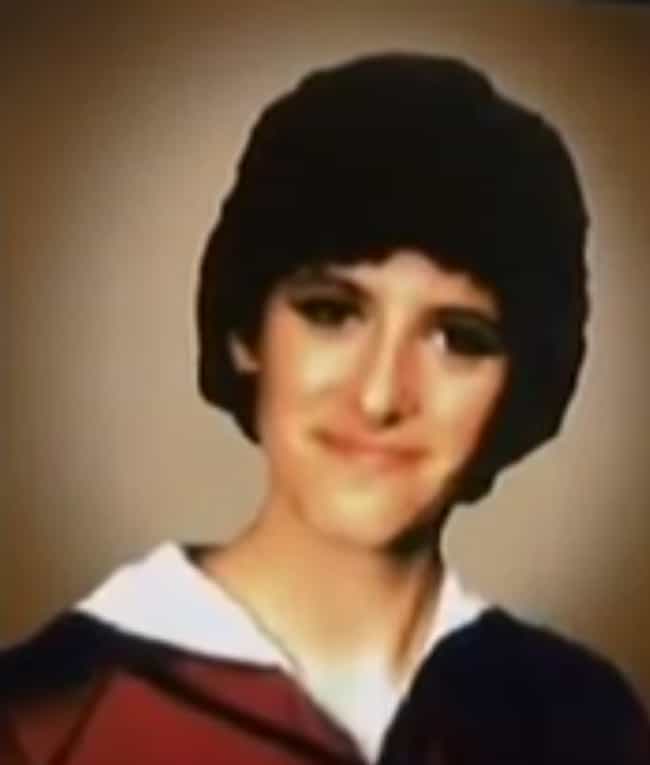 In 1984, John Edward Robinson murdered his first known victim, Paula Godfrey, a 19-year-old woman he had hired to work as a sales representative for a shell company he'd set up. While Robinson was a suspect in her disappearance, he sent letters bearing Godfrey's signature to the young woman's family in an effort to convince them she was still alive. Consequently, the investigation into Godfrey's disappearance was dropped.
Years later, Robinson hired another young woman, 27-year-old Catherine Clampitt, promising her not only a job, but a closet full of new clothing and lots of traveling. However, Clampitt disappeared in June 1987, and she has never been found dead or alive.
That same year, 46-year-old Robinson went to prison, not for murder, but for defrauding investors who had participated in a business partnership with him. When he was paroled in 1989, Robinson starting visiting the online chat rooms that had cropped up during the Internet's infancy, often talking with other people who shared his interest in bondage and sadomasochism.
Robinson, who had five computers in his home, spent hours chatting to people online, and he used the screen name "Slavemaster" to let women know he was interested in a submissive partner. Interacting with people in chat rooms helped Robinson meet lots of different women, including some of his future murder victims.
He Murdered A Woman And Sold Her Baby To His Own Brother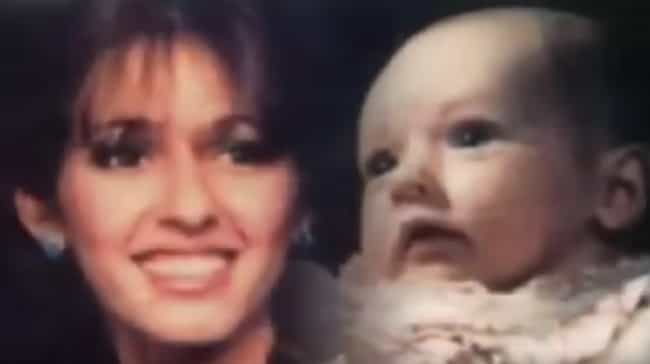 In early 1985, John Edward Robinson, husband and father to four children, met Lisa Stasi, a 19-year-old mother, and her baby Tiffany through a Kansas City hospital. Stasi, who had recently separated from her husband, accepted Robinson's offer of a well-paying job and help finding a home for herself and her newborn daughter. However, shortly after meeting Stasi, Robinson murdered the young mother, leaving her infant daughter physically unharmed.
Then, Robinson contacted his brother and sister-in-law, who had been unable to have a child of their own, and told the couple he could help them adopt a baby. Robinson claimed Tiffany's mother had killed herself, so the child desperately needed a home. He charged his brother and sister-in-law thousands of dollars in "adoption" fees, and they didn't find out the truth about Stasi's death until Tiffany was in her teens.
He Murdered A Disabled Teenager And Her Mother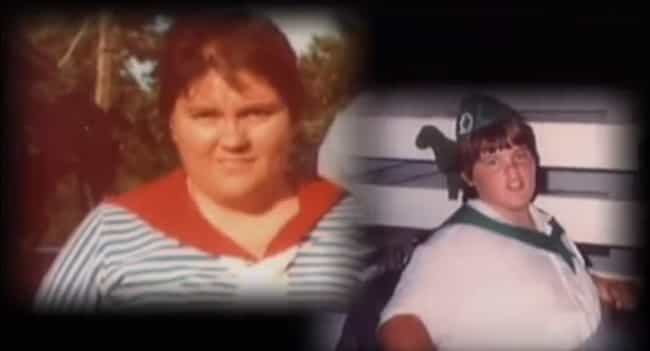 Through an online chat room, John Edward Robinson met Sheila Faith, and he offered the 45-year-old mother a job and medical care for her 15-year-old daughter Debbie. Debbie had spina bifida, a birth defect that affects the spinal cord, so the teenager was confined to a wheelchair.
Shortly after the mother and daughter arrived in Missour in 1994, they were murdered by Robinson, but their friends and family members didn't know what had actually happened to the Faiths for several long years.
He Convinced Two Women To Become His Sex Slaves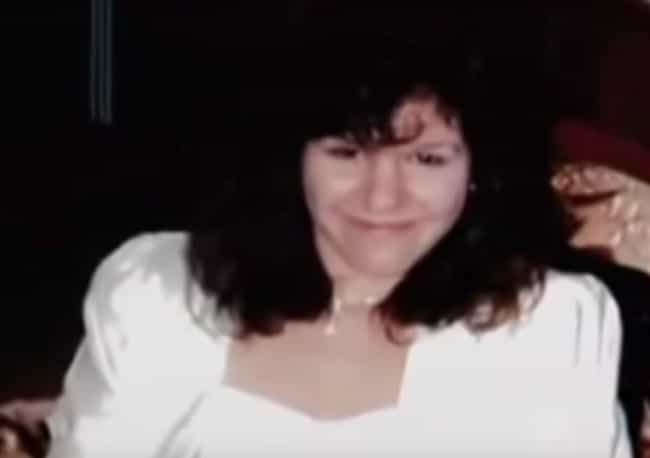 In 1997, John Edward Robinson met 19-year-old Polish immigrant Izabela Lewicka, through a BDSM chat room, and he convinced the young woman to move from Indiana to Kansas City to become his sex slave. Lewicka signed a slave contract, giving Robinson complete control over her life. However, in August 1999, Robinson killed Lewicka, and when people who knew both Robinson and his sex slave asked about the young girl's sudden disappearance, he told them she'd been caught using drugs and was deported home to Poland.
Shortly after murdering Lewicka, Robinson encountered 27-year-old nurse Suzette Trouten online, and he got her to move to Kansas City by offering her a fictional job talking care of his father. Soon after she relocated to Missouri, Robinson convinced Trouten to sign a slave contract, but like Lewicka, he also murdered the young nurse. In order to convince Trouten's family she was still alive, Robinson sent letters to her mother, purportedly written and mailed by Suzette from all over the world, but they all had postmarks from Kansas City, causing the young nurse's mother to suspect foul play.