unspeakable crimes

John Wayne Gacy: Community Leader, Entertainer, And Brutal Killer

92.2k views
12 items
Follow
John Wayne Gacy was a prolific American serial killer who terrorized the state of Illinois in the 1970s. Known for his predilection for wearing clown costumes, getting involved in his community, and most notably, killing at least 25 young men, there are plenty of odd facts about John Wayne Gacy that circulated in the news after his capture.
Not only were his crimes gruesome and horrific, his life itself was pretty bizarre. Among the true stories about John Wayne Gacy - who was executed on May 10, 1994 after receiving the death penalty for his crimes in 1980 - is the fact his brain was saved for medical research purposes. There were many unbelievable things that happened in the John Wayne Gacy case that are so odd, they can only be true.
He Killed 33 Young Men And Boys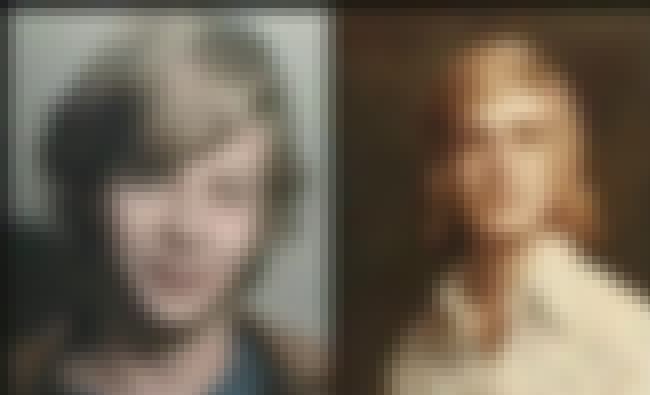 John Wayne Gacy's first murder was in 1975. While it's unclear he attempted killing anyone before this time, he did sexually assault (or attempted to) several young boys he knew through community groups or work. In total, police believe he killed 33 people. His first victim, 17-year-old John Butkovitch, was an employee of his who came to Gacy's house asking for back pay. Gacy strangled him to death and then buried him underneath his house.
Between 1976 and 1976, Gacy began murdering exponentially. His wife divorced him and left him alone in his house, giving him plenty of free time to pick up young men. Many of them were employees at his contracting company, others he abducted off the street and at bus stops. His last victim, 15-year-old Robert Piest, was lured to his house by the prospect of a job.
He Buried His Victims Under His Crawl Space - And Other People Saw His Grave-Sized Holes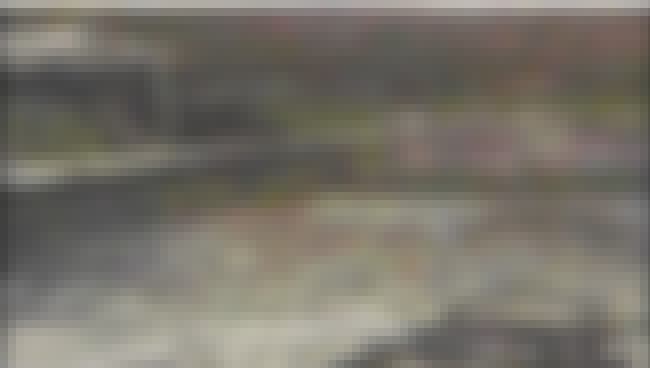 After killing his young victims by strangling them to death, he buried their bodies in the crawl space under his house and around his garage. His neighbors suspected that something odd was going on, as they would see him removing trash bags or dirt and even digging in his yard, but no one seemed to believe that a man who was so involved with his community could possibly be burying the bodies of his victims, despite the smell.
At least two people had some knowledge Gacy was digging underneath his house. Gacy employed two young men - Michael Rossi and David Cram - who were instructed to spread lime underneath the house to mitigate how "damp" it was. Cram said he saw holes in the ground that were about the size of graves.
He Worked At Children's Parties Dressed As Pogo The Clown, Who Also Had Split Personalities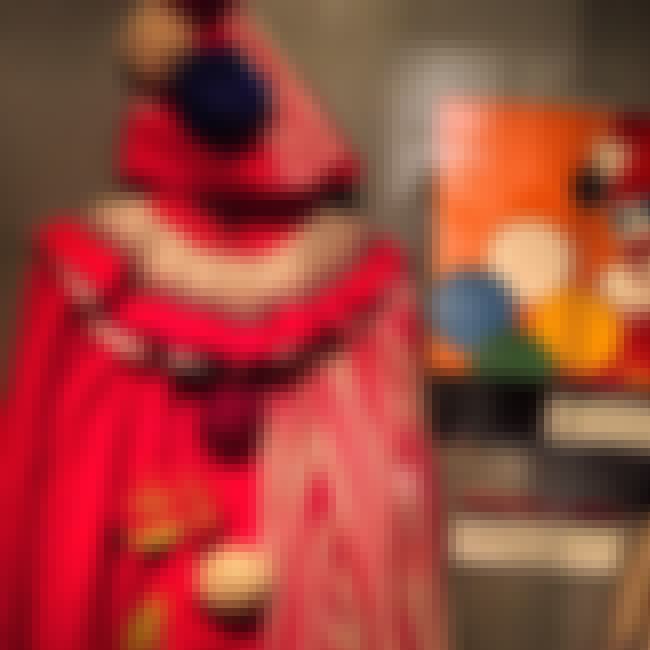 While living in Norwood Park, IL, in the 1970s, Gacy became involved in a local group called the Jolly Jokers. The men dressed up like clowns and went around entertaining children at hospitals. They also went to children's parties, ostensibly to make the birthday boy or girl laugh, not cower in fear. Gacy's "clown" personas were Patches the Clown and Pogo the Clown. After his arrest, this led to his nickname - the Killer Clown.
Gacy allegedly told psychiatrists after his arrest he thought of Pogo as a good and evil character. There was the side of Pogo he called "compassion clown" and another called "hatred clown." He could turn to be the good version of the clown or the bad. In once case, he recalled cussing out a child who lied to him about not getting any candy at a birthday party before he skipped off in a jovial manner. Even when he killed, he would do one of the tricks he used during "clowning" - which involved getting out of a pair of handcuffs. He challenged his victims to do the same, essentially trapping them.
Many Believe He Had Accomplices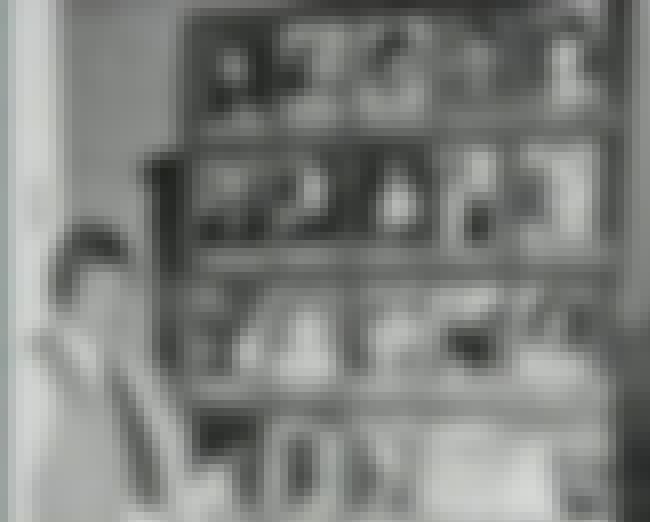 In 2012, years after Gacy's execution, witnesses came forward saying they believed he had at least one accomplice - possibly one of his employees. The revelation came after the friends of John Mowery, one of Gacy's victims, came forward.
They said an unidentified man who knew Gacy moved into Mowery's apartment complex days before he disappeared. The man said he knew a house where bodies were buried underneath and he was former employee of Gacy's. The day after Mowery's murder, Gacy was at a job in Michigan, leading lawyers to believe he had help disposing of his bodies.
They suspect at least three of Gacy's murders happened with accomplices because he wouldn't have time to move around the dead bodies based on his work schedule. One of his victims, Robert Gilroy, disappeared while Gacy was in Pittsburgh. Another, Russell Nelson, was nabbed outside of a bar. They doubt Gacy could've overpowered the man by himself.