Weird History
14 Fascinating Things No One Ever Told You About John Wilkes Booth

When it comes to infamous assassins with three names that killed vastly influential historical figures, John Wilkes Booth is, at the very least, in the top three. Like James Earl Ray and Lee Harvey Oswald, Booth shot his way into the history books by becoming the man who assassinated Abraham Lincoln, one of America's most beloved presidents. Like the other previously mentioned killers, Booth has become a bit of a historical celebrity at the center of one of the most-talked about events to ever occur in America. However, there is still a wealth of fascinating information about the man himself that few know.
John Wilkes Booth lived an incredibly interesting life before, during, and after his assassination of Lincoln. From his family background to the machinations that led to his fateful decision (and including a large number of unlikely coincidences), the story of John Wilkes Booth is definitely one worth telling.
He Was Vastly Overshadowed By His Famous And Successful Family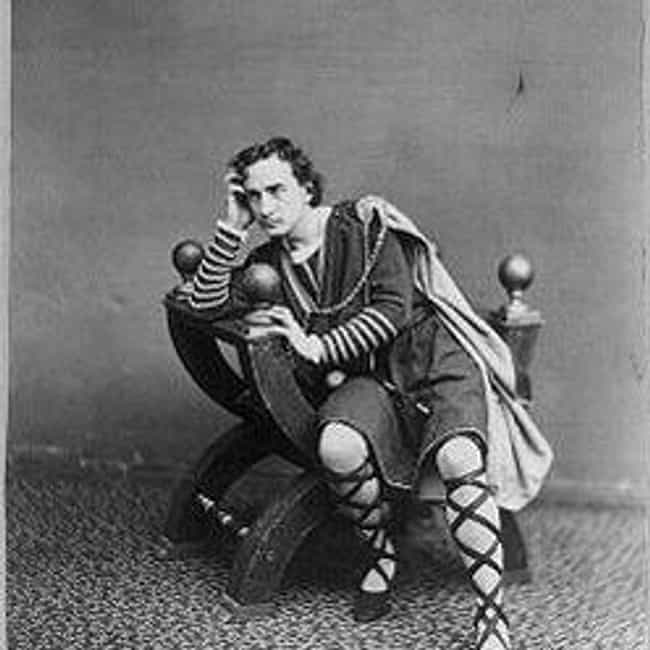 John Wilkes Booth was, in many ways, a sort of Baldwin in his own time. Booth came from a famous acting family, and his brother Edwin was a legitimate international celebrity. Edwin, the most notable in a family full of actors, toured the world performing Shakespearean roles for world leaders and dignitaries, including some American presidents. Oftentimes, Edwin would share the stage with his brothers, but he was undoubtedly the star of the bunch. Edwin eventually founded a theater of his own in New York, and is still renowned as perhaps the greatest American actor, and the greatest Hamlet, of the 19th century.
John Wilkes Booth dealt with fame the moment he exited the womb. While he was overshadowed by his more famous brother, Edwin, for the majority of his career, John also had to deal with the legacy of his father, a famous actor in his own right. The awesomely named Junius Brutus Booth spent the early 19th century touring England in Shakespearean roles, and was most well-known for his turn at Richard III. He eventually moved to the United States to further his career, and sired a whole family of theater talents.
John Himself Had A Mildly Successful Acting Career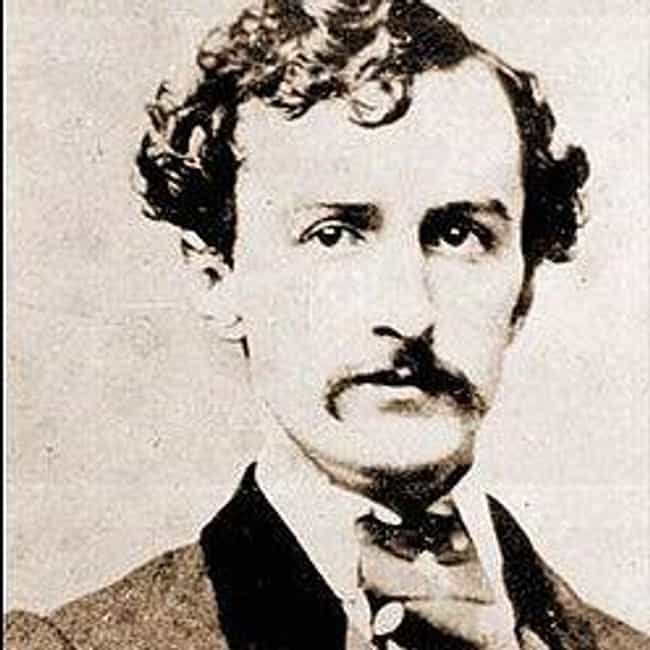 While John Wilkes Booth's acting career never reached the heights of his more popular family members, he was still a very successful actor in his own right. He was good enough at it to make a permanent living doing it, which few could say at the time. He attracted some positive press attention, including a lot of notice when he reprised his father's famous role as Richard III. John worked as an actor his entire life, right up until his fateful assassination of Abraham Lincoln.
Abraham Lincoln Watched Him Star In A Play Years Before The Assassination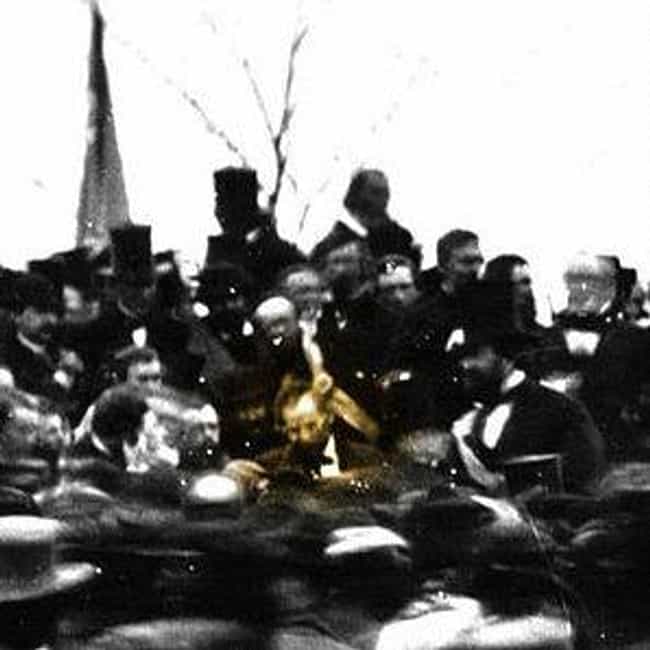 John Wilkes Booth was a mildly successful actor, but he was apparently notable enough to perform in front of some important audience members. Chief among these was the Commander in Chief, President Abraham Lincoln, who saw his future assassin perform in a play called The Marble Heart in Ford Theater, the very site of their later run-in. This early encounter also happened to occur a few days before Lincoln gave the Gettysburg Address, one of his most famous acts.
His Brother's Mistress Was On Stage When John Assassinated Lincoln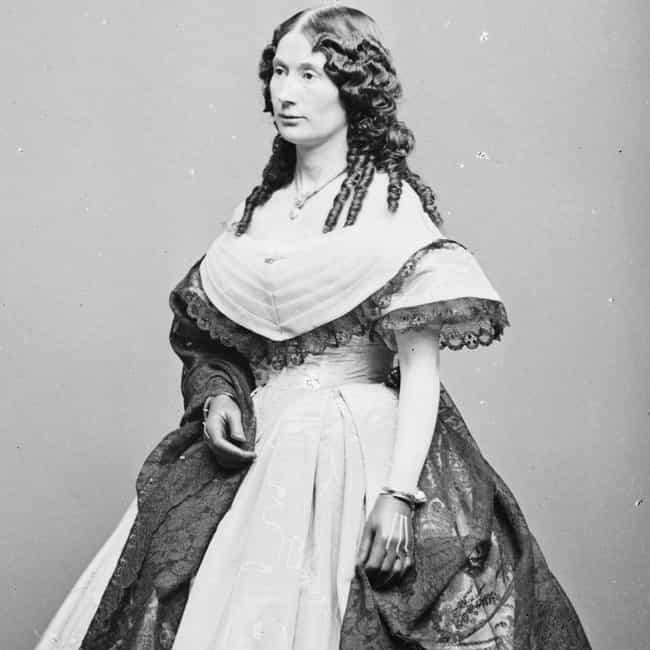 Surely, the Lincoln assassination was a memorable and traumatic moment for everyone who witnessed it. However, the incident may have been even more shocking for one particular person. Laura Keene was acting on stage when Lincoln was shot, and no doubt watched as his assassin leapt onto the stage and escaped. Keene was probably pretty surprised to see the brother of her secret lover, Edwin Booth, running away after murdering the president. It was likely the most memorable performance of her career, but not for a good reason.