unspeakable crimes

Remembering The Horrific Case of Josef Fritzl's Incest Dungeon

383.1k views
15 items
Follow
The Fritzl case came to public attention in April 2008, when Elisabeth Fritzl and two of the three children living with her emerged from their basement prison in Amstetten, Austria. She had spent the last 24 years in a hidden basement "compound," locked up by her own father, Josef Fritzl. The horrors that she had to endure were both physically and psychologically scarring: her father raped her, impregnated her, and forced her to give birth to their incestuous children all inside that small space, while her mother lived in the upper sections of the home, believing her daughter was missing.
There is no doubt that Elisabeth would have remained there for the rest of her life, if her eldest daughter, Kerstin, had not gotten sick. In 2008, Elisabeth managed to convince her father (who was also Kerstin's father) to take the girl to the hospital. There, doctors wanted more information on the girl's medical history and made public pleas for her mother to come forward. Amazingly, Josef let Elisabeth out of the basement for the first time since she was 18 (she was now 42) and took her to see Kerstin and speak with the doctors. The police intervened, and everything unraveled from there.
The cellar space where Elisabeth lived was sealed in by concrete in 2013, although the rest of the building still stands. Elisabeth and her children are living somewhere in Austria and undergoing therapy. Amazingly, Josef only received a prison sentence of 15 years, despite being found guilty of multiple charges, including murder, rape, enslavement, and incest.
He Began Molesting Elisabeth When She Was 11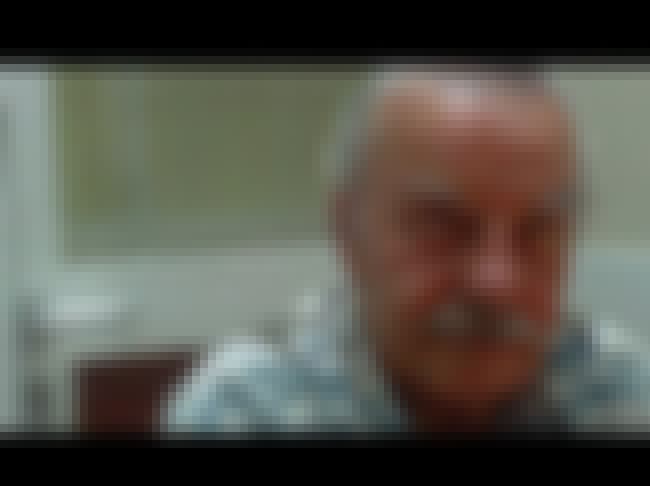 Josef Fritzl began molesting his daughter Elisabeth when she was 11 years old. Elisabeth had six other siblings - four sisters and two brothers. It is unknown whether they were also subjected to Josef's abuse.
When she was 15, Elisabeth completed her standard education in Austria and prepared to become a waitress. She ran away from home in 1983, staying at the home of a friend, ostensibly to get away from her father. Three weeks later, the police found her and brought her back home. Little else is known about her early years, as most news stories focus on the atrocities that came later.
He Locked Her In A Basement Dungeon When She Was 18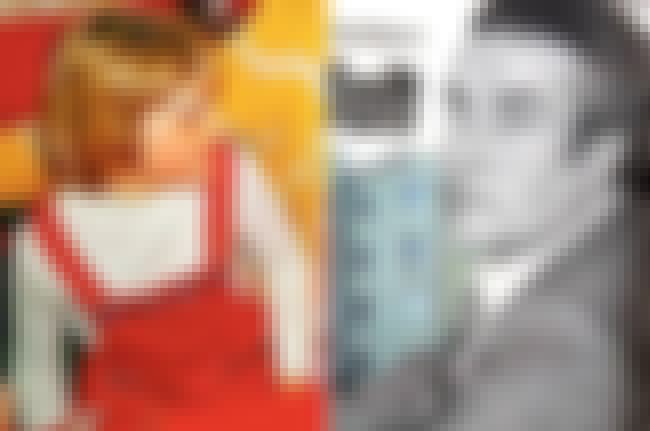 Elisabeth Fritzl was only 18 when her father, Josef, lured her into the basement. He claimed that he needed her to help him carry a door downstairs - the door, in fact, was the last remaining piece of the dungeon. Fritzl then knocked his daughter out with a rag dipped in ether.
Unbeknownst to anyone else in the family, Josef had spent several years building a small section of the basement into a dungeon-like lair for his daughter. He got a permit for some of the space, and it was even inspected and approved by Austrian officials! The excavated space had several rooms that were connected by very narrow hallways. He even added a small bathroom, as well as a refrigerator, a hot plate, and a bed. The space was not temperature-controlled, and there were only two ways to access it, both hidden in Josef's workshop, which itself was behind a series of five locked doors.
He Tied Her Up For The First Months Of Her Imprisonment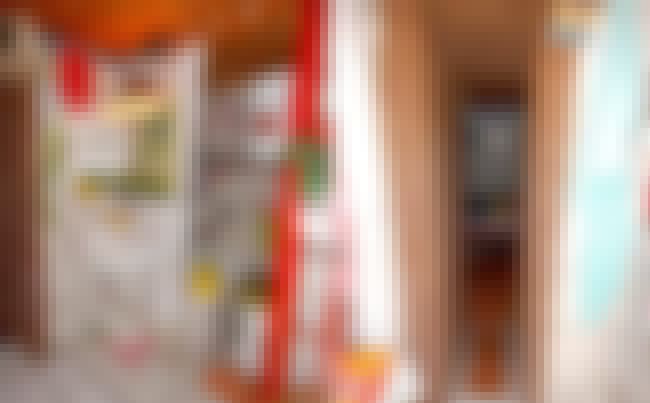 Elisabeth spent the first months of her imprisonment chained to the walls of her family home. Her father, Josef, first chained her arms to the metal bedposts in one of the rooms that became her living version of Hades. He then moved the chains so that they were around her waist. After a time (she believes it was either six or nine months), he removed all of the chains because they were getting in the way of his sexual activity with his daughter.
He Raped Her Repeatedly For Years, Sometimes In Front Of Her Children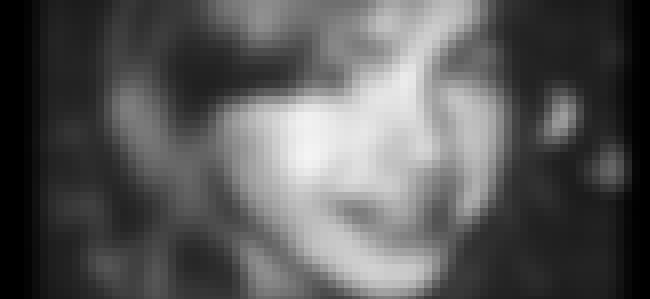 It goes without saying that the horrific nightmare of Elisabeth's imprisonment in her father's basement was made much worse by the fact that he repeatedly raped her. After she bore his children (three of whom stayed with her in the basement), he raped her in front of them. According to Elisabeth's testimony, Josef would visit every three days or so, bringing food and other necessities. During these visits, he would force himself on her.