Weird History
Heartbreaking Facts About Joseph Merrick, The Elephant Man

Updated August 21, 2019
473.7k views
12 items
Joseph Merrick was born on August 5, 1862 in Leicester, England. When he was about five years old, he began developing signs of an abnormal disorder where large growths appeared on his bones and skin. By the time he reached adulthood, the circumference of Merrick's head was roughly 3 feet, with growths disfiguring his face and jaw, rendering him nearly unable to communicate.
At the age of 21, Merrick fled the workhouse he had been forced to live in due to his disability, and he took up with a traveling human oddity exhibit, joining the ranks of other famous "freakshow" performers and becoming known as "The Elephant Man." When the public interest in freak shows waned in England, he was forced to spend the remainder of his days living in a London hospital. Merrick died in April of 1890 due to complications from his condition. He was just 27 years old.
Thought to have suffered from an extremely rare congenital disorder called Proteus syndrome (also known as Wiedemann syndrome), Merrick is one of the most famous medical oddities in recent history. Though he lived much of his short life on display like a soulless object, Merrick was very human, and outside of his disfigurement, his life was also filled with tragedy. This list explores the most heartbreaking facts about Joseph Merrick, The Elephant Man.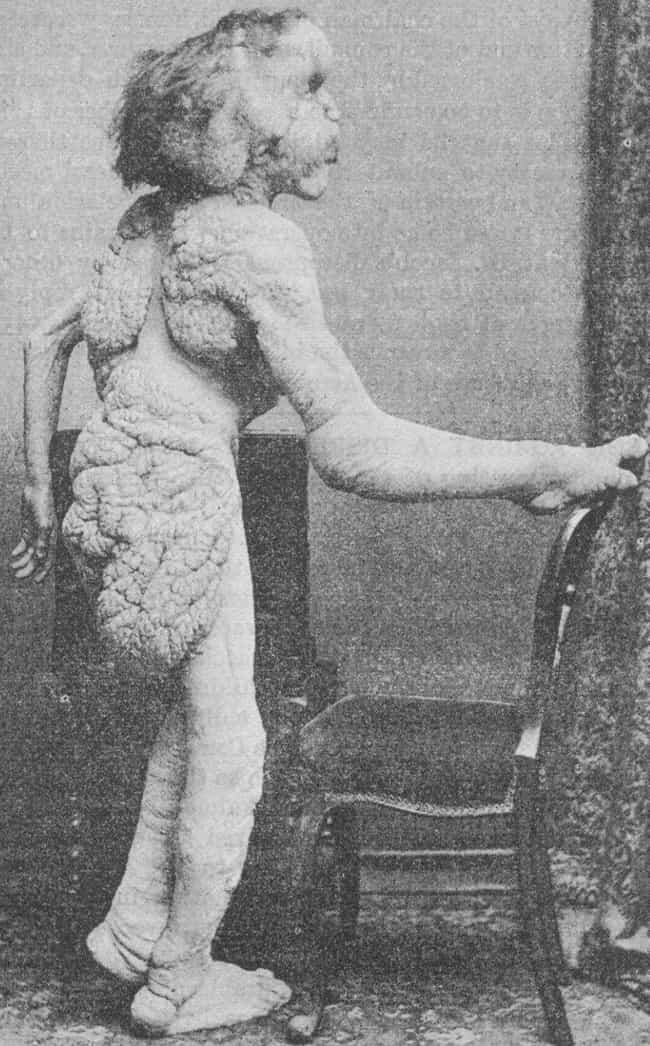 He Was Born A Healthy Child
Joseph Carey Merrick was born to Joseph and Mary Jane Merrick on August 5, 1862 in Leicester England. For the first five years of his life, Joseph was a happy and healthy little boy, completely unaware of the horrific disfigurement that was to come.
It was around the age of five that patches of discolored, lumpy skin began to appear on his body, which his parents actually thought were the result of Mary Jane being scared by a stampeding elephant while she was pregnant. Merrick was able to have a relatively normal childhood and attend school, though his condition worsened significantly as he got older.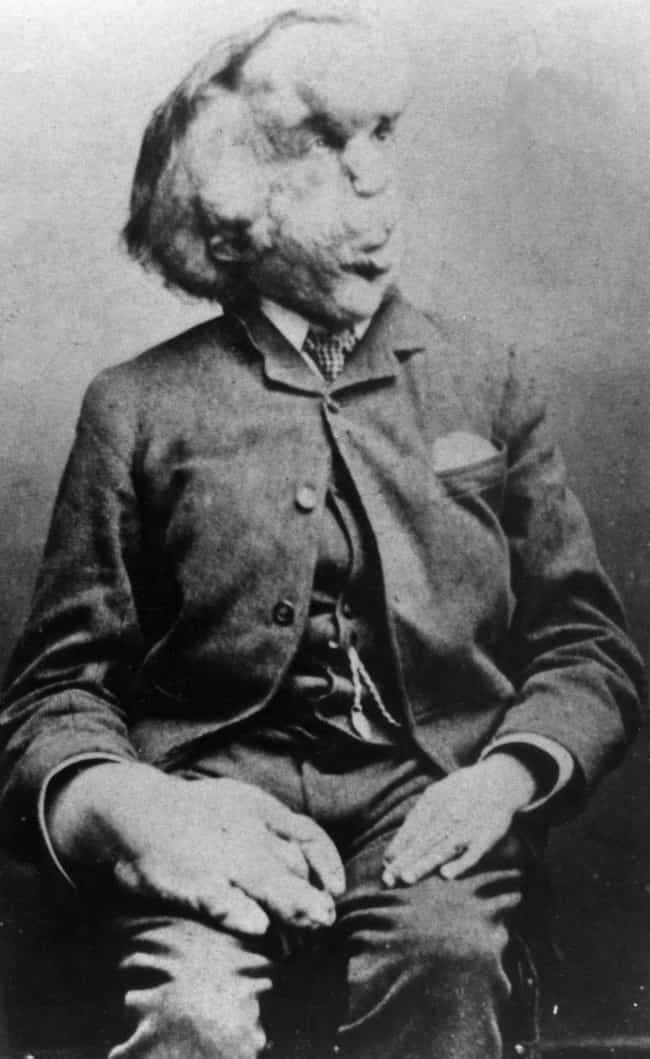 He Had Three Siblings Who All Died Remarkably Young
For Joseph and Mary Jane Merrick, creating a family proved to be a doomed endeavor. Joseph Carey was the first of three of the children born into the family who would die at young ages. His brother William Arthur, was born in January of 1866 and died from scarlet fever in December of 1870 at just four years old. His sister, Marion Eliza, was born in September of 1867, also with physical disabilities - though less severe than those of Joseph himself - and she died of Myelitis-related seizures in 1891.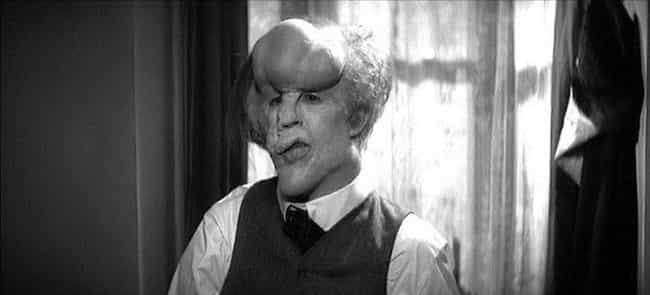 When He Was Just 11 Years Old, His Mother Passed Away
In 1873, Joseph's mother died of bronchial pneumonia. He was just 11 years old, and his condition was beginning to worsen. Joseph had a special bond with his mother, who cared for and nurtured him. Merrick would later describe the death of his mother as the "greatest sadness in my life."
His father would remarry just one year later, but the passing of Merrick's mother marked the end of his life's only loving relationship.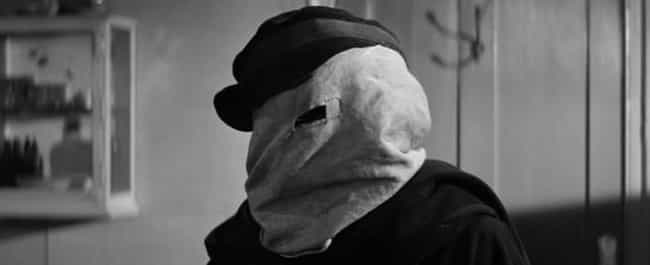 He Was Beaten And Rejected By His Father
After the death of his mother, the road got significantly tougher for the still young Joseph. His father remarried, and Joseph left school at 13 to find work, spending time as a door-to-door salesman with a burlap sack covering his face until growths on his hand rendered him unable to work. At 17, Joseph was expelled from his home by his father, who had severely beaten him for being unable to earn money.
Forced out onto the streets, the teenaged Merrick was homeless and starving. His uncle briefly took him in, but unable to care for him in his condition, he was soon forced to send his ailing nephew out into the world on his own.