Graveyard Shift All The Reasons Why Josh Malerman Could Be The Next Stephen King
December 26, 2018
11.5k views
13 items
Josh Malerman is an unassuming guy who's turning heads in the worlds of literary and cinematic horror. You might not recognize his name, but perhaps you've heard of Bird Box, Malerman's 2014 debut novel turned into a 2018 Netflix film starring Sandra Bullock. Critics are raving about the author, and his books have been nominated for some prestigious awards. Many critics agree Malerman's storytelling prowess is akin to Stephen King's, sending shivers up your spine with every syllable. Plus, his artistic talents go beyond writing.
After delving into facts about Malerman's accomplishments, it's an understatement to say the writer's future is promising. King himself has taken to Twitter to praise Malerman, who might be the next horror breakout thanks to a story topping both book and film lists.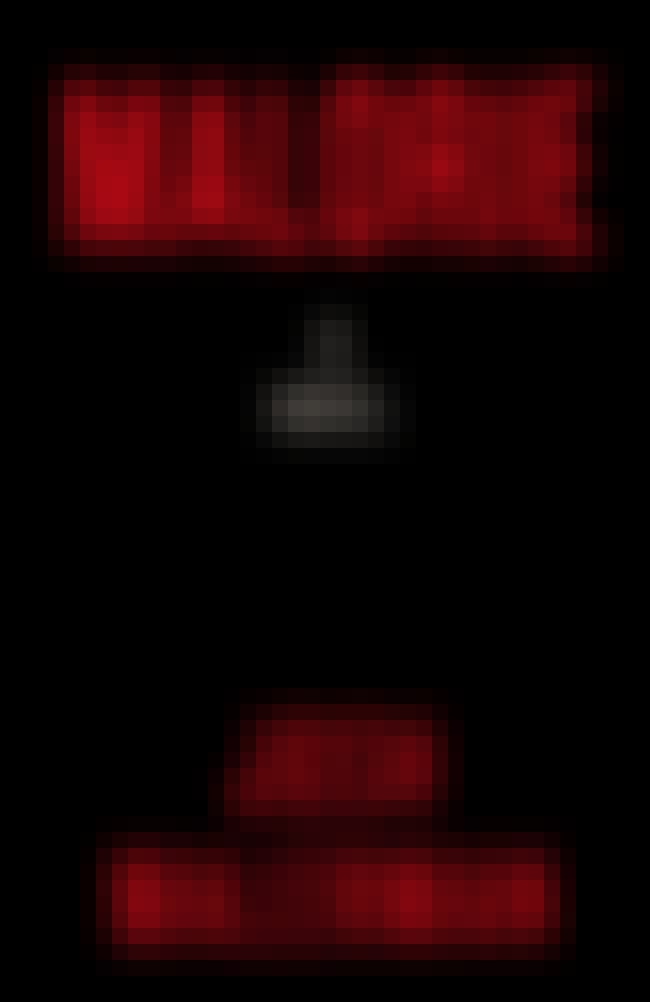 The Success Of 'Bird Box' Prompted Him To Write A Sequel  
The sequel to Bird Box called Malorie will take place eight years after the end of the original novel and focus primarily on the title character as opposed to her Bird Box counterparts, Boy and Girl.
Malerman decided to write the novel after the success of Bird Box the movie. He was so riveted that even he wanted to know what happens to his characters. Although he is a bit tight lipped about the premise of the story, Malerman says that readers will get to know both Malorie and the creatures better, hinting that we get some more information about the mysterious monsters.
Malorie will be released on October 1, 2019.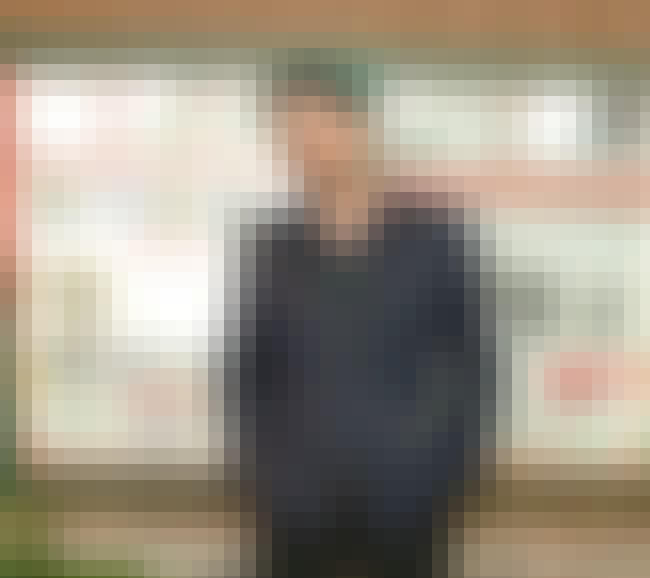 He's Been On 'A Strict Horror Diet' For Most Of His Life
Josh Malerman, who grew up in Detroit, told the Detroit Metro Times that he wrote his first book as a fifth-grader, "about a dog that goes to outer space and is an ambassador for Earth."
He became interested in the horror genre at age 12, when he saw Twilight Zone: The Movie. Malerman then immersed himself in movies like The Exorcist and Rosemary's Baby, and films based on Stephen King novels.
According to the author, the thrill he got from watching horror films inspired him to start writing scary stories:
Even if Mom put the movie on, you feel like you shouldn't be watching it. It all worked wonderfully with me. I got legitimately scared, and excited - didn't want to see it but wanted to see it again. That led to me trying to write horror stories.
Malerman said his literary influences include Gord Rollo, Shirley Jackson, Harlan Ellison, Ramsey Campbell, Dan Simmons, and Thomas Ligotti. After reading Bram Stoker's Dracula, he decided to devote himself to "a fairly strict horror diet."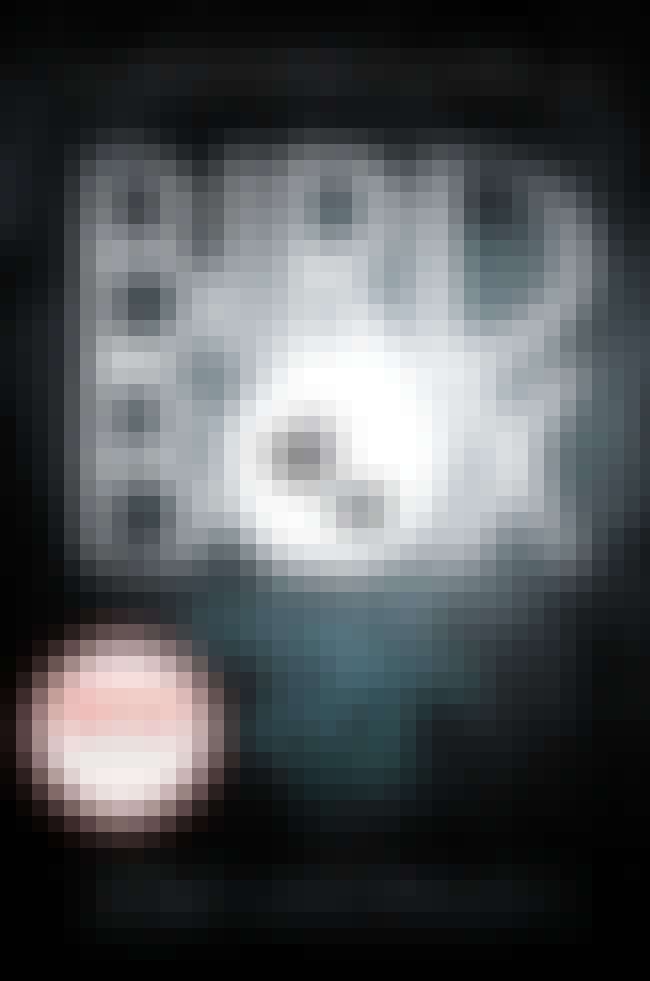 'Bird Box' Was The Subject Of A Literary Bidding War
For most writers, the odds of landing a book deal with a big name publisher are low. Malerman defied the statistics with Bird Box, a supernatural post-apocalyptic thriller about a mother who must lead her children down a river to safety while blindfolded.
The novel, Malerman's first published book (he'd written over a dozen novels previously, but didn't bother trying to get any of them published), drew interest from several publishers, which led to a bidding war. He eventually chose HarperCollins.
Malerman's agent, Kristin Nelson, described what happened after she sent the manuscript to HarperCollins editor Lee Boudreaux:
The next day, she sent me an email around 7 PM on a Friday night cursing me. She had popped open the novel to just give the first chapter a look and then several hours later, hadn't finished making dinner for her family. She couldn't stop reading until she had reached the end. That following Monday, she made an offer.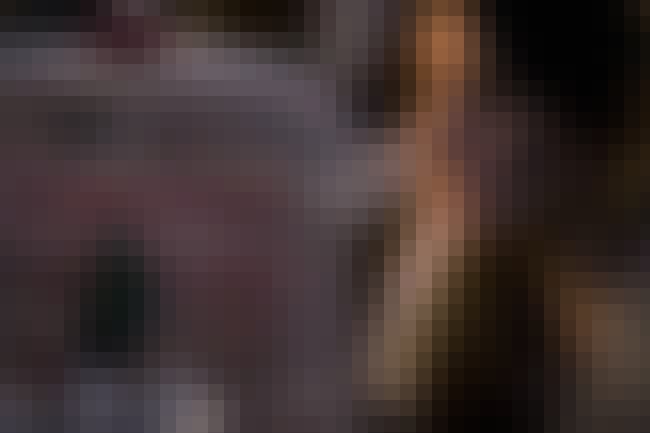 'Bird Box' Was Optioned For A Film Even Before The Book Was Published
Malerman's Bird Box didn't just capture the publishing world's interest: Hollywood was intrigued too. Universal Studios bought the film rights in 2013, even before the book's release. After Netflix hired one of the film's producers, Scott Stuber, as its head of feature films, the streaming service bought the rights to the movie in 2017.
Sandra Bullock and John Malkovich signed on to star in the film. Arrival screenwriter Eric Heisserer wrote the screenplay and Susanne Bier (In a Better World) directed the film.