Total Nerd Everything We Know About 'Jurassic World: Fallen Kingdom'

Jurassic Park movies made a HUGE comeback in 2015 with a reboot that earned over $1.6 billion globally. In fact, Jurassic World is the fourth highest grossing film of all time. The sequel, Fallen Kingdom, has some pretty big shoes to fill.
Jurassic World: Fallen Kingdom features many of the stars from the last movie as well as quite a few new additions to the cast. And, of course, Chris Pratt and Bryce Dallas Howard look as scrumptious as ever in the Summer 2018 blockbuster.
In an interesting turn of events, Jurassic World director Colin Trevorrow handed over the reins of the sequel to another filmmaker when he thought he'd be directing Star Wars Episode IX (but J.J. Abrams is handling that franchise, now).
There are still so many other secrets to be discovered about the dinosaur-filled sequel!
Chris Pratt and Bryce Dallas Howard Returned For The Sequel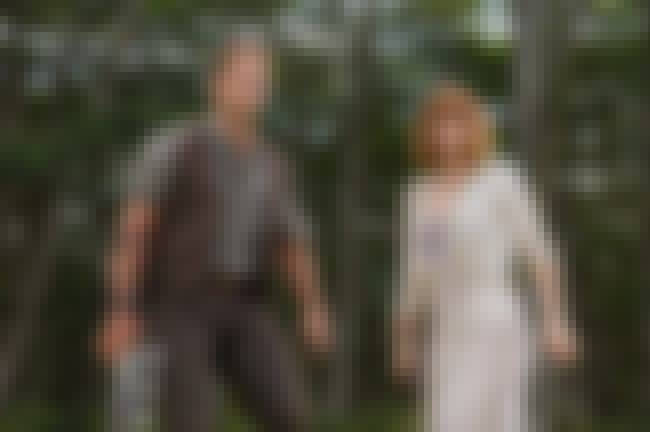 Jurassic World stars Chris Pratt and Bryce Dallas Howard returned for Fallen Kingdom. Howard's character, Claire Dearing, has moved on from her days as the manager of Jurassic World. Dearing creates the Dinosaur Protection Group, an organization that preserves the dinosaurs still living on Isla Nublar. Her new occupation brings her back into contact with Pratt's character, charming dinosaur trainer Owen Grady.
Jeff Goldblum Returned As Dr. Ian Malcolm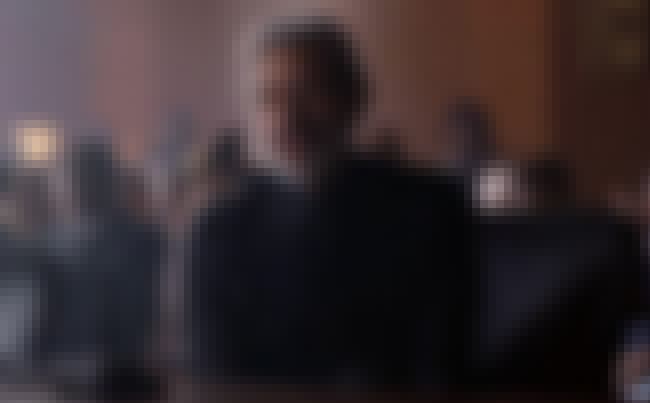 Jurassic World: Fallen Kingdom made headlines when it was announced that Jeff Goldblum would reprise his role as fan-favorite mathematician and chaos theory expert Dr. Ian Malcolm. Audiences first met Malcolm in the original Jurassic Park. Malcolm also got his own dinosaur adventure in sequel The Lost World: Jurassic Park.
Both Goldblum and director J.A. Bayona have described Malcolm's return as a short cameo, but we'll take whatever we can get.
J.A. Bayona Compared 'Fallen Kingdom' To 'Star Wars'
Director J.A. Bayona revealed that Jurassic Park fans should expect a darker story in Fallen Kingdom. He noted:
"It will be darker and scarier then the previous film. Obviously when you have Chris Pratt it will also be very funny. But it will be darker. It is a second step in a trilogy, and the second step is always dark as in The Empire Strikes Back or The Wrath of Khan, which are the examples you always get."
Bayona also said fans would be on the edges of their seats while watching. He claimed:
"The film takes the story where it has never been before. To me it surprised me. We are going to places where the saga has never been before, and at the same time we are paying tribute to the franchise. We will take it a step further."
B.D. Wong Returned As The Villainous Dr. Wu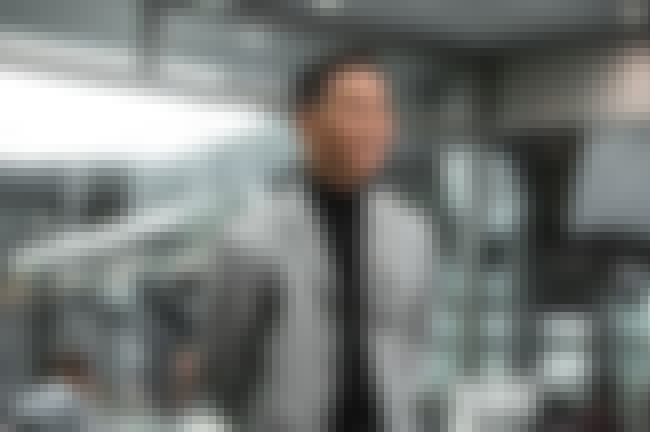 It was also mentioned that B.D. Wong would reprise his role as Dr. Henry Wu, the brilliant geneticist first introduced in Jurassic Park. After the original park was destroyed, Dr. Wu continues his research and is eventually hired by mogul Simon Masrani to create a new dinosaur for Jurassic World. Wu is one of the key scientists who create the Indominus rex, the dinosaur that rampaged through the new park. Wu seems to be motivated by financial prospects.