Politics

Meet Kamala Harris: The Freshman California Senator Shaking Up Washington, DC

Freshman Senator Kamala D. Harris has spent over 25 years as a legal advocate and is making a name for herself for her dynamic presence in Washington, D.C. She was California's first female District Attorney before being elected as the state's first female and African American Attorney General. Her actions in the courtroom, on the campaign trail, and now in Washington have some wondering whether she'll pursue a presidential bid in 2020.
A fierce opponent of the Trump administration, Harris has butted heads with some of her colleagues, many of whom happen to be men. Tapping on her skills honed as a prosecutor, she has been criticized by fellow senators for asking tough questions in Senate hearings. During an interview on CNN, a former campaign adviser for Donald Trump dubbed her "hysterical," which is defined as "uncontrolled extreme emotion" – a belittling charge that has been leveled at women of conviction throughout history.
Some have pointed out that the way Harris has been treated in Washington highlights how women in general, especially those of color, are treated on a daily basis. It's clear that Harris won't back down in the face of adversity. The attention she's getting is only elevating her status in the political arena.
She Is Already Making Big Waves As A First-Term California Senator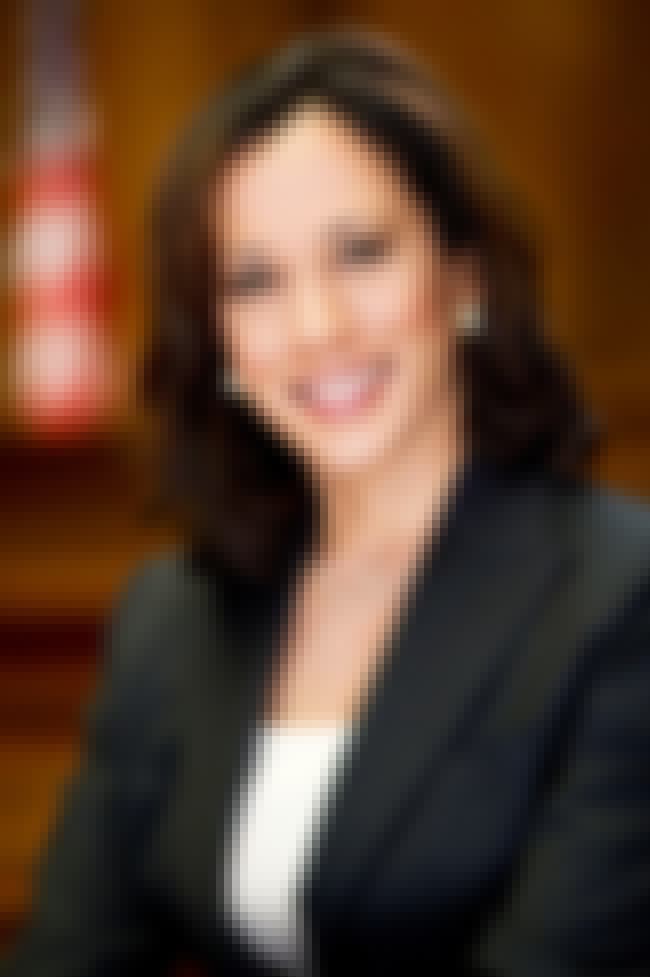 Harris, a junior Senator from California, is making a name for herself in the political arena. She is only the second black woman to be elected to the U.S. Senate. In early June 2017, people took note when she refused to back down while questioning Director of National Intelligence Dan Coats and National Security Agency Director Adm. Mike Rogers during nationally televised congressional hearings. Once considered cautious in her approach, she has changed tactics and has gone on the offensive. Harris is proud of her self-proclaimed "bloody knuckles" from taking on the Trump administration.
She Was The First African American, Indian American, & Woman To Be Elected Attorney General Of California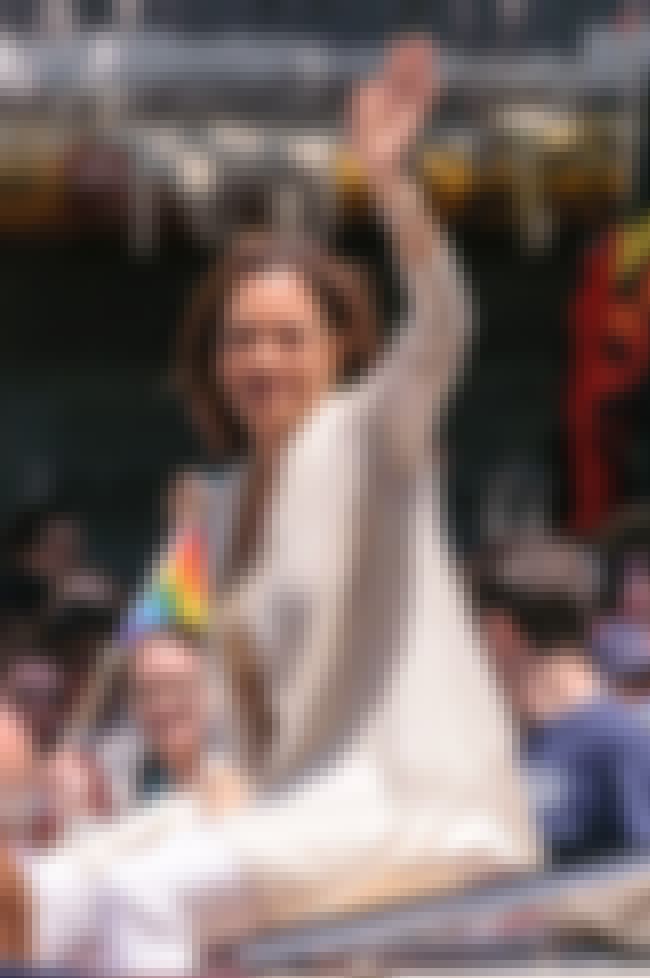 Harris worked as a Deputy District Attorney in Alameda County, CA, from 1990 to 1998. From 1998 to 2000, she was Managing Attorney of the Career Criminal Unit in the San Francisco District Attorney's Office and Chief of the Community and Neighborhood Division from 2000 to 2003.
She was elected California's first African American female District Attorney of San Francisco in 2003, serving two terms until 2011. She was elected California's Attorney General in 2010 and was re-elected in 2014.
Other notable accomplishments: she was the first woman, the first Jamaican American, the first Asian American, the first Indian American, and the first African American Attorney General in California.
She Is One Of The Strongest Opponents Of The Trump Administration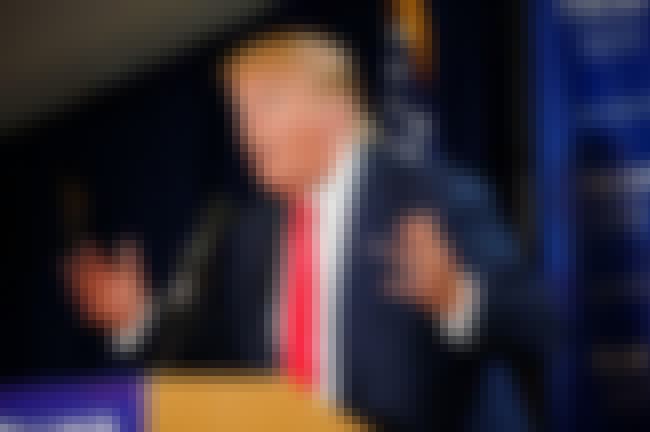 On election night, Harris vehemently urged her followers to "fight" and "resist" a Trump presidency. She criticized President Trump's "inappropriate" demand that former FBI director James Comey pledge his loyalty. She has voted against at least 18 of Trump's nominees, demonstrating that she disagrees with much of the administration's agenda. Harris was one of just 11 senators to vote against Gen. John Kelly's confirmation as head of the Department of Homeland Security, refusing to assent to his appointment on the basis of his stance against undocumented immigrants. And she has opposed Trump on policies about immigration, gay rights, and the environment.
She's Prosecuted Drug Traffickers, Protected Children's Rights, & Supported Gay Rights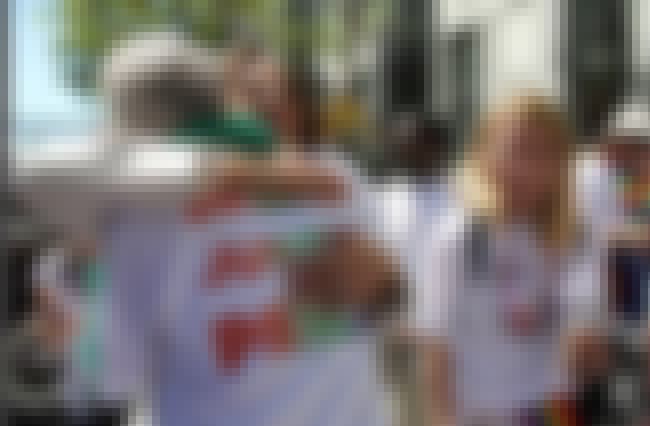 As a prosecuting attorney, Harris has spent her career helping those she calls "the most voiceless and vulnerable Californians." During her tenure as the state's Attorney General, she prosecuted gangs that exploited women and children, as well as those who trafficked guns and drugs. During the mortgage crisis, she helped pass the "Homeowners Bill of Rights," which established anti-foreclosure protections. She developed California's Bureau of Children's Justice and was instrumental in combating elementary school truancy. She helped LGBT Californians earn the right to marry and supported the Affordable Care Act.