People Trivia

Meet Karen Overhill, The Woman Who Has 17 People Living Inside Her Head

336.2k views
10 items
Follow
At the age of 29, a young woman who came to be called Karen Overhill (a pseudonym) went to a therapist in the hopes of finding the source of her lifelong memory lapses. After an examination and several visits, the diagnosis came back. Karen Overhill had one of the weirdest mental disorders: multiple personality disorder, complete with 17 distinct personalities rumbling around inside her head. In the decades since she began treatment, the woman with 17 personalities has become one of modern medicine's most fascinating cases.
The Karen Overhill biography is filled with tragedy, terror, and - perhaps most importantly of all - hope. She's a case for the argument that abuse leads to mental illness, but she's also a testament to the amazing ability of the human brain. Even if you've looked through an article on this case, you may not know the full story. There's more to Overhill's tale of abuse and recovery than you know. Read on to find out more about Karen Overhill, the woman with 17 personalities.
It Took Close To Three Years For Overhill And Baer To Identify Her Multiple Personality Disorder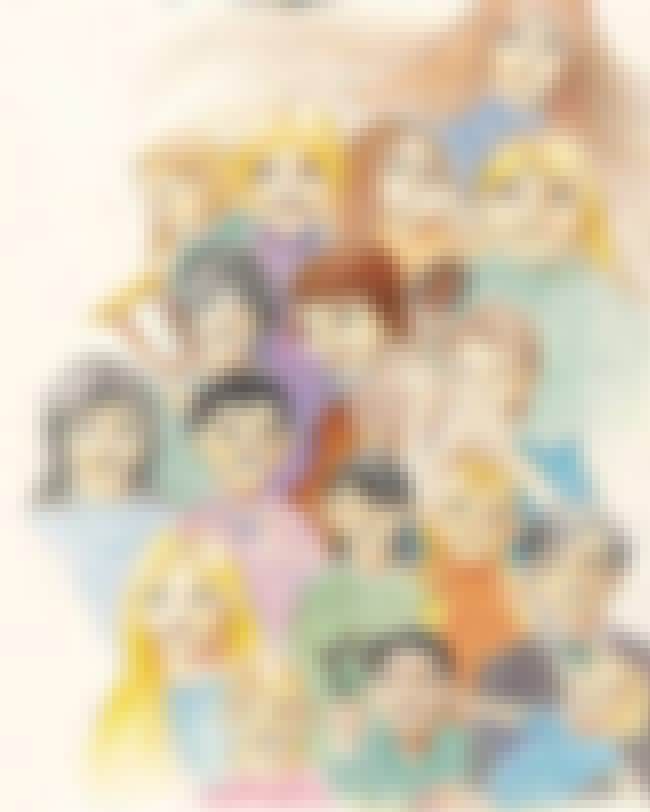 Baer's belief that Overhill was simply a depressed mom in need of some medication was slowly changed as she began to reveal several "little tidbits of things that were odd." For example, she told Baer that she fainted three times during her wedding ceremony. There were also several instances in which Overhill was unable to respond when he asked what she did the day before.
Even still, Baer was extremely slow to diagnose her condition - not because of incompetence. He wanted to be completely sure that she was afflicted with multiple personality disorder before moving forward.
Overhill's Father and Grandfather Led A Cult That Raped and Tortured Children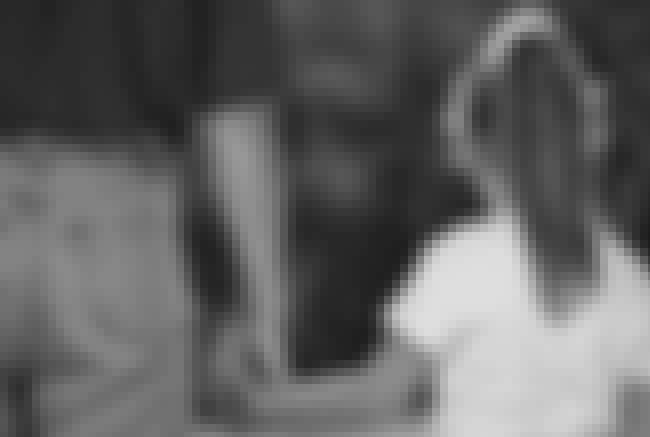 According to Overhill, she was just one of the victims of a sadistic cult that was started by Overhill's father and grandfather. According to her, throughout the 1960s, her father collected a variety of men - including a police officer, a teacher, and a priest - who actively participated in the violent abuse of young children.
Dr. Baer explained to reporters that playing detective wasn't the way to cure Overhill, but when he researched the claims years after Overhill's treatment, he discovered several stories that seemed to corroborate her story. What's more, in 1993, her father was convicted of 19 counts of sexual abuse for assaulting Overhill's niece.
She Was Subjected To Disturbing Forms Of Abuse, Like Needles In Her Abdomen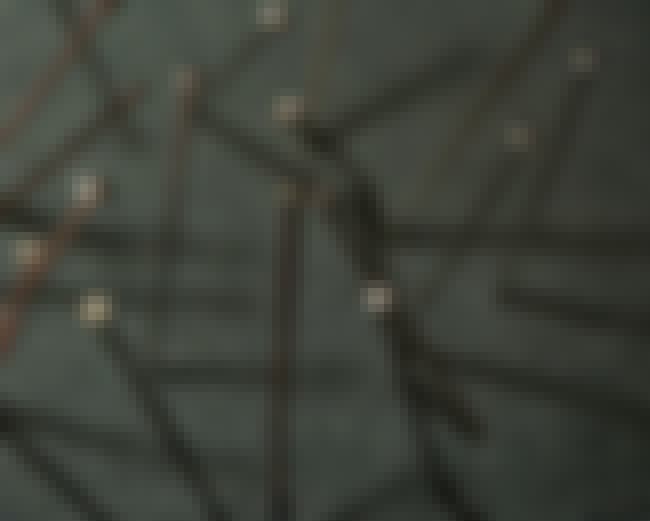 Overhill's memories of her abuse were incredibly bizarre, like something out of a horror movie. Over the years, her stories never changed. According to Baer, "she was completely consistent in all her memories, in all the alters, over ten years... And the other thing that convinced me was that she was never melodramatic about it."
These assurances make Overhill's tales particularly gut-wrenching. In one story, she was taken to a funeral home after hours and placed on an embalming table. Her father jabbed her in the abdomen with needles while she was "caressed" by strangers. In other stories, Overhill recounted several instances of horrifying torture, such as "being pierced with coat hangers and fish-hooks, carved with knives, and beaten with hammers and baseball bats."
Karen's Inner Child Sent A Letter To Baer, Asking For Help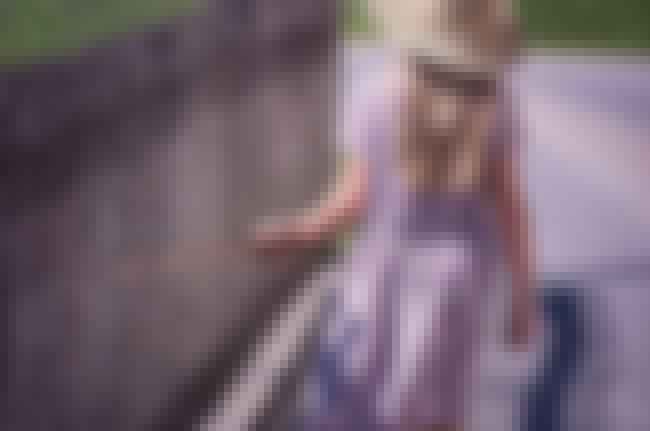 Once Dr. Baer suspected what was wrong with Karen, the pair began to investigate her disorder. At first, Overhill was unsure, but a few months into treatment, she arrived at her weekly session to discover that Baer had received a letter in the mail. It read:
"Dear Doctor Baer, My name is Claire. I am 7 years old. I live inside Karen. I listen to you all the time. I want to talk to you but I don't know how."
Karen says that she knew instinctively that she'd written the note, despite the fact that the penmanship was completely different from hers (and appropriate for a seven year old).