Graveyard Shift
The Disturbing Story of the "Deep-Fry Killer" Kevin Artz

The murder of Patricia Artz was like something you would expect to witness in a horror movie. Murderer Kevin Artz, aptly nicknamed the "deep-fry killer," murdered and deep-fried his wife's body at Kip's Pizza Taco House. Kevin and Patricia had been married for 12 years, and by all accounts it was a happy marriage. The couple worked together at the restaurant that they co-owned and enjoyed spending quality time together. So what could have happened on that night in July of 1999 that led Kevin Artz to not only to kill his wife but also cook her body?
Some suggest Kevin's drug use could have been the culprit. Others believe that Kevin's then-recent surgery was to blame for his actions. While it has been reported that killers have murdered and cooked their victims, it's not a very common practice. Kevin Artz, though, is one of the few.
He Killed And Cooked His Wife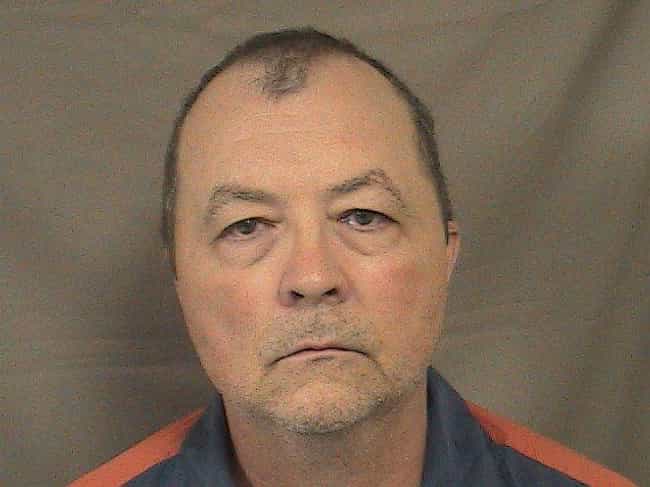 Although there is plenty of speculation, it is unknown exactly why this murder took place, but we do know how it happened. In July 1999, Artz beat his wife to death with a metal pipe while she was sitting on the couch in their home. He then placed her inside of a sleeping bag and took her to the restaurant that the couple co-owned. Once there, he dismembered her and apparently took full advantage of the kitchen, baking, boiling and frying her corpse. He proceeded to cook his wife for the next two days.
Police Found A Skull And Human Flesh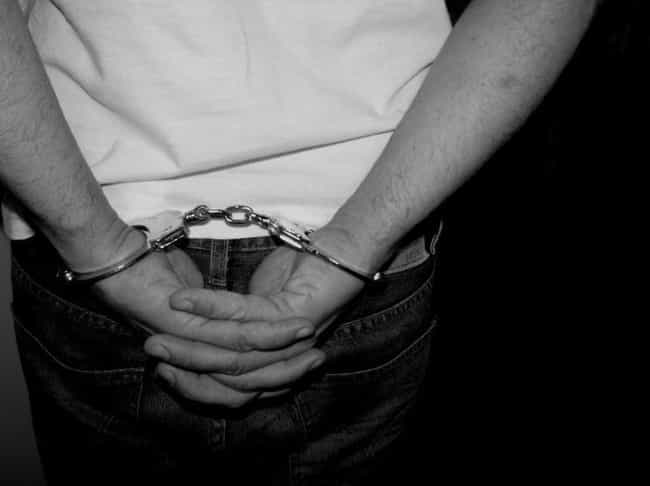 After Patricia was reported missing, police went to visit Artz so they could question him. Once they arrived, the police reported seeing Artz carrying a box which he placed on a neighbor's porch. During the police questioning Artz, they noted that he was nervous and disoriented. Police went over to the neighbor's house and looked inside the box that Artz had dropped off there, only to discover that it contained a human skull and human flesh. Next, police searched the restaurant and noted that there was burnt flesh on the counter. The crime lab sprayed luminol in the kitchen to check for blood and noticed that the luminol lit the entire kitchen up, indicating that blood was everywhere. Artz was arrested on suspicion of murder.
He Was Obsessed With Murder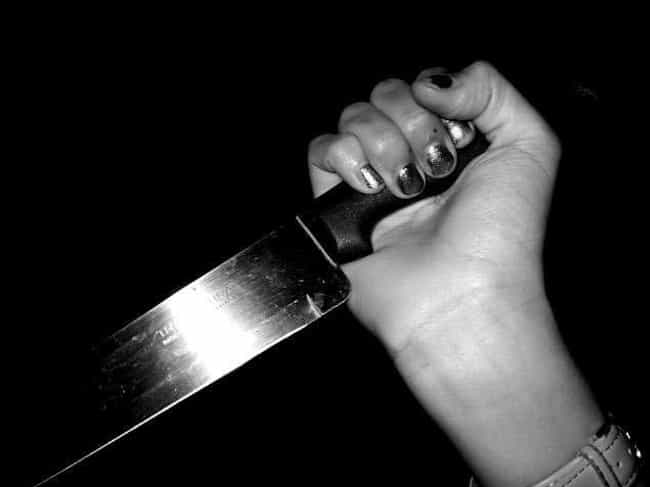 Witnesses came forward during Artz's trial claiming that Artz was obsessed with murder. What's more, they claimed that years ago, Artz had explained to them how he would go about disposing of a body. Artz allegedly claimed that he would cut up the body and boil the body parts to get rid of all of the evidence. Other witnesses came forward claiming that mere months before murdering his wife, Artz inquired as to how he could kill his wife. Is it possible that Kevin Artz just had the desire to kill and that drugs and surgery didn't play a part at all?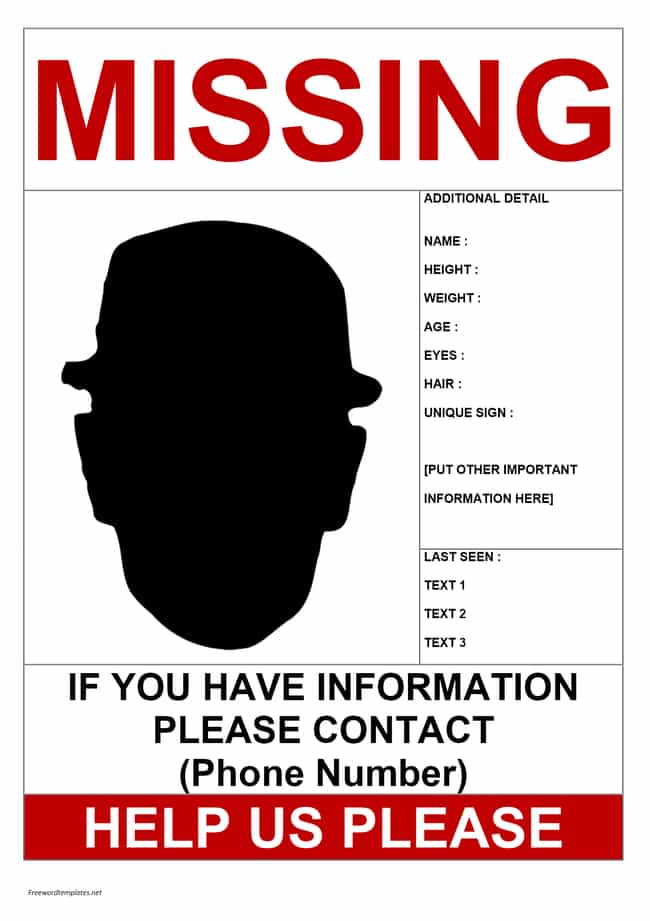 Patricia was very close to her family. It was not uncommon for her to be in contact with them on a daily basis. When Patricia's family spoke to Kevin about her whereabouts, he informed them that he and Patricia had gotten into an argument and that she drove off in the couple's Lincoln. Patricia's family found this peculiar since they were aware of the Lincoln being sold the week before due to financial issues the couple was having. Kevin's surgery meant that he couldn't work and the couple had to close the restaurant while he was in the hospital and at home recuperating. After speaking with Artz, the family decided to file a missing person's report on Patricia.