Weird History Inside The Hedonistic, Ultra-Secret Club For "New York's Sexual Elite"

Eyes Wide Shut may just be a movie, but elite sex parties like the ones depicted in the movie are a real thing. Killing Kitten parties - a name that derives from a joke that every time a person pleasures him or herself, a kitten dies - take place around the world, but they're not for everyone. Styled for the upper echelons of society, Killing Kittens parties are exclusive and private parties with a steep price tag and an choice guest list.
Sexual practices aren't set in stone, and one of the latest developments in the ever-changing sexual landscape of society is the Killing Kittens party. Not too far removed from swingers clubs and open-marriage arrangements, Killing Kittens parties offer an outlet for women to pursue pleasure by following a few simple rules. Killing Kittens party stories are rife with intrigue, hedonism, and even a few giggles. To find your nearest Killing Kittens party, look no further than NYC, London, Sydney, and lots of cities in between.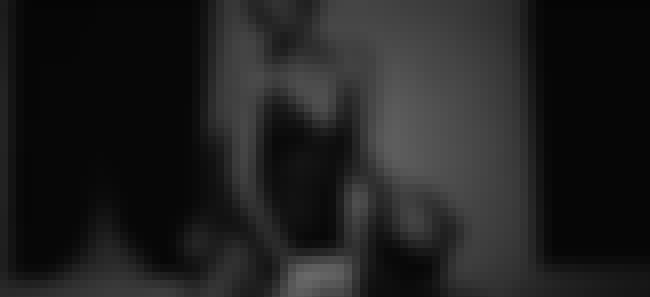 Killing Kittens Has Some High-Profile Members
Killing Kittens, which has 10,000 regular party participants to date (with 43,000 members using their website in 2015) offers secret and freaky sex parties to celebrities, politicians, decision-makers, and the "rich and beautiful."
According to Gwyneth Romein, a 46-year-old who works in consulting, members include "A-list actors, British aristocrats, sports owners, and [another member who's] "name is on multiple buildings in New York... he's from a well-known family in banking, shall I say."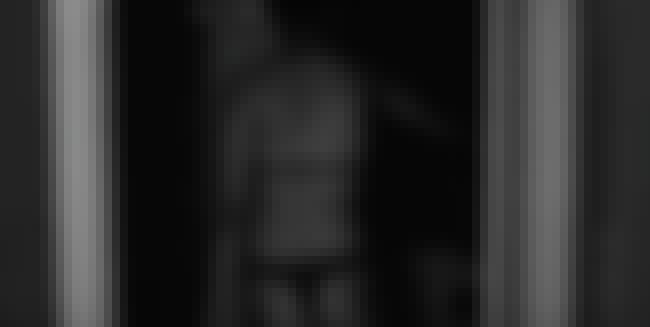 Single Women Get In Free, Single Men Aren't Allowed
The idea behind Killing Kittens parties is that women are in control. As a result, single women get in free (although there are some parties where women pay), but men have to be accompanied by woman to get in. Couples can buy tickets - they're about $300 - but even then, men aren't allowed to approach someone at the party that they don't know. Women, on the other hand, can approach anyone they want to at any time. The gender ratio may be skewed in terms of numbers and engagement with these rules, but according to founder Emma Sayle, "it's a lot more titillating."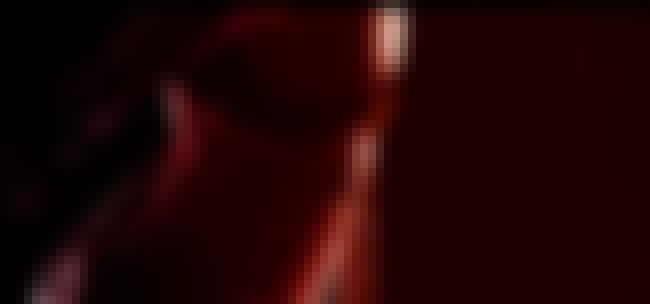 You Have To Provide A Photo Before You're Allowed To Attend To Prove You're Attractive Enough
Killing Kittens parties are for the pretty and the elite. To be invited, people have to prove you're up to the occasion with a picture selling their goods. According to Sayles, "It's not a case of everyone being supermodel quality. It's nice-looking people taking care of themselves... for example, we might get someone who is a size 14 or 16 US size and they're massive, and they send us a photo and they might be in some bondage gear, and you just say, 'No, that's not a pretty sight.' We have members who want a certain look and expect a certain standard, so that's what we need to provide."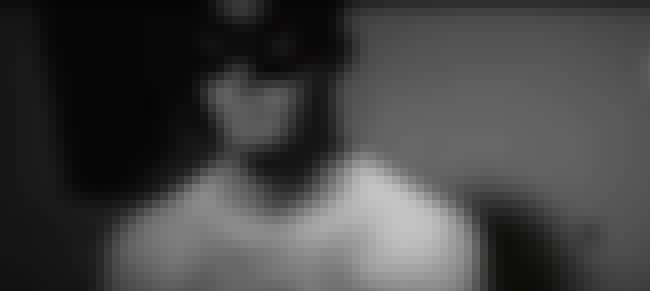 Masks Are Required, Phones Aren't Allowed, And Showers Are Provided
For the parties, women are supposed to wear cute and sexy clothes while men are expected to wear suits and, well, condoms. Condoms are provided sometimes too. Showers and clean-up facilities are available for all of the sweat and other fluids that may fly.
To keep it interesting, everyone is expected to arrive wearing a mask and, according to the rules, no phones or cameras are allowed. At some of the parties, masks may get thrown off quite early, however, and you may "see most peoples' faces twenty minutes after they entered."