Graveyard Shift 12 Disturbing Things Hong Kong's Most Twisted Taxi Driver Did To His Victims

He Picked Up And Killed His Passengers Under Cover Of Darkness And Rain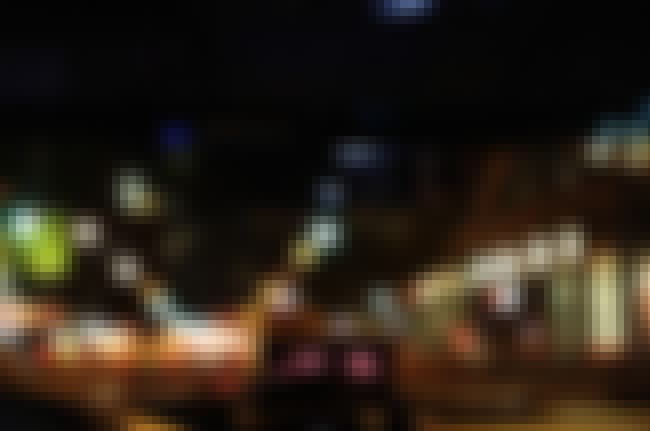 27-year-old Lam Kor-wan worked the graveyard shift as a taxi driver, which meant unsuspecting women willingly got into his cab all the time, not realizing they would never get out alive. In fact, all of the women he murdered were fares he picked up in his taxi, proving just how dangerous it can be to get into a stranger's vehicle alone at night, even if they are a cab driver. He also killed the majority of his victims late at night or in the early hours of morning when it was raining, so he was called "The Rainy Night Butcher."
He Strangled His Victims With Wire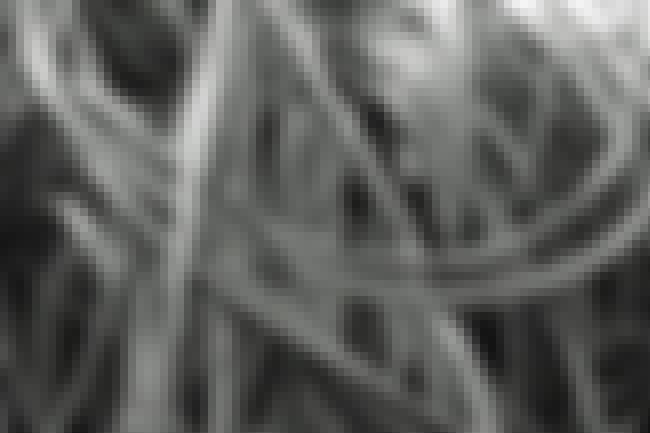 Lam Kor-wan murdered all four of his victims, Chan Fung-ian, Chan Wan-kit, Leung Sau-wan, and Leung Wai-sum, by strangling them to death with electrical wire after picking them up as fares. After killing the women in his cab, he brought their dead bodies back to his home to continue his depraved and disturbing ritual.
He Hid The Corpses From His Family Under His Couch

Lam Kor-wan lived in an apartment with his parents and his younger brother, so when he returned home with the dead bodies of his victims, he hid their corpses under the sofa in the living room until all of the members of his family left for the day. Consequently, Lam's mother, father, and brother unknowingly shared their home with the bodies of four dead women, and they may have even sat on the couch while a corpse was hidden beneath it.
After Lam Kor-wan's parents and brother left the apartment the family shared in Hong Kong, the taxi driver would remove the dead bodies of his victims from the hiding place under the sofa and rape their lifeless corpses. While horrifying and disgusting, engaging in necrophilia was just one of the deeply disturbing steps in Lam's vile and depraved post-murder ritual.