Weird History
Meet Lee Atwater, The GOP Operative Who Basically Created Modern Dirty Politics
Updated October 12, 2018
1.3k views
11 items
Born Harvey LeRoy Atwater, "Lee" Atwater was one of the most controversial – and influential – figures in American political history. After all, he was the architect of George H. W. Bush's win in 1988, and he had as many enemies as friends in Washington.
Born and bred in the South, Lee Atwater became one of the most influential members of the Republican Party. He had a take-no-prisoners mentality and was often accused of being Machiavellian, and it is easy to see why: Atwater won by any means necessary, and he was a master of dirty politics.
Though he worked with politicians ranging from Strom Thurmond to Ronald Reagan, Atwater is perhaps most closely associated with the Bush dynasty. Crazy George Bush and Lee Atwater stories from the 1988 campaign are as shocking as they are factual – if it weren't for Lee Atwater, George H. W. Bush may not have been president.
Known as the bogeyman of the Republican Party, Lee Atwater made an indelible mark on the American political landscape, for better or for worse. The real Lee Atwater conspiracy is that he used negativity to orchestrate successful campaigns from behind the scenes.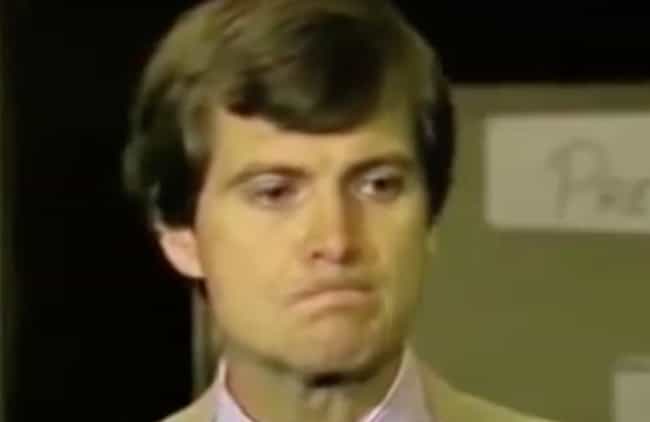 Professional Wrestling Actually Inspired His Political Strategy
Lee Atwater was a fan of professional wrestling. But watching wrestling wasn't just a hobby; it was also an inspiration. Atwater saw many similarities between wresting and politics. He believed that politics, like wrestling, were all about spectacle and performance. Just as professional wrestlers gave the illusion that their maneuvers in the ring were real, so Atwater also believed that winning politics was a spectator sport built on manipulation and the idea of clearly defined and identifiable "bad guys" and "good guys" and "winners" and "losers."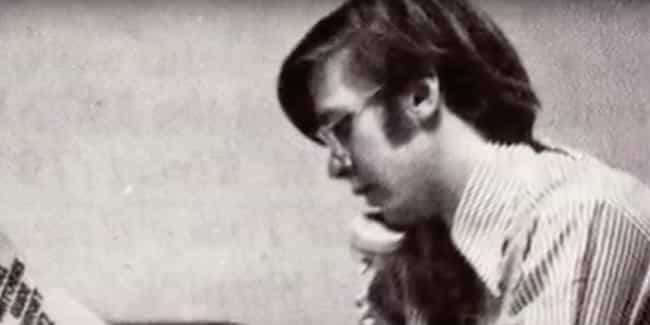 He Ran A Fake Campaign In High School That Promised Free Beer For All
Atwater's political career first began in high school, when he convinced his friend David Yon to run as the fake candidate Dewey P. Yon. Atwater managed the campaign with gusto, even drawing up a list of fake issues that he knew would be popular amongst the student body. Among the issues: free beer in the school cafeteria and no homework. Thanks to Atwater's management, Yon won the election. But when the principal figured out that the candidate was actually fake, a new election was called.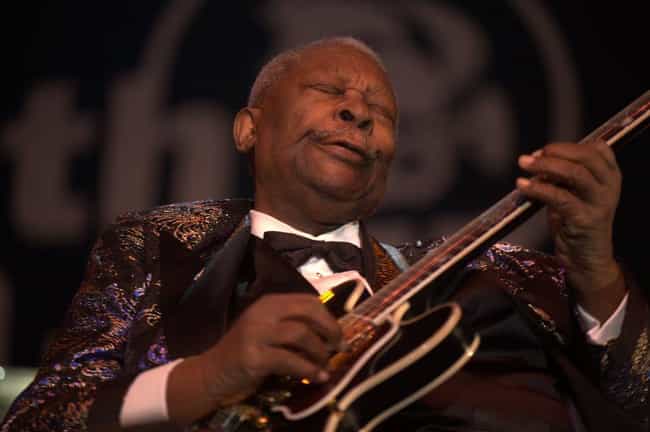 He Used To Jam With B.B. King
When Lee Atwater wasn't managing Republican politics, he was probably off jamming with blues legend B.B. King. Atwater was a relatively accomplished guitar player who would sometimes play concerts in church basements in Washington, D.C. He played alongside B.B. King a handful of times, and the two even collaborated on an album that was nominated for a Grammy.
After Atwater passed away in 1991, King paid tribute to his former friend and fellow musician at the Republican National Convention in 1992.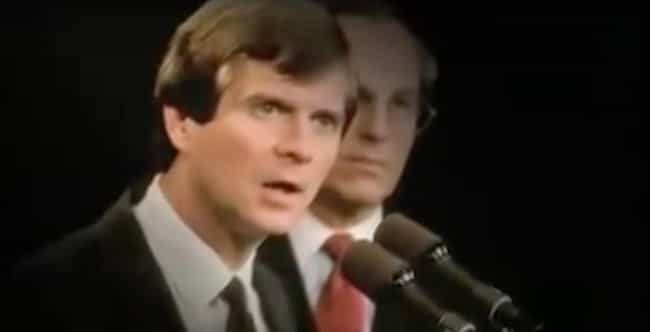 He Devised A Political Language For Talking About Race Without Having To Say It
Atwater's so-called "Southern Strategy" was central to George H. W. Bush's win in 1988. What was the Southern Strategy, exactly? In a 1981 interview that has since become infamous, Atwater made it clear: the Southern Strategy meant using the language of fiscal conservatism and arguments about states rights, rather than deploying racist, anti-Civil Rights rhetoric. He said that, while "[in] 1954, you [could] start out by saying 'n*****, n*****, n*****.' By 1968 you can't say 'n*****' – that hurts you. So you say stuff like, uh, forced busing, states' rights, and all that stuff... [and] blacks get hurt worse than whites." Essentially, Atwater claimed that there was a rhetorical strategy for winning Southern votes that could invoke racial prejudice without ever saying it.
Clearly, Atwater actually did deploy racist strategies. In order to beat Bush's opponent Michael Dukakis, Atwater relied on old tropes when he ran an ad about a black man named Willie Horton who had raped a white woman and stabbed her husband.