Relationships

What Is 'Love Island,' The British Reality Show That People Are Obsessing Over?

Take some insanely beautiful people, add one outrageously posh villa, put in a great big dose of 24/7 video surveillance, and sprinkle in the possibility of 15 minutes of fame, and what do you get? The reality dating show Love Island, of course! The British TV series has the whole world talking, from office coolers everywhere to the highest echelons of government, and stories from behind the scenes of Love Island suggest that what viewers don't see may be even crazier than what they do see — if that's even possible.
The premise of Love Island is relatively simple: a group of young, sexy people, referred to as "Islanders," share a remote home on a picturesque isle. They must each couple up with another contestant in order to stay on the show. But it's not as easy as it sounds. There are forced re-couplings, regular challenges to test the contestants' abilities, and public votes that can eliminate a contestant at any time and ultimately choose the winning couple.
But it's the wild Love Island controversies that often make headlines — and the show has a seemingly endless supply of them.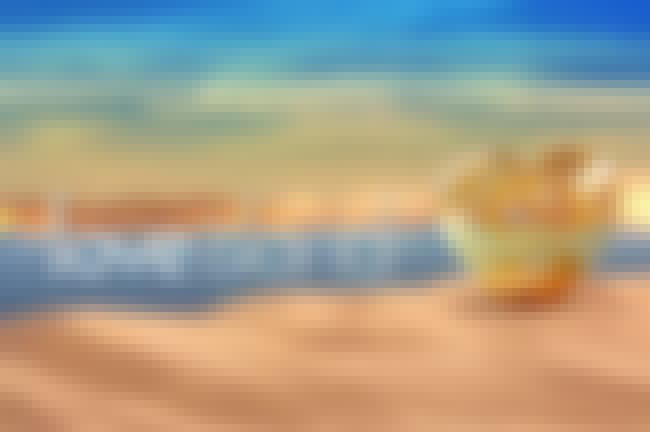 In August 2018, American company CBS snatched the US format rights to Love Island.
"Love Island has been a massive success overseas. It's currently seen, or about to premiere in several European countries as well as Australia, and we're thrilled that ITV has partnered with us to bring their most successful show to American television, CBS's head of alternative programming Sharon Vuong told Deadline.
More People Applied For The Show Than For Admission To Oxford And Cambridge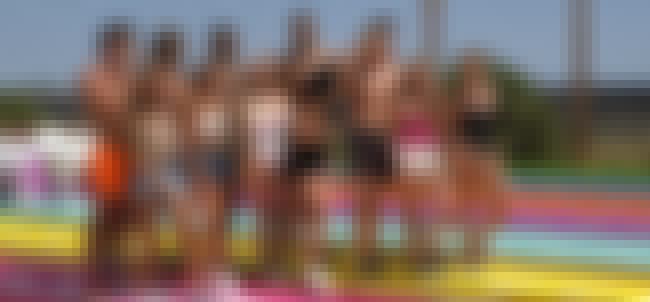 Every year, approximately 36,000 college hopefuls apply for admission to the UK's top universities, Oxford and Cambridge. Compare that to the 85,000 aspiring Islanders who apply to be on Love Island. The discrepancy in these numbers started a heated debate on social media, with many suggesting the higher Love Island totals are indicative of a serious social problem. "Think we need to make education more accessible for all if this is the aspiration of under-30s today," one Twitter user wrote.
The Show Brings On Contestants' Exes To Taunt Them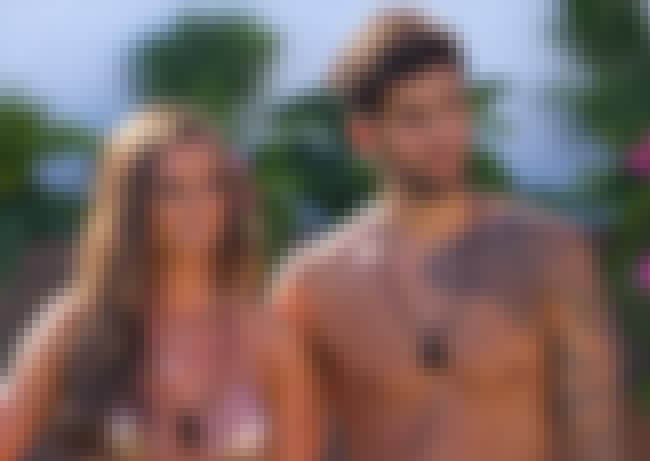 One way the show stirs things up and attempts to throw the Islanders off their game is by bringing on the exes of some of the contestants. This twist was added during the fourth season of the show, which premiered in 2018. Since providing a comprehensive dating history is a prerequisite to being cast on Love Island, producers have access to all the dramatic details of Islanders' previous relationships. Of course, this move only brings more drama as the exes hold grudges, and are ready to exact some monumental payback.
Contestants Sometimes Get It On In Front Of Other Contestants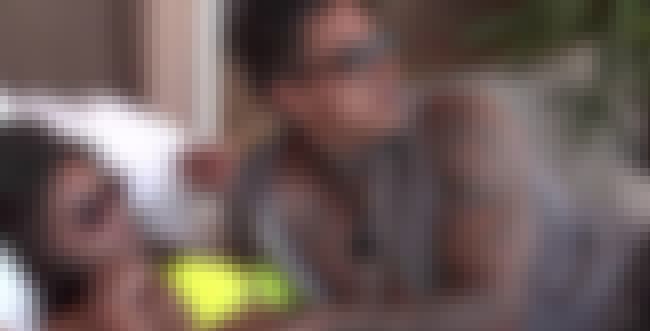 It stands to reason if you're appearing on reality TV, you're probably not too concerned with intimacy and modesty in general. But in 2016, one couple took disregard of propriety to a whole other level. Islander couple Terry and Malin engaged in sexual activity in front of their housemates and the world. And not only did their housemates watch, but the other contestants actually cheered Terry and Malin on. It was a new high for the show — or a new low, depending on who you ask.