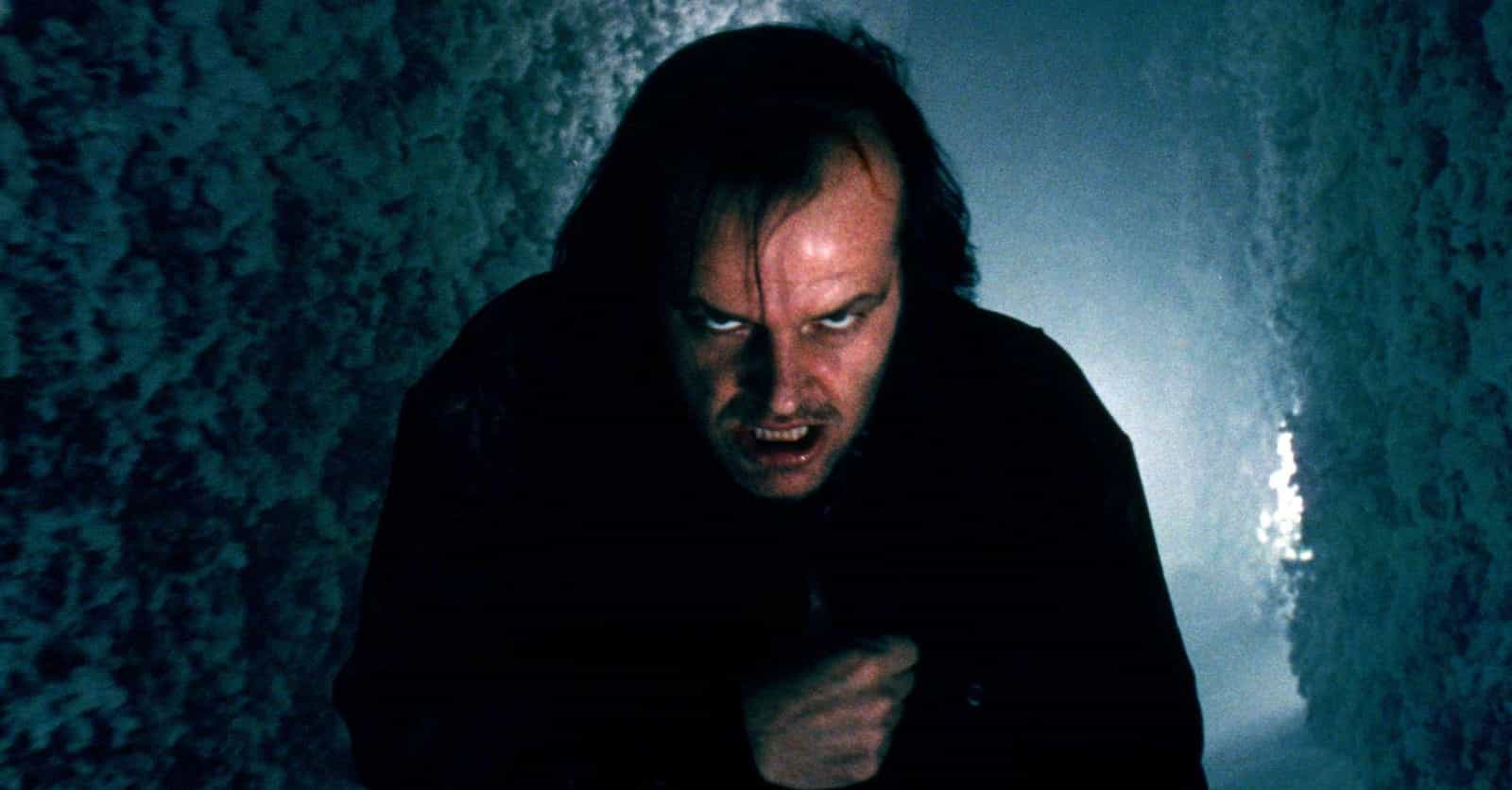 Photo: user uploaded image
The Making Of 'The Shining' Was A Bigger Nightmare Than The Film's Story
Help shape these rankings by voting on this list of The Making Of 'The Shining' Was A Bigger Nightmare Than The Film's Story
Voting Rules
Vote up the most intriguing stories from the making of Stanley Kubrick's horror classic.
All kinds of horrific events occur in Stanley Kubrick's The Shining, but the madness didn't end when the cameras stopped rolling. In fact, the horrors that took place behind the scenes may have helped to make the on-screen insanity feel more palpable for viewers. 
Adapting Stephen King's story took a toll on all involved, and there are plenty of stories about making The Shining that sound absolutely excruciating. Combine a notoriously obsessive director, a major star tackling a challenging role, and some complex visual imagery, and you're in for a remarkably taxing year of filming. Kubrick, Jack Nicholson, Shelley Duvall, and the rest of the cast and crew survived a real-life nightmare to deliver one of the best horror movies ever made.
---
A Secretary Had To Type One Phrase Onto Hundreds Of Pieces Of Paper

The clue that proves Jack Torrance has gone mad is revealed when his wife Wendy peeks at the book he has allegedly been working on. Instead of finding a manuscript, she sees hundreds and hundreds of pieces of paper bearing the same sentence: "All work and no play makes Jack a dull boy."

Stanley Kubrick wanted the scene to be visually unsettling, which meant that the audience had to see writing on a large number of pages. His personal secretary, Margaret Warrington, was instructed to type that phrase onto 500 of pieces of paper. (And then she had to do it again in four different languages to account for foreign releases of the film!) The task was undoubtedly grueling, and it took months to accomplish, yet it adds immeasurably to the impact of the scene.