Actresses
14 Things You Didn't Know About Margot Robbie

Margot Robbie emerged as a household name thanks to high-profile roles like Naomi Lapaglia in Martin Scorsese's The Wolf of Wall Street and Dr. Harleen Quinzel, AKA Harley Quinn, in Suicide Squad. But when you delve into Robbie's history, you'll see she lived quite an exciting life before she ever hit the big screen. While she's a newer face in the United States, this talented actress worked for more than a decade in her home country of Australia.
Fun facts about Margot Robbie include more than just her meteoric rise in Hollywood. Many fans may already know much about her work as Tonya Harding or Queen Elizabeth, but they may not know how long it took Robbie to achieve this success, or what it's cost her along the way. Read on to see if you are as much of a fan as you thought you were and, with any luck, learn something new about this amazingly talented woman from Queensland, Australia.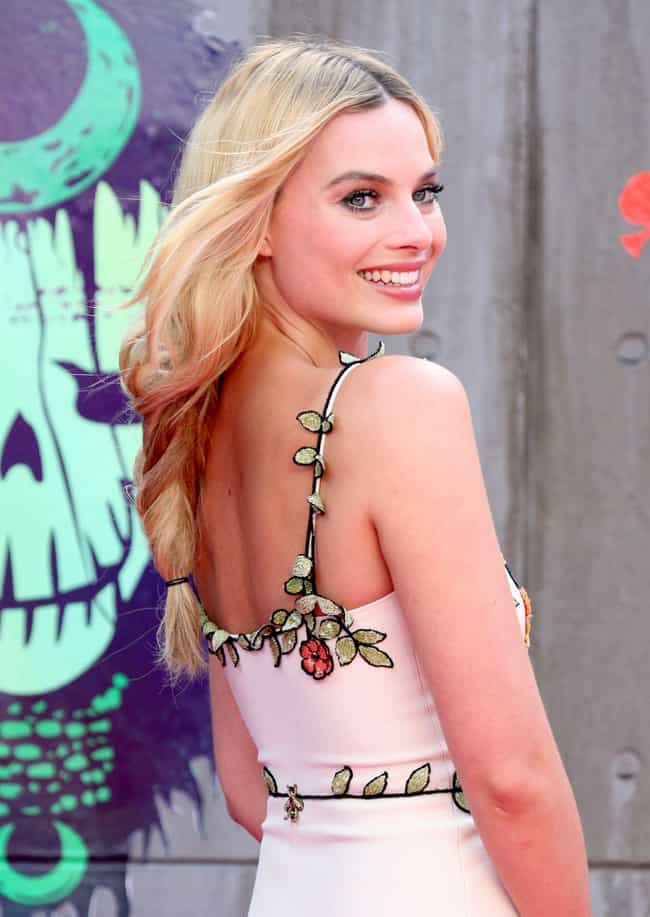 Her Family Wanted Her To Quit Acting
Breaking into acting is a difficult task. So, when Robbie decided to get into the business, her family expressed less support than she might have hoped. She told Vogue: "My family has no connection to the entertainment industry whatsoever, so when I started acting, everyone was like, 'That's fun, but when are you going to actually get a real job?' And that went on for years."
Eventually, Robbie's family came around, but it took a few years and some impressive success to get them on board.
Acting Wasn't Her Goal Until It Became A Reality
Robbie's road to stardom wasn't exactly glamorous. According to Harper's Bazaar, Robbie landed a role in a low-budget B-movie at 16. At the time, she was working three jobs and didn't think acting would ever be her career. But that early film role inspired her to move to Melbourne at 17, where she slept on a stranger's couch and went after more auditions.
Now that Robbie has established herself, her early work is somewhat embarrassing to her, and she admits to never even having seen her first couple of films.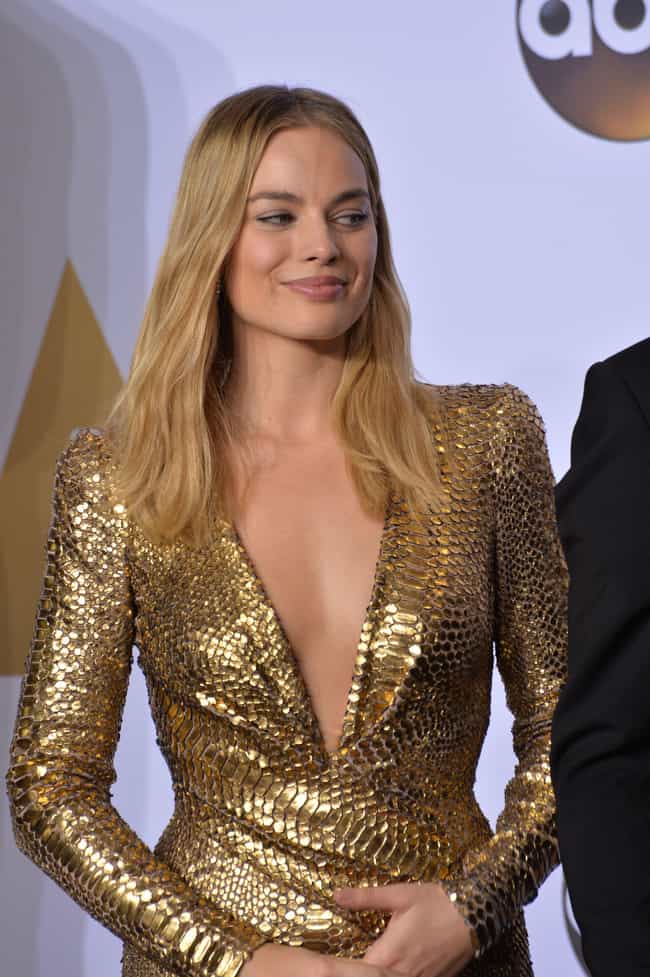 She Landed Her First Role As A Teenager - Without An Agent
At just 16 years old, Robbie starred in the Australian film I.C.U. According to an interview she did with the website for Neighbours, the Australian soap opera she starred in, she found out about the audition through a friend who was involved in the film.
She had no representation at the time she secured the role.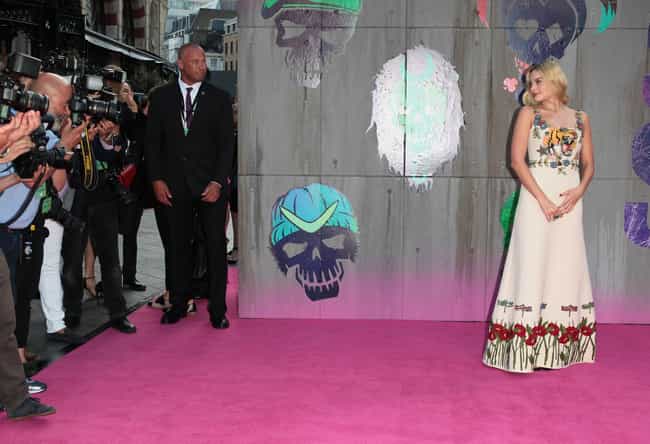 She Hired Security After Receiving Threats For 'Suicide Squad'
Fame comes with many perks, but it also has its downfalls, especially in the comic book world, where fans are known to harass film stars and producers if they feel their product fails to be "faithful" to the source material. Robbie learned this the hard way with Suicide Squad.
Because of her role as the divisive Harley Quinn, Robbie dealt with security concerns, resulting in her hiring a professional firm to ensure her safety.
She told the Hollywood Reporter that the cost of hiring security means she must take on big-budget, blockbuster films:
[It's] like, "Okay, that's a different kind of career." Because then you need to always do a job that can financially support that lifestyle; you can't just do indie films for the rest of your life because that film back there changed everything and now you have to be able to afford security.

I just wish someone had explained a lot of those things to me early on. I wouldn't have resented the position I found myself in because I would've known what I was getting myself into.