Culture
Weird Facts About Mark Zuckerberg Most People Don't Know

Mark Zuckerberg is a polarizing figure, but whether you're a fan of his tech savvy or you can't stand Facebook's stranglehold on society and democracy, it's hard to deny the guy is pretty fascinating. There is an abundance of interesting stories about Mark Zuckerberg that underscore what a singular personality he is, and how he helped elevate geekery to an almost exalted status.
First, some basic Mark Zuckerberg facts. Born in White Plains, NY, on May 14, 1984, Zuckerberg was raised with his three sisters in the Westchester community of Dobbs Ferry. As early as junior high, he was writing software and demonstrating a talent for all things tech. It was during his time as a student at Harvard the idea for Facebook first took hold, and Zuckerberg cemented his place in history.
back to page 1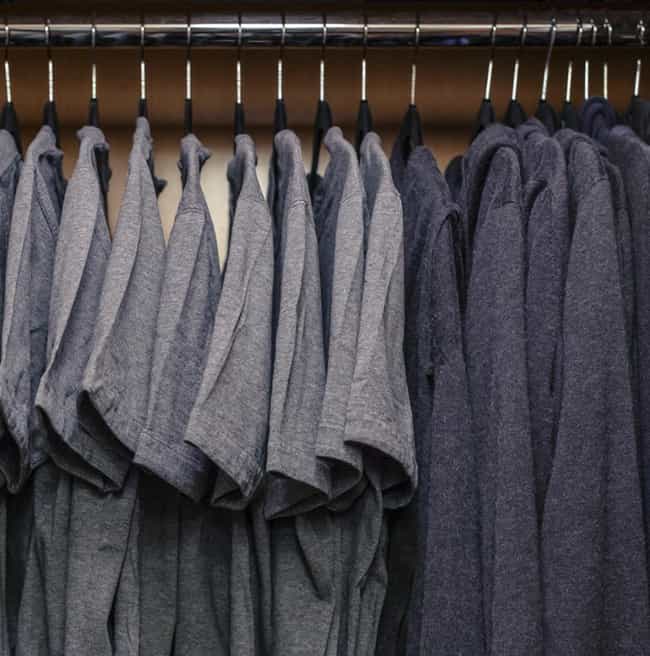 He Wears T-Shirts That Cost Hundreds Of Dollars
Zuckerberg is known to be somewhat frugal even though he's a billionaire, but one area he doesn't skimp on is his now-famous penchant for t-shirts. Expensive t-shirts, that is. They're made especially for Zuckerberg by Italian fashion designer Brunello Cucinelli, and cost between $300 and $400 each. The shirts aren't helping him on the fashion front, however. In 2011, GQ named him the Worst Dressed Man in Silicon Valley.
Facebook Is Blue Because He's Colorblind
Ever wondered why Facebook sticks with a basic blue color scheme? It's because Zuckerberg is red-green colorblind, and blue is the only color he can see with any depth or clarity. "Blue is the richest color for me - I can see all of blue," he told The New Yorker. The same article said that his home "was painted in various shades of blue and beige, except for the kitchen, which is a vibrant yellow. Colors don't matter much to Zuckerberg."
He Drives A Simple Black Acura
No flamboyant muscle cars for this billionaire - Zuckerberg drives a simple black Acura. He finds the vehicle "safe, comfortable, and not ostentatious." He owns a Volkswagen GTI as well. Both cars retail for around $30K - or, you know, a few minutes of work for Zuckerberg.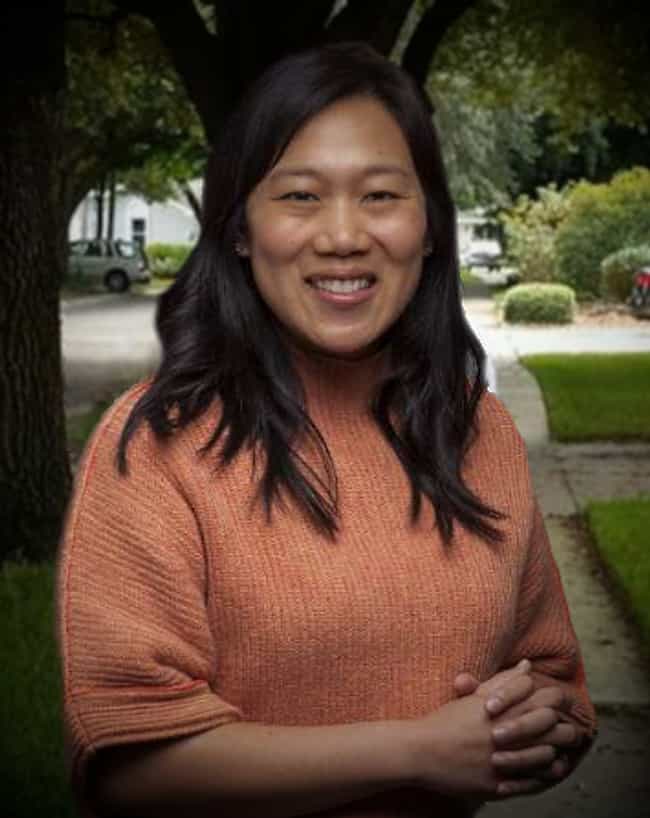 He Designed His Wife's Wedding Ring
Zuckerberg's talents go beyond computer programing and tech design. When Zuckerberg and Chan married, he presented her with a wedding ring he'd designed himself. Admittedly it was a simple ring, but it contained an eye-catching ruby. Experts judged the stone costing around $10,000 and the entire ring around $25,000. In Zuckerberg's words, the stone was a "very simple ruby."