Culture
Weird Facts About Mark Zuckerberg Most People Don't Know

Mark Zuckerberg is a polarizing figure, but whether you're a fan of his tech savvy or you can't stand Facebook's stranglehold on society and democracy, it's hard to deny the guy is pretty fascinating. There is an abundance of interesting stories about Mark Zuckerberg that underscore what a singular personality he is, and how he helped elevate geekery to an almost exalted status.
First, some basic Mark Zuckerberg facts. Born in White Plains, NY, on May 14, 1984, Zuckerberg was raised with his three sisters in the Westchester community of Dobbs Ferry. As early as junior high, he was writing software and demonstrating a talent for all things tech. It was during his time as a student at Harvard the idea for Facebook first took hold, and Zuckerberg cemented his place in history.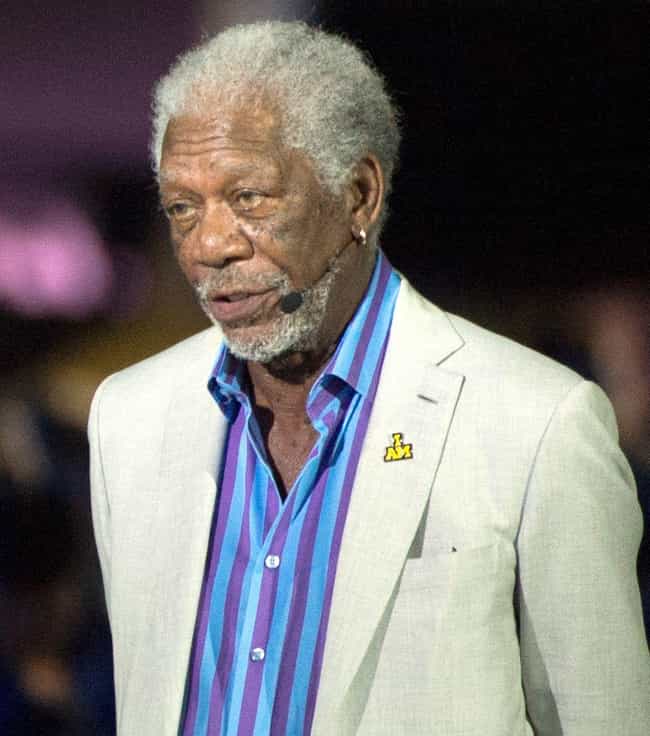 He Has A Robot Butler With Morgan Freeman's Voice
This one is straight out of The Jetsons. Zuckerberg's Palo Alto, CA, home is run by a robot butler with Morgan Freeman's voice. The AI assistant is named Jarvis, and Zuckerberg developed the technology himself. Jarvis can do everything from making breakfast to turning the lights on and off, from calling and texting to giving Mandarin lessons to Zuckerberg's daughter.
"Once you can speak to it, and it can speak back, it just feels much more - I don't want to say part of the family, because that's too much - but it just feels more embodied, so Max [Zuckerberg's daughter] just loves it," he said.
He Only Eats Animals He Killed Himself
In 2017, Zuckerberg announced he will only eat meat that comes from animals he has personally killed and butchered. "I've always thought we should be thankful and understand where our food comes from," he wrote on Facebook, "so for the next year I set a goal to only eat meat that I killed and helped butcher myself."
Apparently, this is something Zuckerberg has experience with. In 2011, he posted on Facebook that he had "just killed a pig and a goat." With all that money, you'd think he'd at least hire someone to do the killing for him.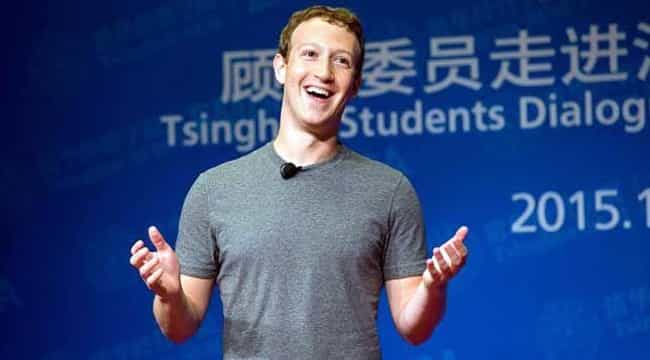 Zuckerberg is married to his former Harvard classmate Dr. Priscilla Chan, who was born in Boston to Hoa Chinese refugee parents. To better communicate with his in-laws, Zuckerberg learned Mandarin Chinese, but there was a business angle to learning the language too.
He said that in order to understand a culture, one must learn its language. And understanding Chinese culture is something Zuckerberg has made a priority, as Facebook is banned in China. According to NBC News, his efforts to learn Mandarin are "all part of Zuckerberg's quest to conquer China, and effectively the world."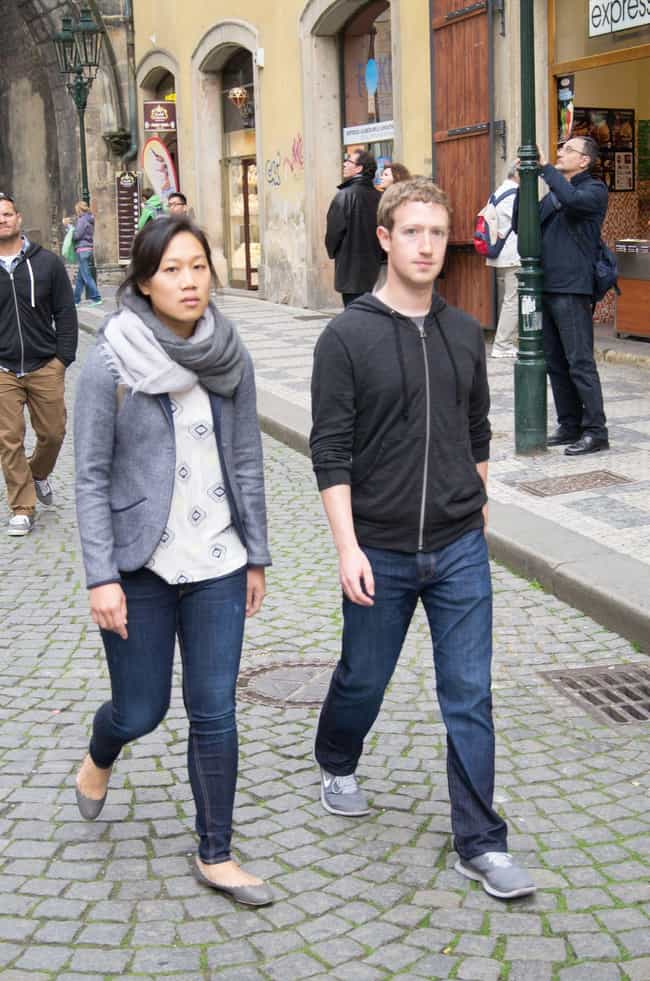 He Met His Wife In A Harvard Bathroom
Well, not technically in the bathroom, but in line for the bathroom. They were at a college fraternity party when Zuckerberg and Chan met while waiting for the loo. "On our first date, he told me that he'd rather go on a date with me than finish his take-home midterm," Chan recalled. "The type-A first child in me was appalled." Chan was one of the first people to sign up for Facebook.