Weird History
15 Surprising And Little-Known Facts About Martin Luther King Jr.

Updated January 14, 2020
29.6k views
15 items
Civil Rights activist and Baptist minister Martin Luther King, Jr., is most remembered for his use of nonviolence and civil disobedience to advance civil rights and pursue equal opportunities for African Americans. He opposed segregation and marched on Washington, DC, to deliver his famous "I Have A Dream" speech in 1963 and, the following year, he won the Nobel Peace Prize for opposing racial inequality through nonviolent resistance.
Tragically, MLK was assassinated in 1968 by James Earl Ray. He was then posthumously awarded the Presidential Medal of Freedom and the Congressional Gold Medal and, in 1986, Martin Luther King Jr. Day was officially established as a federal holiday. However, there are many other fascinating things about MLK that you may not know. From his reaction to the death of his grandmother to his unusual honeymoon and penchant for cigarettes, MLK's life and childhood was full of monumental events.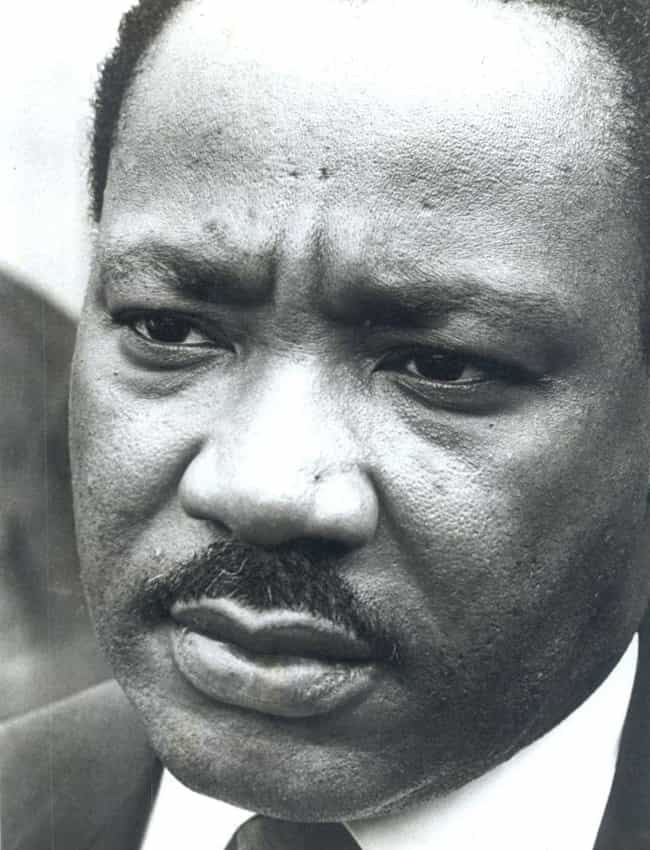 He Tried To Commit Suicide At Age 12
When King was 12 years old, he decided to go to a parade instead of staying home and watching his little brother A.D., who was six at the time. In his absence, A.D. slid down a banister and ran into their grandmother, knocking her unconscious. She then had a heart attack, which killed her.
King blamed himself for her death, even though his grandmother's heart attack had nothing to do with her having been knocked unconscious. Embroiled with grief, King tried to kill himself by jumping out of the second-story window of his family's home. His father later recalled that King was troubled for many days following the passing of his grandmother and had difficulty sleeping.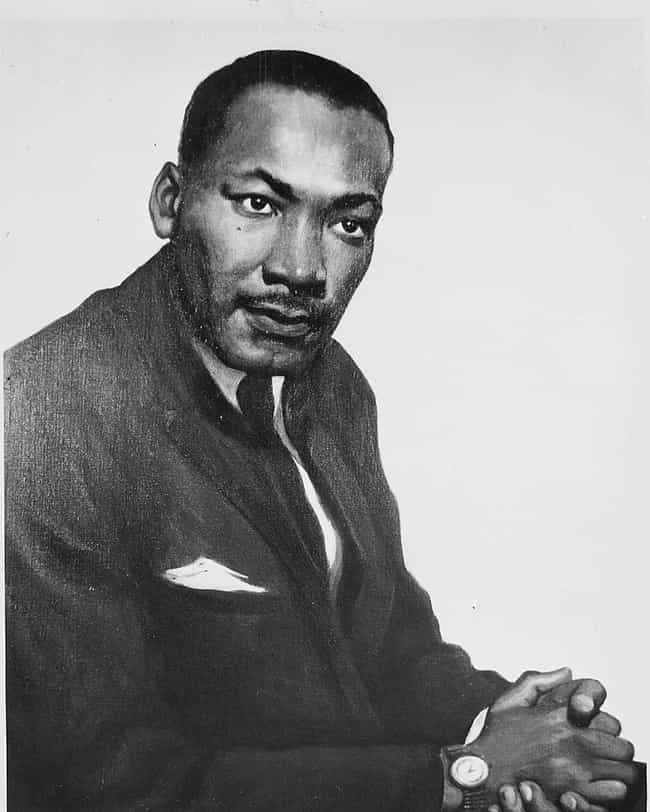 He Fell In Love With A White Cafeteria Worker
While attending seminary school in Pennsylvania in the 1940s, King dated a German woman named Betty, who was working as a cafeteria employee. His friends urged him to break up with Betty, pointing out that his father would not approve of their interracial relationship, nor of his son dating someone below his station.
According to David Garrow, author of Bearing The Cross, King was heartbroken after he split with Betty and had a difficult time getting over their relationship. However, King's father did not ultimately like his son's wife Coretta Scott either. He had hoped Martin Jr. would marry opera singer Mattiwilda Dobbs.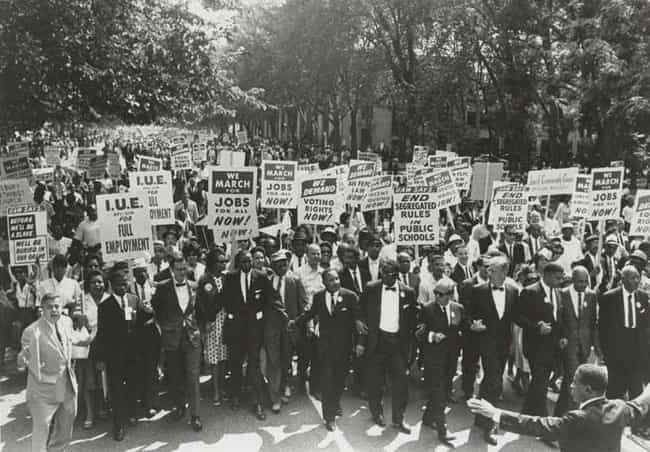 Working At A Tobacco Farm Opened His Eyes To Racial Equality
When King was a teenager, he got a summer job harvesting tobacco near Hartford, CT. As a teen from a middle-class southern family, he quickly learned that not everyone in the United States treated African-Americans as second-class citizens. He wrote in a letter to his father:
"On our way here we saw some things I had never anticipated to see. After we passed Washington there was no discrimination at all. The white people here are very nice. We go to any place we want to and sit anywhere we want to."
He added in a note to his mother, "I never thought that a person of my race could eat anywhere, but we ate in one of the finest restaurants in Hartford. And we went to the largest shows there."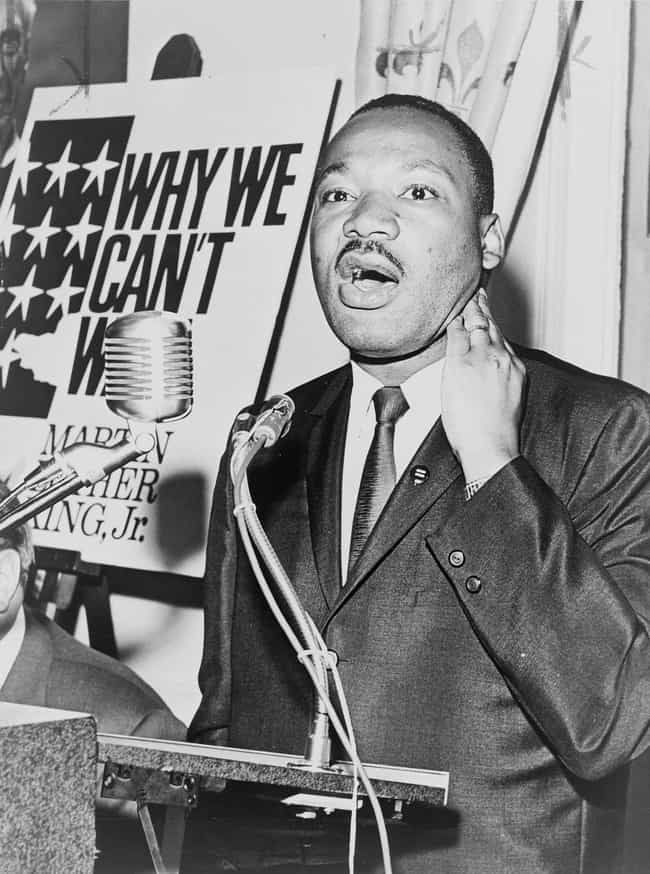 His Mother Was Also Murdered
Six years after King was assassinated, his mother Alberta Williams King was playing the organ at church when she was shot to death. In 1974, a man named Marcus Wayne Chenault Jr. stood up in the front pew of the Ebenezer Baptist Church, pulled out two pistols, and began firing. He had intended to kill King's father, but killed Alberta instead because she was closer to him.
She died in the same church where her son preached nonviolence. Initially, he was given the death penalty, but King's family opposed the death penalty and levied for him to receive life imprisonment instead.