Weird History
15 Surprising And Little-Known Facts About Martin Luther King Jr.

Updated January 14, 2020
29.8k views
15 items
Civil Rights activist and Baptist minister Martin Luther King, Jr., is most remembered for his use of nonviolence and civil disobedience to advance civil rights and pursue equal opportunities for African Americans. He opposed segregation and marched on Washington, DC, to deliver his famous "I Have A Dream" speech in 1963 and, the following year, he won the Nobel Peace Prize for opposing racial inequality through nonviolent resistance.
Tragically, MLK was assassinated in 1968 by James Earl Ray. He was then posthumously awarded the Presidential Medal of Freedom and the Congressional Gold Medal and, in 1986, Martin Luther King Jr. Day was officially established as a federal holiday. However, there are many other fascinating things about MLK that you may not know. From his reaction to the death of his grandmother to his unusual honeymoon and penchant for cigarettes, MLK's life and childhood was full of monumental events.
back to page 1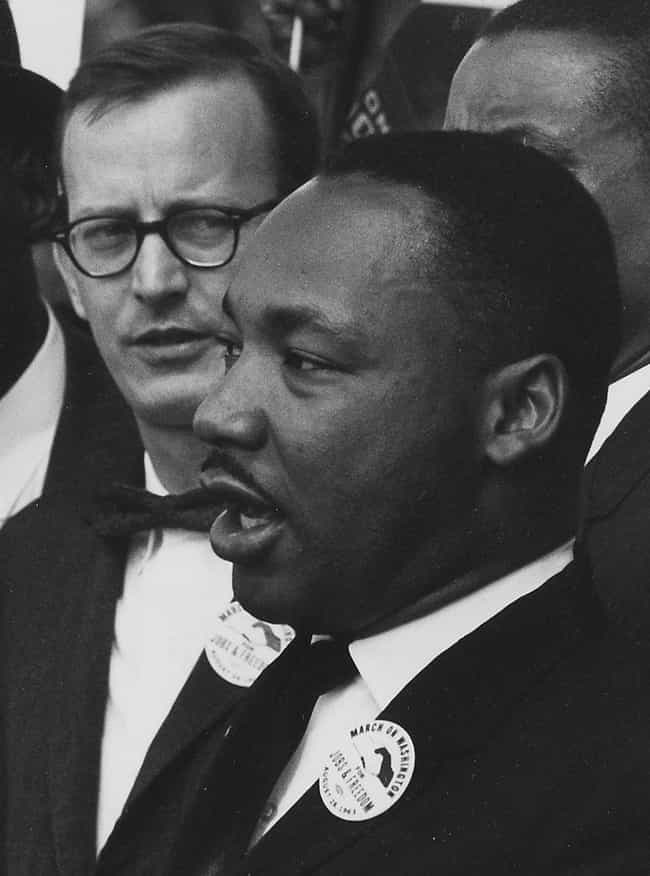 He Was Smoking A Cigarette When He Was Shot
There are very few photos of King smoking, even though he was known to smoke regularly. On the day he was assassinated, he was on the balcony of his hotel smoking a cigarette.
He actively hid the habit for two major reasons: First, there was a social stigma attached to the habit, particularly since he was a minister. Second, he didn't want his children to see him smoke and take up the habit themselves. After he died, Rev. Kyles allegedly removed the pack of cigarettes from his pocket to conceal the fact that King was smoking when he was killed.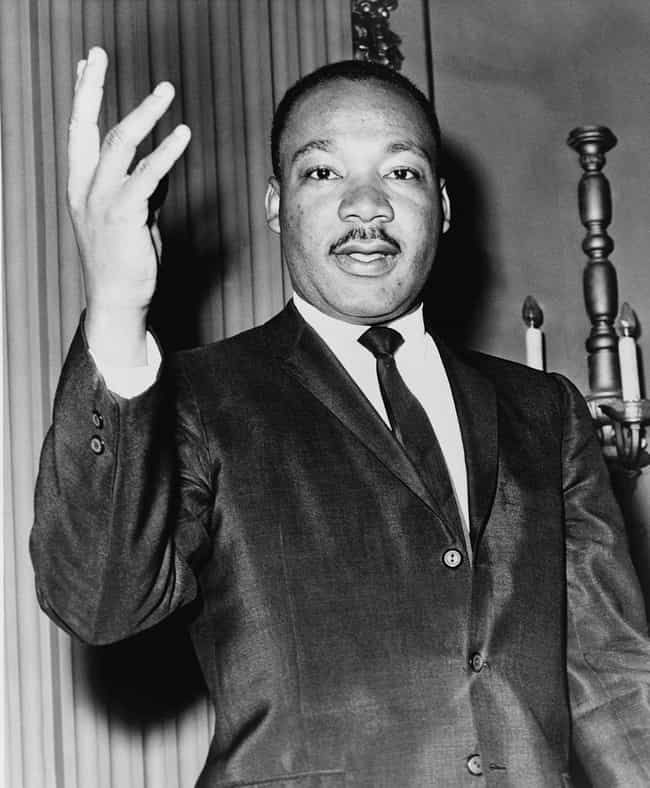 He Was Nearly Killed By A Letter Opener A Decade Before His Assassination
During a book signing in 1958, a woman named Izola Ware Curry approached King saying, "I've been looking for you for five years," and then stabbed him in the chest with a letter opener. Doctors spent a labor-intensive three hours trying to remove the instrument, as it was positioned dangerously close to King's aorta and even the slightest slip would have killed him.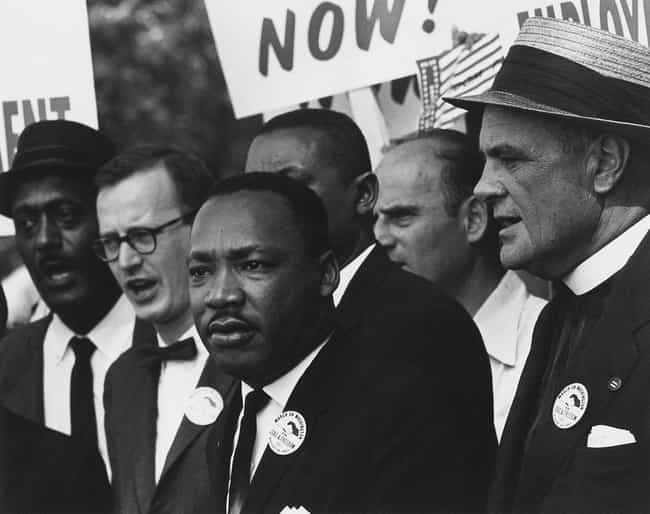 He Started College At Age 15
King did so well in school that he was able to skip grades 9 and 12, and was even accepted into college as a freshman at age 15. He attended Morehouse College in 1944, following in the footsteps of his father and grandfather. Initially, King had no interest in becoming a Baptist minister even though his father, grandfather, and great-grandfather had all been called to the ministry; however, Benjamin E. Mays - the president of Morehouse - persuaded King to finish his work with the ministry.
He also received his undergraduate degree in sociology, and went on to obtain his second bachelor's degree in divinity from Crozer Theological Seminary in Chester, PA. And by the time he was 25, he had attained his PhD in systematic theology from Boston University.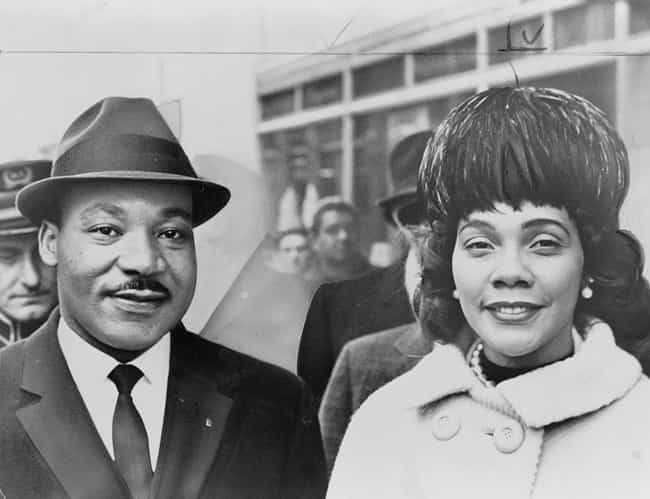 He And Coretta Spent Their Wedding Night In A Funeral Home
King and his wife, Coretta, spent their wedding night together in a funeral home, but not because someone died. In 1953, hotels didn't offer honeymoon suites to African American couples, so a friend offered King and Coretta an evening at his funeral home to celebrate.