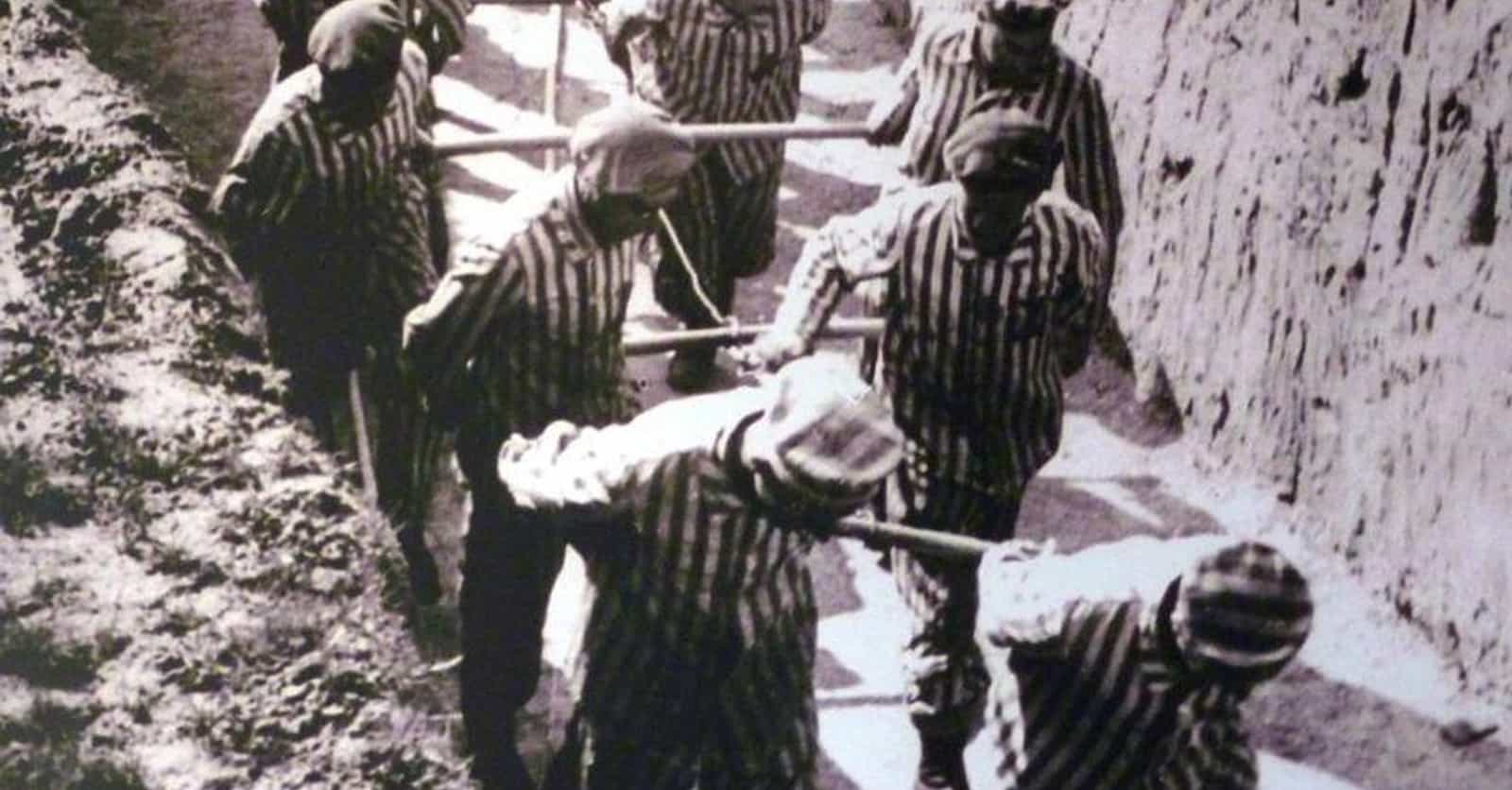 Photo: user uploaded image
Over 122,000 People Died Climbing The 'Stairs Of Death' In This Lesser-Known Concentration Camp
---
Prisoners Had To Climb Steep Stairs While Carrying Heavy Rocks

Photo: Bundesarchiv / Wikipedia / CC BY-SA 3.0 DE

Mauthausen was one of the largest, most deadly concentration camps. It contained the Stairs of Death. This 186-step structure was brutal for prisoners. They had to carry stones weighing more than 100 pounds from the bottom of the quarry to the top of the stairs. Climbers often collapsed beneath the stones' weight.

Exhausted prisoners slid down the steps, knocking over other prisoners while the stones crushed their limbs.