Weird History
Over 122,000 People Died Climbing The 'Stairs Of Death' In This Lesser-Known Concentration Camp

Updated August 26, 2019
95.6k views
12 items
Prisoners Had To Climb Steep Stairs While Carrying Heavy Rocks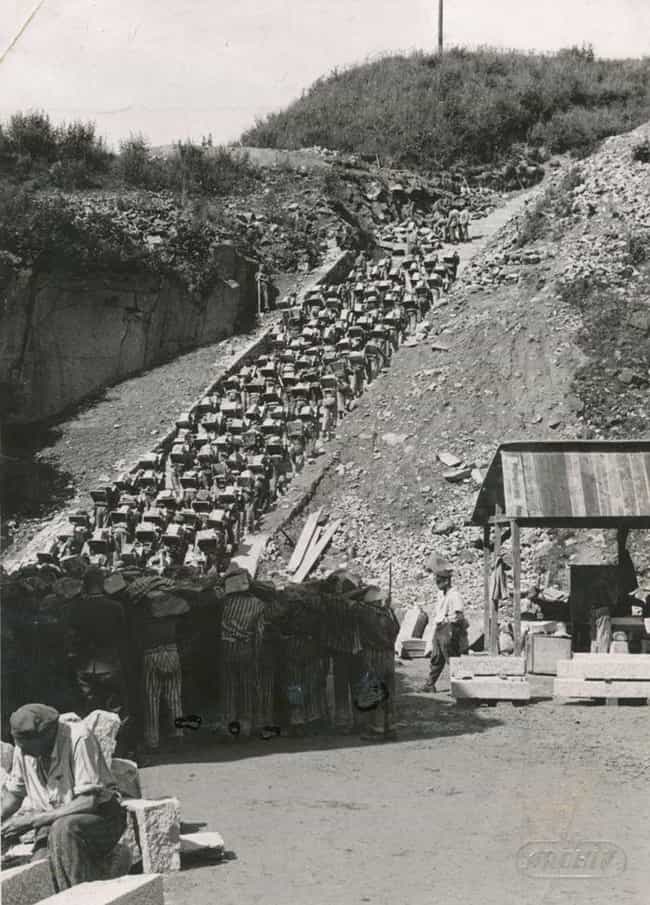 Mauthausen was one of the largest, most deadly concentration camps. It contained the Stairs of Death. This 186-step structure was brutal for prisoners. They had to carry stones weighing more than 100 pounds from the bottom of the quarry to the top of the stairs. Climbers often collapsed beneath the stones' weight.
Exhausted prisoners slid down the steps, knocking over other prisoners while the stones crushed their limbs.
Prisoners Were Sometimes Forced To Execute One Another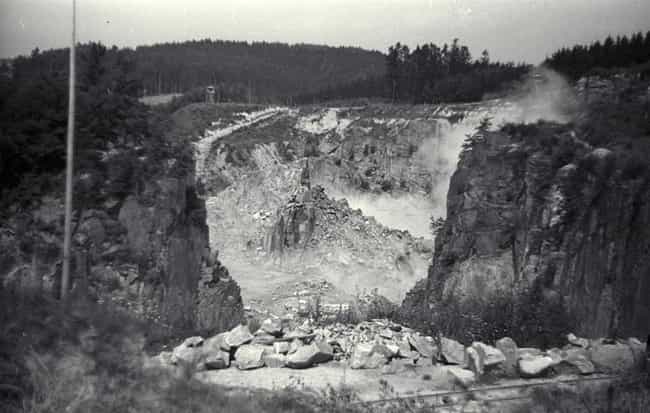 Some prisoners at the Mauthausen concentration camp were forced to make terrible decisions if they didn't perish while climbing the treacherous stairs. German guards lined up those who survived the trek, then forced them to choose between either pushing a fellow prisoner off the cliff or being executed.
Many prisoners opted to jump off the cliff. German officers called these acts "parachute jumps."
Mauthausen's Lead Doctor Kept Prisoners' Heads As Trophies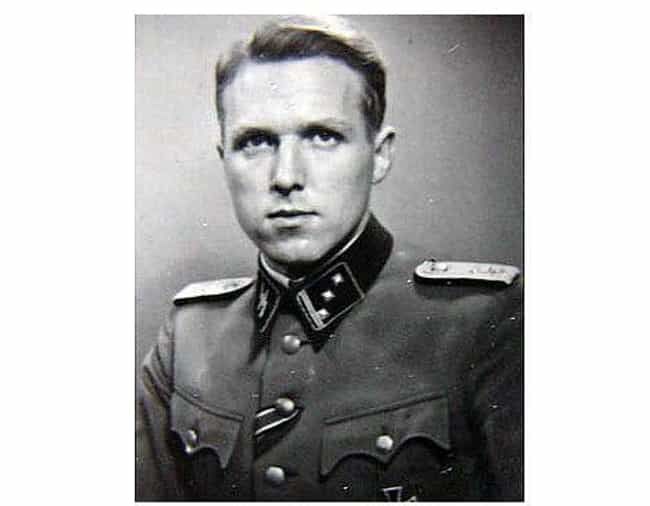 Dr. Aribert Heim performed horrific experiments on Mauthausen prisoners. In 1941, Heim started working at Mauthausen, where he disfigured people indiscriminately. During Heim's first year of employment there, guards brought in an 18-year-old Jewish athlete with a foot infection. Heim put the teen under anesthesia, cut him open, removed his kidney, and castrated him.
Finally, the doctor removed the athlete's head, then boiled the skull to remove all the flesh. He kept the severed body part as a trophy.
Wet Prisoners Were Forced Outside During The Cold Winter Months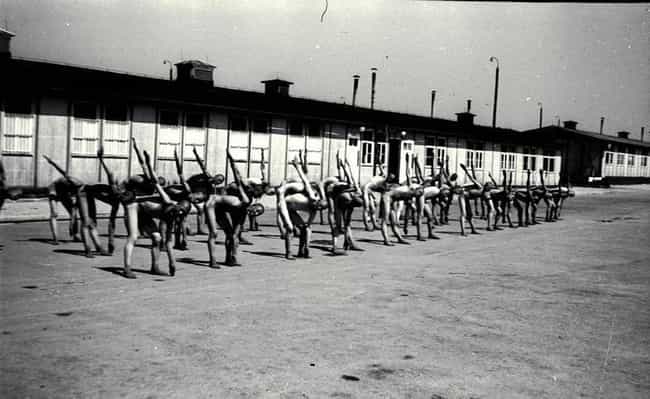 Winters in Austria are brutal. Temperatures drop to around -10 degrees Celsius. Guards at Mauthausen used those frigid temperatures to torment and execute inmates. They took groups outside, forced them to strip naked, then sprayed them with water.
Prisoners were left to freeze and many succumbed to hypothermia.