Unspeakable Times
The Ogre Of The Ardennes: The Sadistic Crimes Of Michel Fourniret

Updated October 2, 2018
246.8k views
17 items
When a 13-year-old girl escaped from a van in Belgium in 2003, having been bound around her wrists and ankles, she was able to identify her abductor as Michel Fourniret. Fourniret, a French husband and father in his 60s, lived with his wife Monique Olivier in a magnificent castle in the Ardennes, a mountain range in France.
Initially, Fourniret denied kidnapping the teenager, until his wife of many years - whom he met while in jail - told law enforcement a tale of abduction, rape, and murder that spanned multiple decades and caused the press to call her husband the "Ogre of the Ardennes." However, the police and public were even more shocked when they discovered Olivier not only knew about Fourniret's crimes, she'd actually been his accomplice - making them one of the most notorious killer couples in French history.

He Allegedly Had A Sexual Relationship With His Mother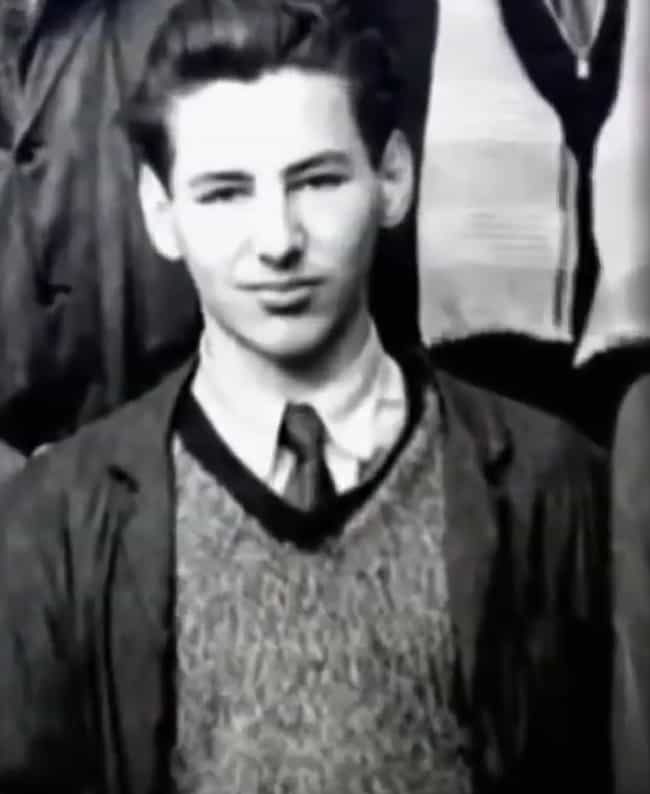 According to Michel Fourniret, who was born in France on April 4, 1942, he had multiple sexual experiences with his own mother as a young man. He maintained the incestuous abuse caused trauma, which eventually led him to commit crimes against women. He also said he became obsessed with the concept of virginity after he married his first wife and learned that she, unlike Fourniret, was not a virgin.
Fourniret was deeply disturbed when he learned his wife had been with other men, and he alleges this discovery caused him to become fixated on the idea of having sex with virgins.

He Met His Wife Through A Religious Magazine While He Was In Prison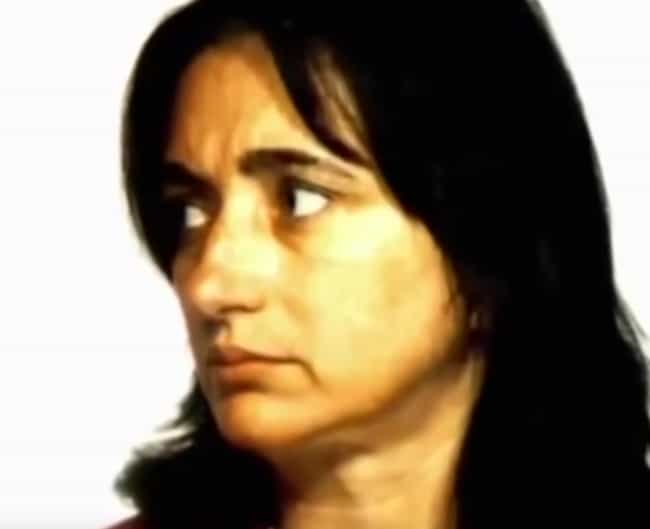 While serving time in prison for 15 counts of sexual assault against minors in and around Paris, Fourniret placed ads in a publication for Roman Catholics, seeking out pen pals. Monique Olivier, who had worked as a nurse, answered Fourniret's ad, and the two exchanged deeply personal letters until he was released from jail in 1987.
In addition to getting to know one another, Olivier and Fourniret used these communications to form the "pact" that would lead to the brutal killings of several females ages 12 to 21.
Before They Were Even Married, He Told His Wife About His Desire To Abduct And Rape Virgins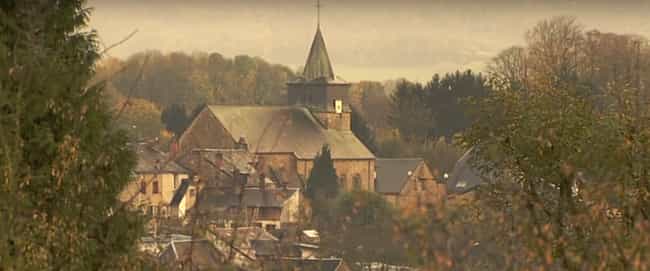 In the letters he wrote to Monique Olivier while he was incarcerated, Fourniret shared some of his darkest secrets, including the sexual abuse his mother allegedly subjected him to as a child. Fourniret also told Olivier about his obsession with kidnapping and raping virgins and how he wanted to go "virgin hunting."
Fourniret's admission did not alienate Olivier; in fact, she agreed to help him realize his sexual fantasies once he got out of prison - if he helped her get rid of her ex-husband.
His Wife Agreed To Help Him Kidnap Virgins If He'd Murder Her Ex-Husband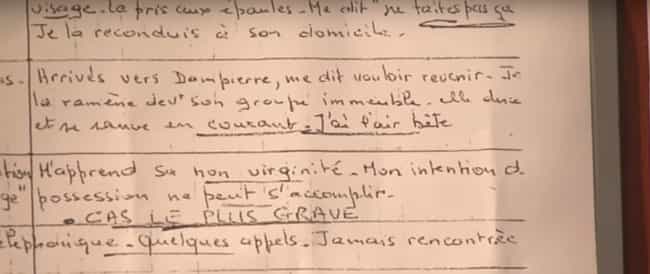 Olivier pledged to help Fourniret abduct young women and girls if he would agree to kill her first husband. Olivier, a mother of two, was separated from her allegedly abusive husband when she petitioned Fourniret to kill him.
While Fourniret never murdered Olivier's ex-husband, his failure to fulfill his promise didn't stop her from keeping up her end of the pact, as she helped him kidnap, rape, and murder multiple victims over the course of several years.