Child Stars
13 Things You Didn't Know About Millie Bobby Brown, The Coolest 13-Year-Old On Netflix

Updated August 21, 2019
55k views
13 items
In less than a year, Stranger Things star Millie Bobby Brown has gone from a virtual unknown to everyone's new favorite sci-fi star. Given this meteoric rise, there are probably plenty of things you didn't know about Millie Bobby Brown. Her extreme talent as an actor was proved by her depiction of Eleven on Stranger Things where she barely says a word. One observant fan did the math and deduced that Eleven speaks just 246 words during the entire first season of the binge-tastic Netflix series. That works out to an average of about 30 words per episode.
Brown proves something else, too: Fine acting is not always the product of a lengthy career. Talent makes up for experience and this 13-year-old has it in abundance. Though Eleven isn't her first role, it's certainly her most famous, and it's safe to say she has carved out a place in modern popular culture by virtue of her work on the show. The entirety of Millie Bobby Brown's biography prove she's full of surprises.
Not to mention, all these Millie Bobby Brown facts point to her just being a really cool person. But don't take our word for it, these stories about Millie Bobby Brown speak for themselves.
She Was Born In Spain, Has British Citizenship, And Lives In The US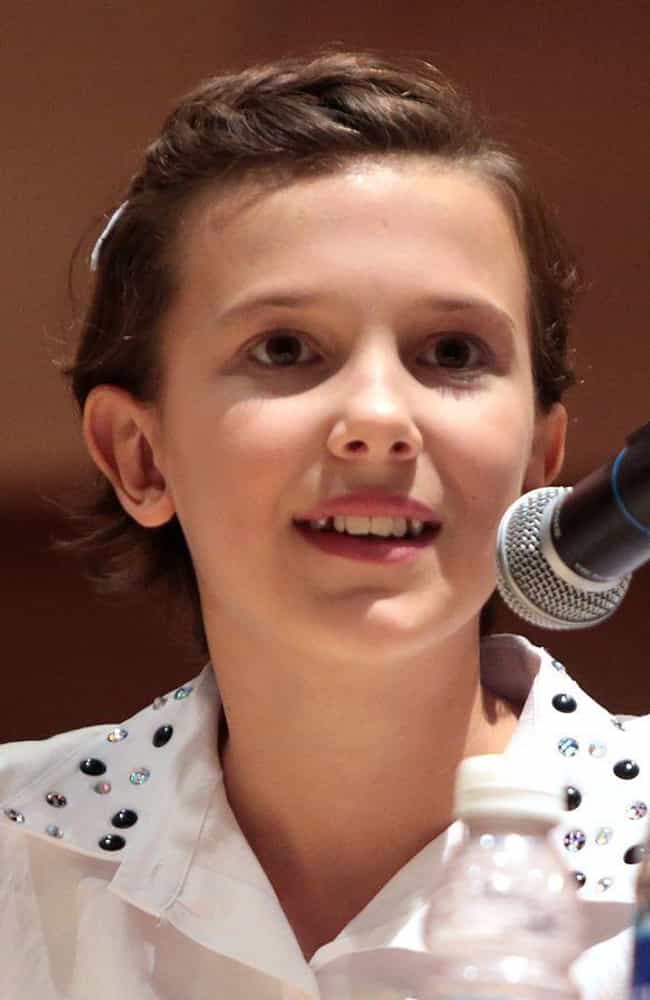 Despite her dead-on American accent in Stranger Things, Brown was born in Marbella, Spain. At the age of four she and her family moved to England where she became a British citizen. At the age of eight they moved to Orlando, Florida. Then her parents sold practically everything they owned in order to relocate to Hollywood so Brown could pursue her dreams.
Though she's achieved fame at a young age, Brown is not necessarily an overnight success. The stresses of unsuccessful auditions, the occasional bit part, and her family's financial challenges made for several years of rough-going. "There were lots of tears," Brown admits.
She's A Calvin Klein Model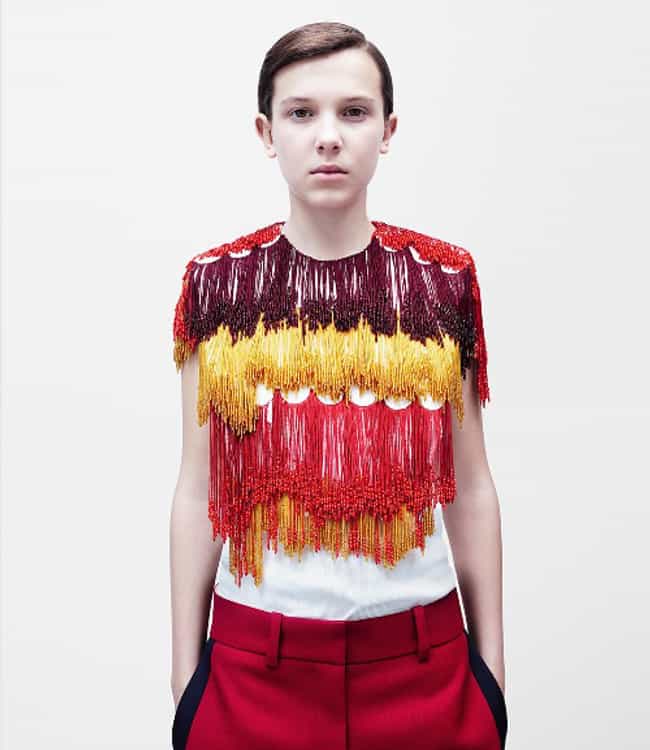 In early 2017, Calvin Klein announced that Brown would be one of the faces of their new made-to-measure brand, By Appointment. The line sells distinctive fashions previously only available to celebrities. Brown was chosen alongside actress Abbey Lee and model Natalie Westling "for who they are, where an essential strength of character is key."
Given Millie's powerhouse presence and undeniable star quality, it's easy to see why she was selected. With female empowerment being the centerpiece of the brand's philosophy, Brown shows us that anything is possible - no matter one's age.
She Really Shaved Her Head For Her Role As Eleven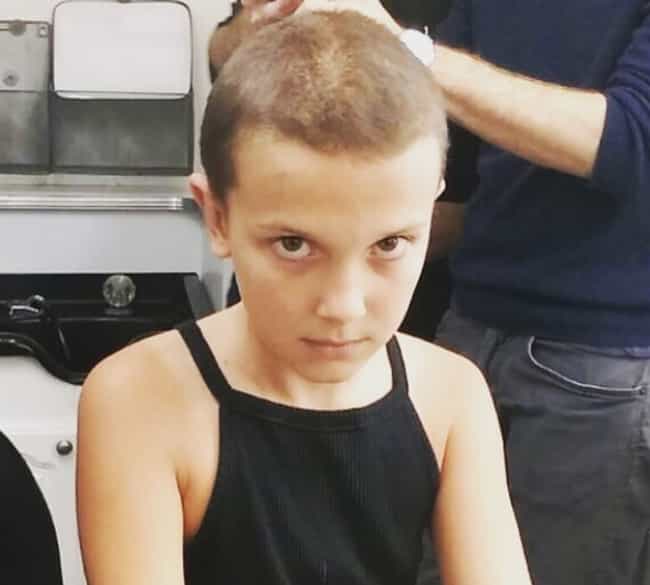 In an age of masterful makeup artists and computer-generated special effects, Brown could've easily been forgiven had she gone that route and not shaved her head for the role of Eleven. After all, people place an inordinate amount of value on their hair, especially adolescents. But Brown is first and foremost a professional and she wasn't about to take the easy way out. Her decision to shave her head for the role is further evidence of her dedication to the craft and attention to detail.
She even shared the video of her head-shaving experience.
She Perfected Her American Accent By Watching The Disney Channel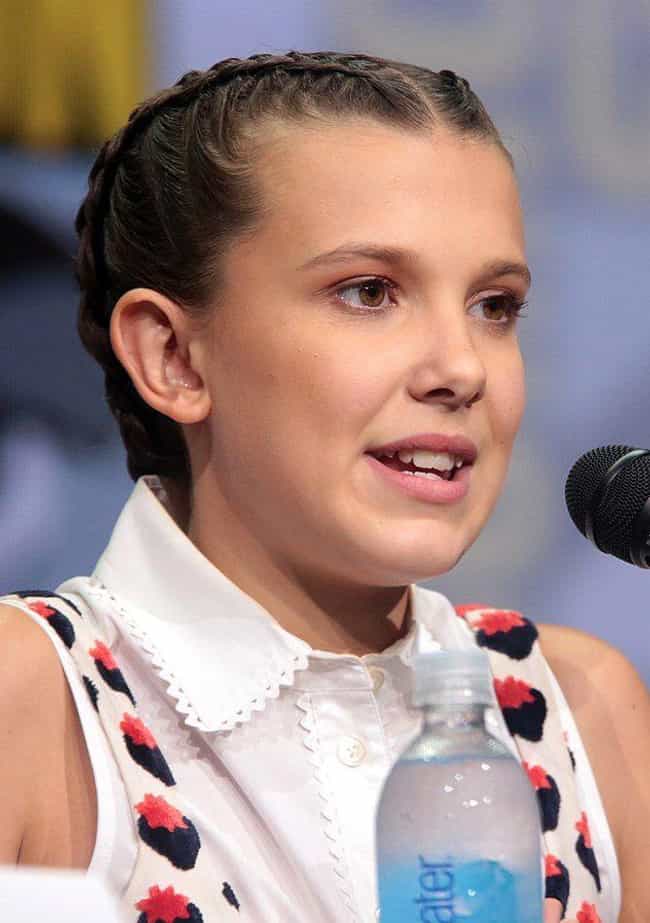 Brown has lived in multiple diverse parts of the world, but her lilting British accent is obvious in interviews. For Stranger Things, however, she had to master an American brogue. How did she do it? "Honestly, Disney channel. I watched a lot of Disney Channel to practice my American accent," she told the Emerald City Comic Con audience.
Her approach worked flawlessly: Eleven sounds as American as apple pie. (Not that Dr. Brenner would have ever given her apple pie.)