True Crime

Tangled Webs: The Outrageous Lies And Deadly Love Life Of Sheila Davalloo

When Sheila Davalloo met Nelson Sessler while working for a pharmaceutical company in Stamford, CT, it was the beginning of a dangerous obsession that left one woman dead and another person clinging to life. Not content to surrender Sessler to another lover, Davalloo committed one of the most brutal and disturbing love triangle murders in Connecticut history, driven by jealousy to bludgeon and stab her romantic rival to death.
After killing Anna Lisa Raymundo - Sessler's new girlfriend - Davalloo had him all to herself. But she decided to commit murder for a second time to guarantee nothing stood in the way of their romance. After stabbing a man multiple times, nearly ending his life, Davalloo's many lies were discovered, and her deadly deeds were brought to light for the entire world to see.
She Murdered Her Romantic Rival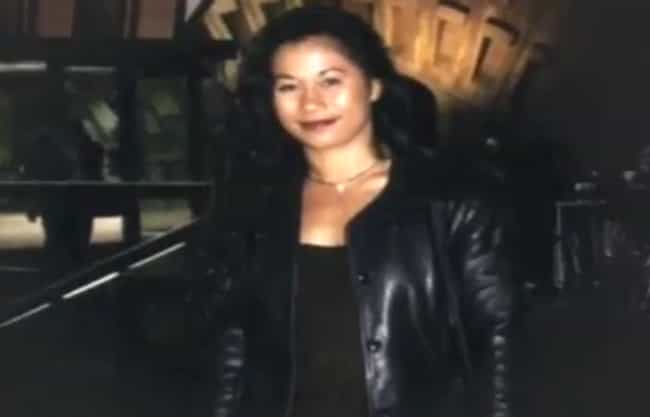 On November 8, 2002, 33-year-old Sheila Davalloo, visited the Stamford, CT, condo of her former co-worker Anna Lisa Raymundo and stabbed the 32-year-old to death. Davalloo and Raymundo had worked together at Purdue Pharma alongside Nelson Sessler, a 33-year-old research scientist who had been romantically involved with both women.
However, Sessler had ended his relationship with Davalloo in order to pursue a more serious relationship Raymundo. Davalloo, who was obsessed with Sessler, couldn't bear being rejected by the object of her affections in favor of another woman, so she murdered Raymundo in hopes of rekindling her romance with him.
She Called The Police After Committing The Murder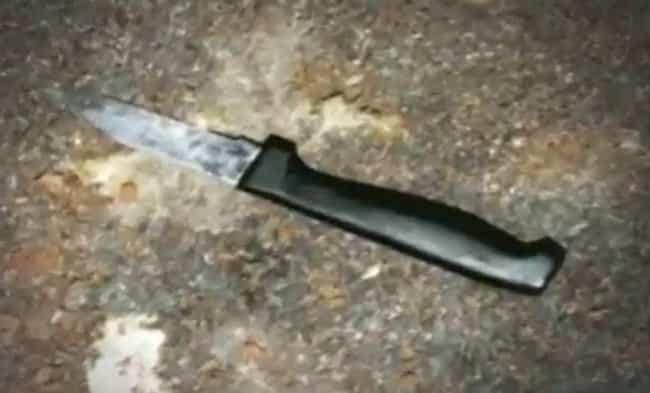 After entering Raymundo's apartment, Davalloo repeatedly hit the woman in the head before stabbing her nine times in her chest, neck, and face. After killing her, Davalloo cleaned herself up, washing the blood from her hands in Raymundo's bathroom sink, and fled the scene of the brutal murder. Then, the she went to a nearby restaurant and used a payphone to call 911.
Instead of confessing to the murder, however, Davalloo told the operator Raymundo - who she claimed was her neighbor - was being assaulted by a man. Davalloo refused to provide the 911 operator with her name, although she did provide Raymundo's address. When officers went to Raymundo's condo, they discovered the 32-year-old's brutally beaten and stabbed body.
She Stabbed Her Husband While Playing A Game In Which He Was Blindfolded And Handcuffed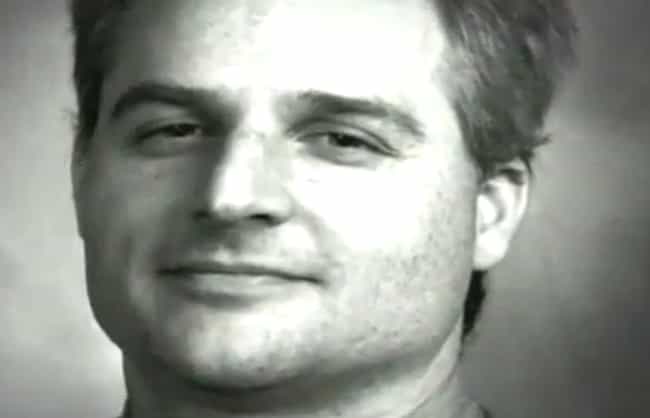 Sessler wasn't the only man in Davalloo's life. In fact, she was married to a man named Paul Christos for two years before the killing. Davalloo wasn't immediately a suspect in Raymundo's killing, allowing her to remain free. After Raymundo's death, Sessler and Davalloo began their secret affair. But Davalloo decided one more obstacle stood in the way of their happiness: Christos. She decided she had to kill Christo in order to be with Sessler.
On March 23, 2003, Raymundo convinced her husband to play a game with her that required him to be both blindfolded and handcuffed. According to Christos, the game was supposed to be an innocent exercise Davalloo had learned at work, not something sexual in nature. However, shortly after Christos was restrained and unable to see, his wife stabbed him twice in the chest, leaving him confused and in agonizing pain.
She Tried To Prevent Her Husband From Getting Medical Attention And Stabbed Him Again In The Hospital Parking Lot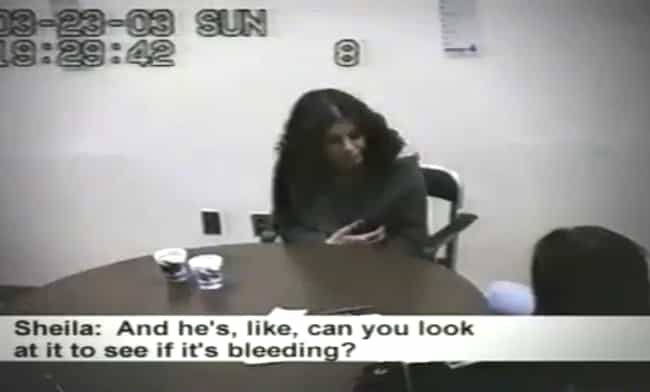 After she stabbed her husband twice in the chest, Davalloo tried to convince him she had injured him by accident. While Christos wasn't sure exactly what had occurred, he knew he needed medical attention, so he asked his wife to call 911. Initially, Davalloo refused to get him help. Then, she pretended to call 911 but told Christos the line was busy, and said she was unable to get through to anyone.
Christos, who knew he desperately needed medical help, was finally able to convince her to drive him to a nearby hospital. However, when they arrived at the Westchester County Hospital, instead of taking Christos straight to the emergency room for treatment, Davalloo stopped her car in an isolated part of the parking lot and stabbed her husband once more in the chest.