Reality TV Stars
Things You Don't Know About Nadya Suleman, AKA Octomom

Updated August 1, 2019
1.9M views
17 items
Despite her stint as a celebrity with 15 minutes of fame, Nadya Suleman (also known as "Octomom") is still a mystery. Hers is a rather twisted tale, but many facts were left out of the sensational accounts of Octomom's scary pregnancy. What really happened to Nadya Suleman both before and after her time in the spotlight is a pop culture nightmare highlighting the negative side of excess. It's not surprising that the general public was worried about this woman's antics.
Here are some disturbing and little known facts about the mom who willingly gave birth to octuplets in 2009.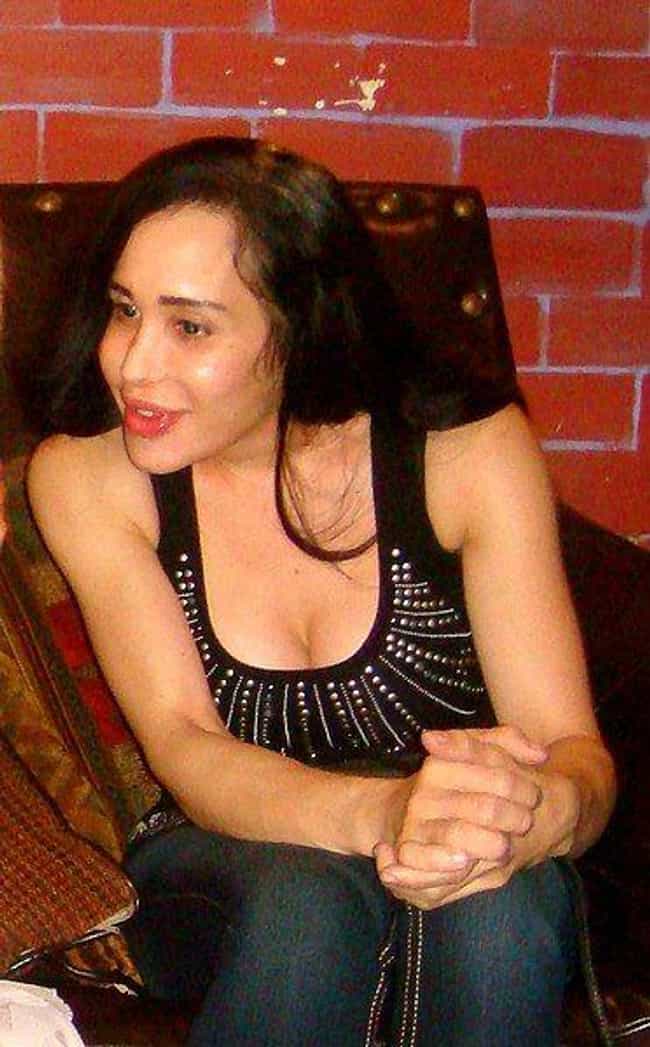 She Said Her Children Were Animals
In 2011, perhaps overwhelmed by the enormous burden set before her, Suleman made some disturbing statements about her children and situation. In a magazine interview she stated: "I hate the babies, they disgust me... The older six are animals, they are getting more and more out of control because I have no time to discipline them... The only way I can cope is to lock myself in the bathroom and cry. Sometimes I sit there for hours... Anything to get peace and quiet."
Although such comments should have been disturbing to authorities, the only official visit came in April 2012. Suleman was visited by the La Habra police department and city social workers. A neighbor had claimed that Octomom's house was filthy and that the children rarely went outside.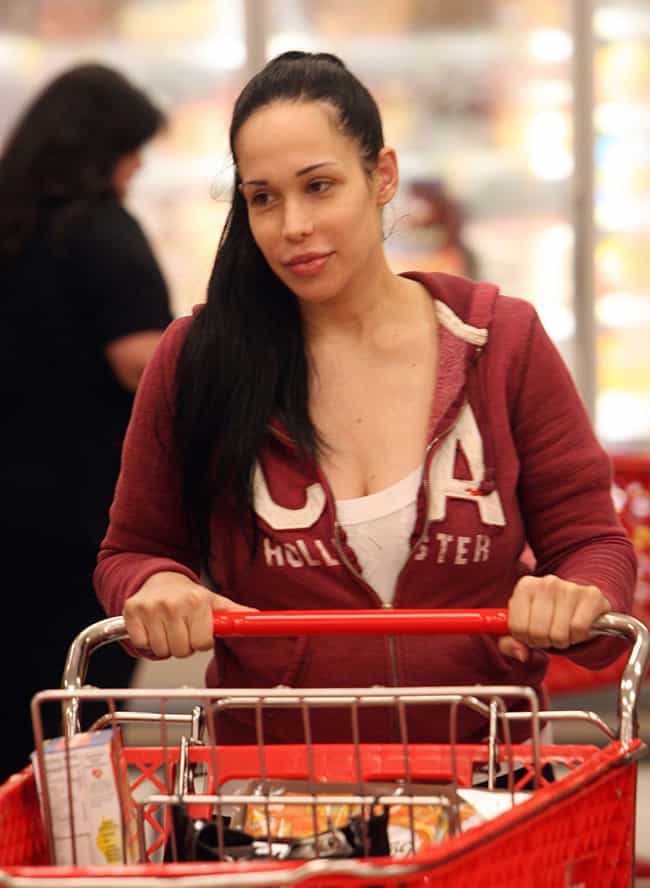 Suleman Already Had Six Children And Some Had Disabilities
One of the most disturbing aspects of Suleman's octuplet pregnancy was that she already had six children that she was struggling to care for when she had the medical procedure. Three of her children were disabled and Suleman was already receiving disability payments from the state of California.
Suleman gave birth to the eight children on January 26, 2009 and hers were only the second set of octuplets successfully delivered in the US. The children were named Noah, Mailyah, Isaiah, Nariyah, Jonah, Makai, Josiah, and Jeremiah, respectively.
The mother never explained why the children all received Biblical names.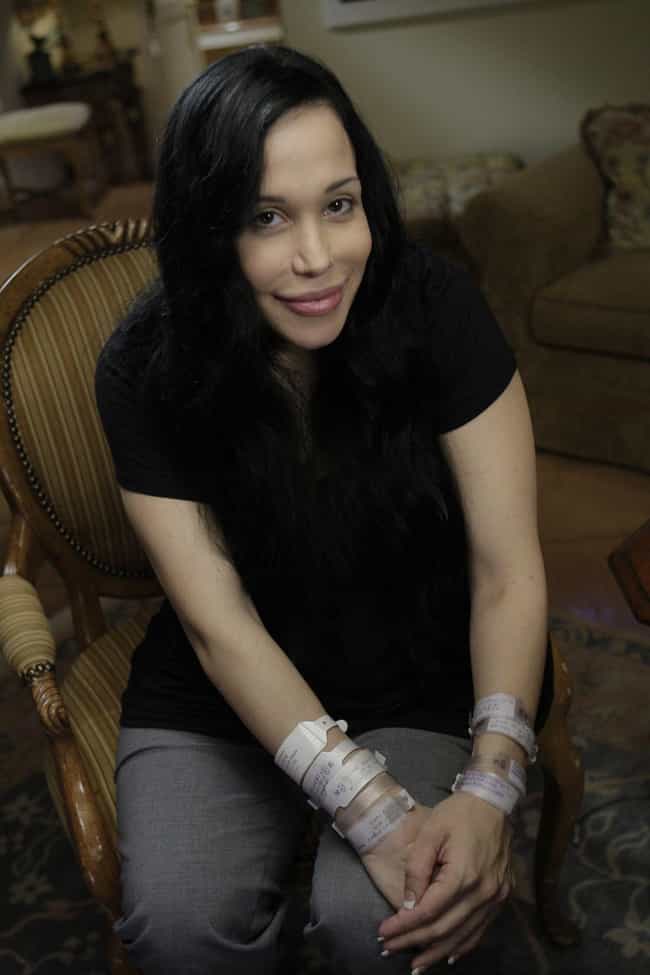 The Doctor Involved In The Procedure Had His License Revoked
Dr. Michael Kamrava, the fertility specialist who treated Suleman, ultimately lost his license in 2011 because of the incident. His implantation was described as "gross negligence" and he was also charged with other cases of "repeated negligent acts for an excessive number of embryo transfers."
Instead of performing the fertility treatments that Suleman asked for, Kamrava should have referred her to a mental health physician. The doctor had already been expelled from the American Society of Reproductive Medicine in 2009.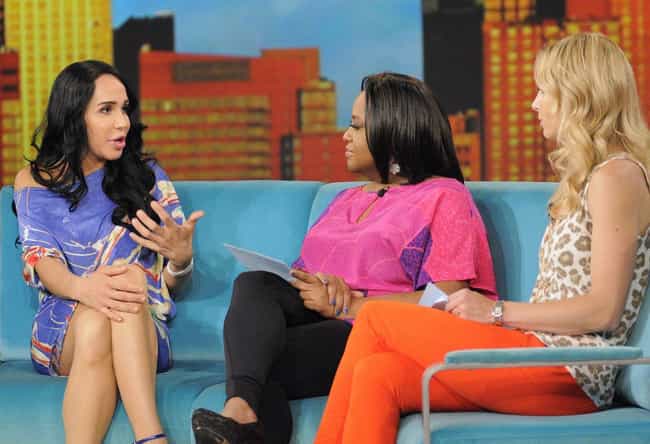 Suleman Was On Public Assistance When She Gave Birth
When she gave birth to octuplets in January 2009, Nadya Suleman was unemployed with an income derived from disability payments. She was receiving thousands of dollars a month from federal disability payments for her three disabled children, one of whom is severely autistic.
Suleman also qualified for Medi-Cal, the state-managed program that handles medical care for individuals with low incomes. Accordingly, the state was responsible for the octuplets' hospital bills, an amount that was estimated to be in the high six figures.