Reality Television Personalities

Things You Don't Know About The Bizarre and Narcissistic World of Nadya Suleman AKA Octomom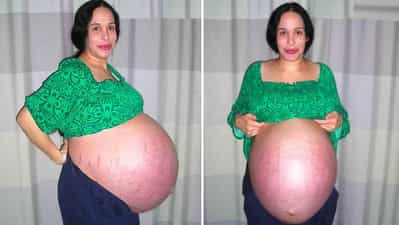 Despite her stint as a celebrity with fifteen minutes of fame, Nadya Suleman (also known as Octomom) is still a mystery. Hers is a rather twisted tale of narcissism, greed, and delusion but many facts were left out of the sensational accounts of Octomom's scary pregnancy.
What really happened to Nadya Suleman both before and after her time in the spotlight is a pop culture nightmare highlighting the negative side of excess. It's not surprising that the general public was disgusted by this strange woman's antics.
Here are some disturbing and little known facts about the mom who willingly gave birth to octuplets in 2009.
She Said That Her Children Were Animals And That She Hated Them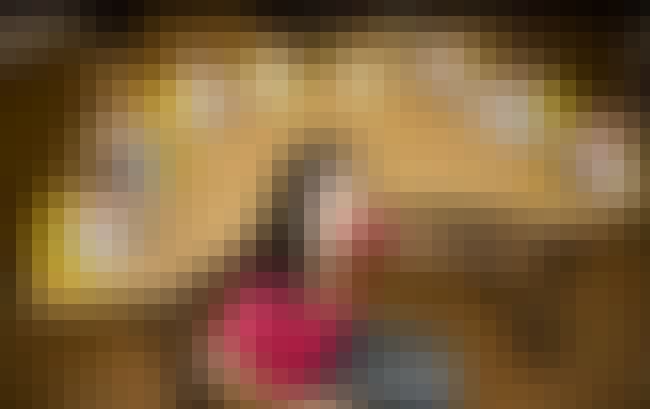 In 2011, perhaps overwhelmed by the enormous burden she had taken on, Nadya Suleman made some disturbing statements about her children and situation. In a magazine interview she stated:
"I hate the babies, they disgust me... The older six are animals, they are getting more and more out of control because I have no time to discipline them... The only way I can cope is to lock myself in the bathroom and cry. Sometimes I sit there for hours and even eat my lunch sitting on the toilet floor. Anything to get peace and quiet."
Although such comments should have been disturbing to child welfare agencies, the only official visit from such an authority came in April 2012. Suleman was visited by the La Habra police department and city social workers.
A neighbor had claimed that Octomom's house was filthy and that the children rarely went outside.
Suleman Appeared In An Adult Film To Earn Money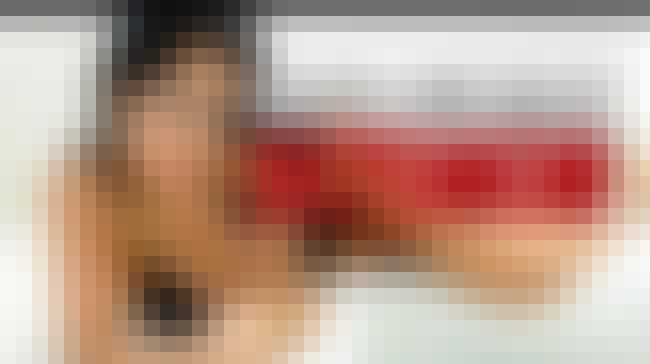 Nadya Suleman wasn't able to support her large family by conventional means. In May 2012, she was paid a substantial amount of money to appear in a solo film that featured her pleasuring herself. The film was her only one but in July of the same year, Suleman appeared at a strip club in Miami. She was paid $5,000 to dance in the nude, $200 for each private dance, and $25 for each autograph.
She appeared at another Florida strip club on Valentine's Day in 2013. Suleman's actions may have been prompted by the bankruptcy that she filed for in April of 2012.
Suleman Already Had Six Children And Half Of Them Were Disabled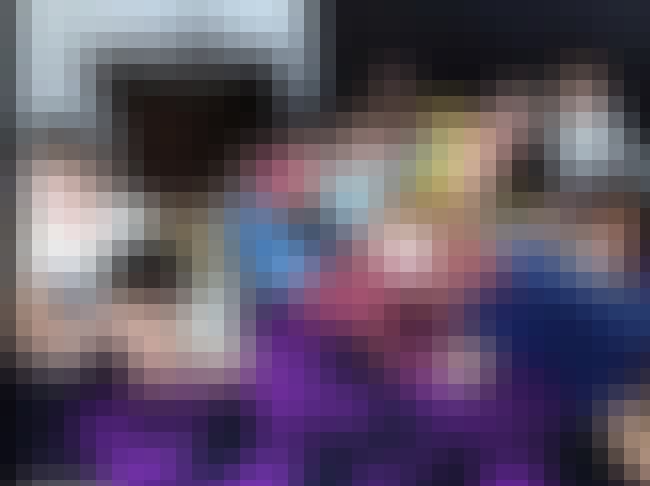 One of the most disturbing aspects of Nadya Suleman's octuplet pregnancy was that she already had six children whom she could scarcely afford when she proceeded with the medical procedure. Three of her children were disabled and receiving disability payments from the state of California.
Suleman gave birth to the eight children on January 26, 2009 and hers were only the second set of octuplets to be born alive in the US. The children were named Noah, Mailyah, Isaiah, Nariyah, Jonah, Makai, Josiah, and Jeremiah, respectively.
The mother never explained why the children all received biblical names.
Her Decision To Give Birth To Octuplets Was Deliberate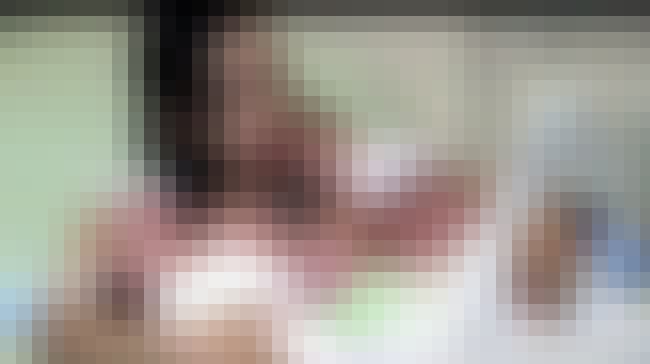 According to family members, Nadya Suleman was obsessed with having children from a young age. Because she could not have children naturally, all of her pregnancies resulted from in vitro fertilization. Suleman agreed to have twelve fertilized embryos implanted in 2008, completely understanding that this might result in as many as twelve children.
Although her mother took care of the older children during her hospitalization, Suleman's mother was opposed to her daughter's decision to have so many additional children. The matriarch vowed to stop taking care of the children when Octomom left the hospital.