Music
14 Things You Didn't Know About Nicki Minaj

Everyone knows Nicki Minaj, the extremely popular MC who came out of Lil Wayne's Young Money crew to produce a slew of hits. But there's a lot to Minaj beyond her quick-witted lyrics and her infamous celebrity social media feuds. People might just see her as a musician, a sex symbol, or even a run-of-the-mill celeb, but she's led a life that must be discussed. From where she came from to her ascension in the rap game, to her success across multiple forms of media, to all the salacious gossip you didn't catch, chances are you've only scratched the surface of Nicki Minaj.
As 2018 controversially welcomed the release of her singles "Chun-Li" and "Barbie Tingz," it's time to re-listen to the best Nicki Minaj songs while you catch up on everything you never knew about the modern Queen of Hip-Hop.
She Got Fired From Red Lobster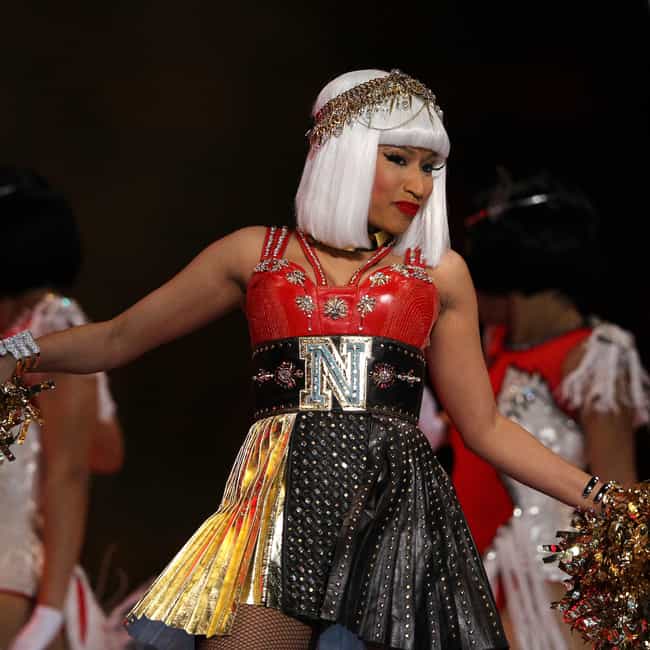 Although many agents showed interest in her, Minaj's acting career didn't exactly take off after high school. In the interim between graduating and getting into the music business, she found work at seafood chain restaurant Red Lobster. That didn't exactly work out either. "I'd been fired like 15 times because I had a horrible attitude." she said. "I worked at Red Lobster... and I chased a customer out of the restaurant once so I could stick my middle finger up at her and demand that she give me my pen back." Good thing music ended up working out.
Dirty Money CEO Fendi Discovered Her On MySpace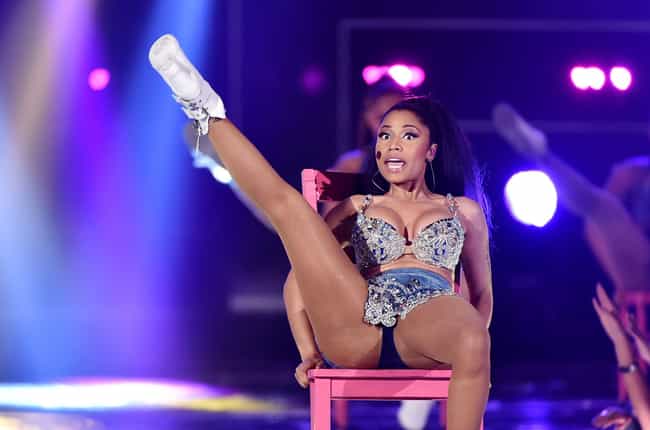 Remember MySpace? Nicki Minaj does. Back when the social networking site used to host musicians looking to launch their careers, her MySpace page was discovered by Dirty Money Records CEO Fendi. From there, Fendi introduced Minaj to Lil Wayne. They began collaborating together and Wayne signed her to his Young Money label. The rest is history. "My journey to who I am today began on MySpace," Minaj said. "I love getting real opinions from people."
She Wrote Her First Rap Song At Age 12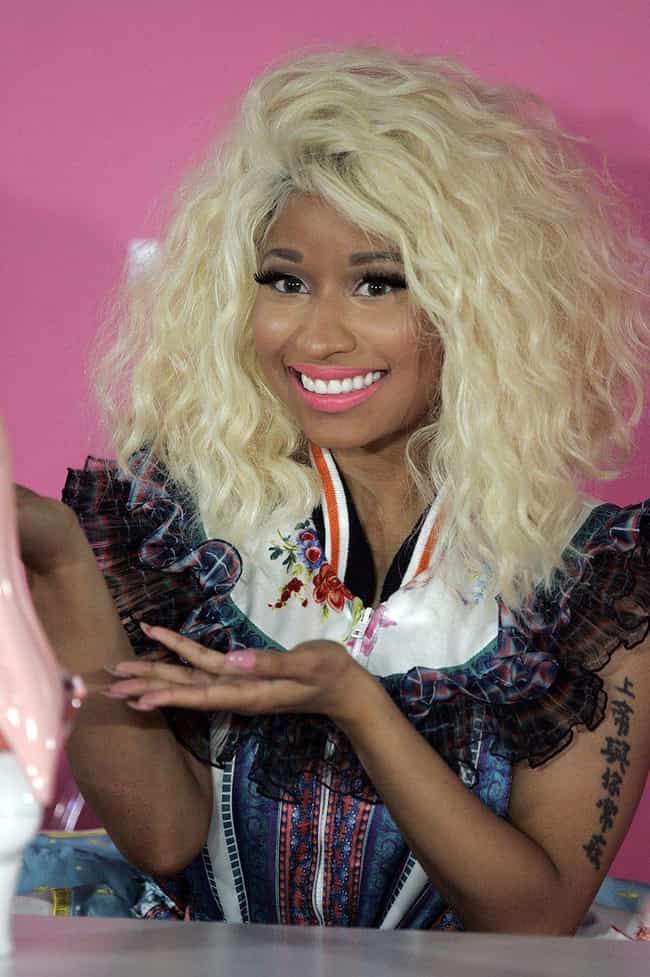 Minaj always had a penchant for performing. "Everywhere we went I was up singing or acting, like, 'Hey look at me!'" she said. As a child, she sang in her church choir, but it wasn't long before her attention turned to hip-hop. At age 12, she wrote her first rap. The love of being onstage eventually carried over to high school, where she turned to acting.
She Has Spoken Out About Her Abortion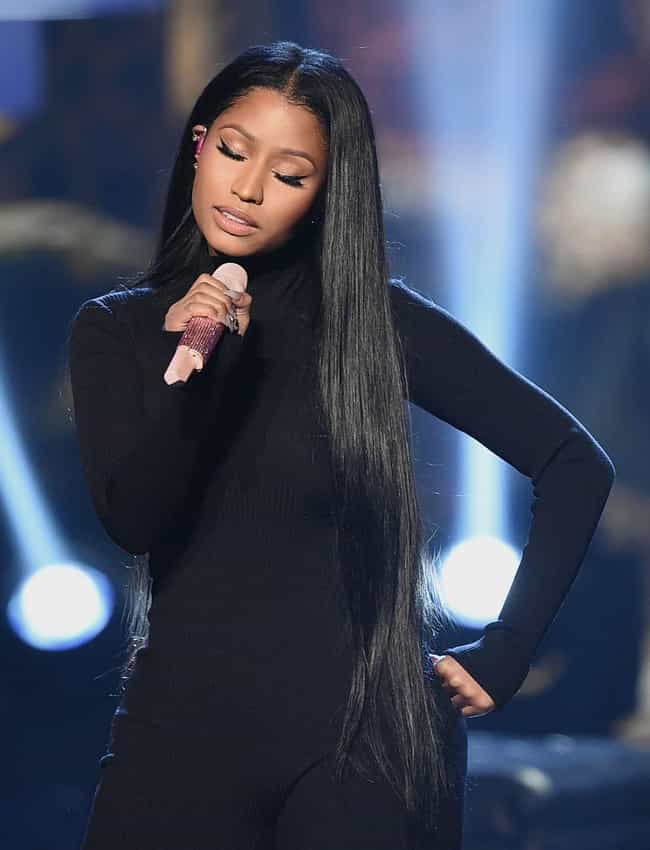 Minaj had an abortion when she was 15 and has spoken publicly about it, saying it was the hardest thing she's ever done and admitting she felt like she was going to die. Though the experience has "haunted" her, Minaj fully supports a woman's right to choose, pointing out that it would be contradictory if she didn't.
In her song "Autobiography," she raps about the abortion experience. "Please, baby, forgive me, mommy was young/ Mommy was too busy, trying' to have fun/ Now I don't pat myself on the back, for sending you back/ 'Cause God knows, I was better than that..."