Weird
Insane Cases of People Who Disappeared in North Korea

Is North Korea kidnapping really a problem? According to multiple sources, North Korea has kidnapped over 3,800 people since the end of the Korean War in 1953. The vast majority of these victims are either Japanese or South Korean, and the stories of their abduction are tragic, rarely ending well. While the so-called "Hermit Kingdom" has returned a number of victims, hundreds are still being held in flagrant violation of their human rights.
Kidnapping reached its peak in the 1970s, when a slew of Japanese citizens were abducted by Korean agents, usually posing as tourists or potential work opportunities. Other cases are almost beyond belief, such as the star film actress and director kidnapped to make films for Kim Jong Il, or the women taken to serve as wives for US defectors. Some were extremely young, taken from their families to train spies.
Here are the most extreme and unbelievable cases of North Korea abduction. Much of the available information on these cases is unverified, and comes from unreliable sources, such as North Korean agents being held in custody, but something certainly seems to be awry in the
DPRK.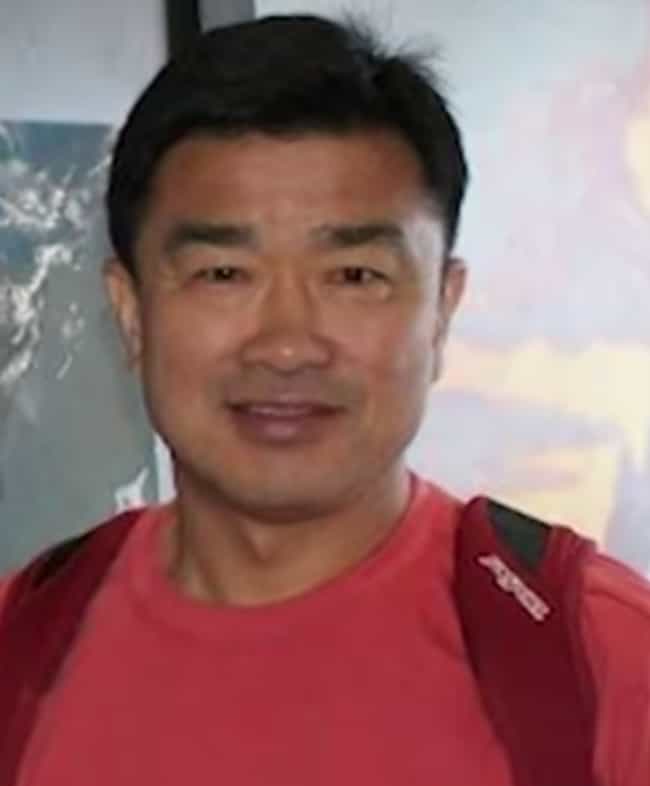 Released in May 2018 due to efforts from the Trump administration, US citizen Kim Sang Duk was detained in North Korea on April 22, 2017. Duk had been teaching business and accounting at a North Korean university. While trying to board an airplane, North Korean police arrived and arrested him. He later faced accusations of trying to overthrow the North Korean government. Duk's family led many efforts to raise awareness and free him and ended up expressing gratitude towards the Trump administration when Duk finally came home.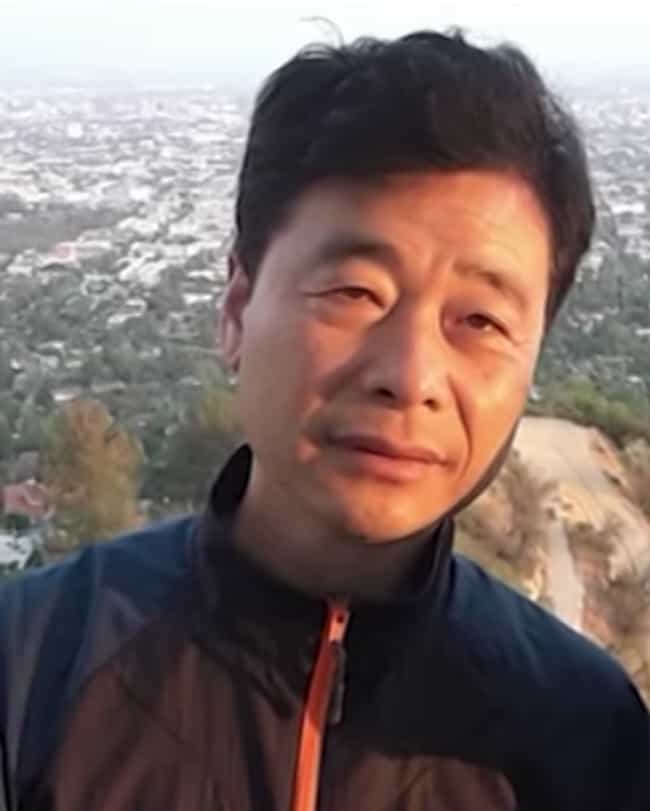 Kim Hak-song was one of two US teachers detained in North Korea in 2017. Hak-song was released back into the United States in May 2018 due to efforts from the Trump administration. On May 7, 2017, North Korean police detained Hak-song on unclear charges. The government seemed to believe Hak-song was engaging in activities threatening to North Korea. Hak-sung, an agricultural expert, taught rice-growing at a university. He was attempting to help the country become more self-sufficient by teaching citizens effective farming methods. North Korea has historically struggled with famine and frequently been unable to feed its population.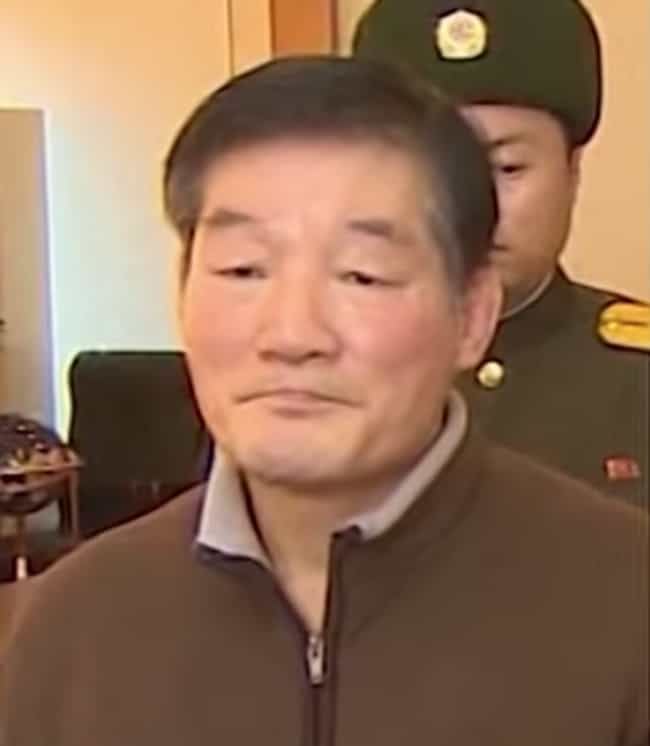 A naturalized US citizen, Kim Dong Chul was arrested on spying charges in October 2015, but many Americans found the allegations bogus. He gave several interviews while in custody, including one to CNN, where he admitted to some of the charges. However, many believe Chul was under duress when he made his confessions. Prior to his arrest, Chul was living in a Chinese city near the border to North Korea. In his confession, Chul claimed he had been a spy for South Korea since 2015 and was sentenced to 10 years of hard labor. In 2018, due to efforts from the Trump administration, Chul was released alongside three other detainees.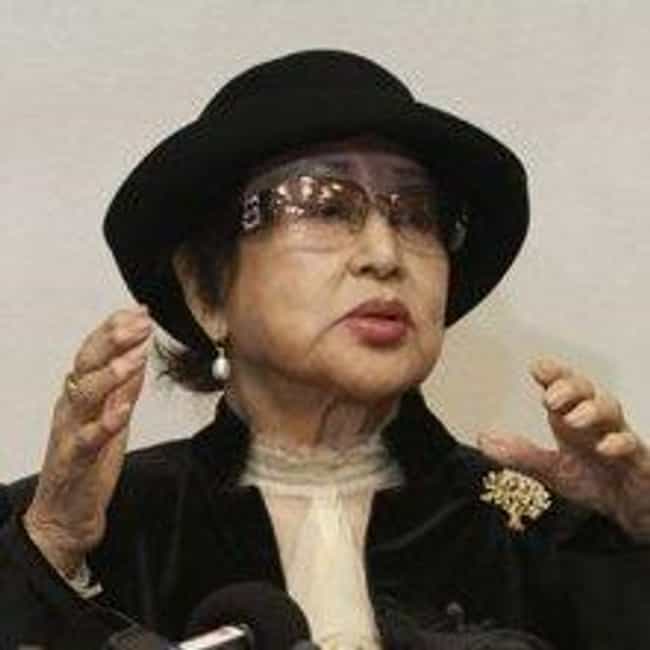 South Korean actress and producer
Choi Eun-hee was one of the biggest stars in the country, and ran a film production country with her husband, Shin Sang-ok. The duo had recently divorced when North Korean agents abducted her in Hong Kong. He was abducted as well, and the pair were broken down for years, before finally making films for the personal consumption of Kim Jong-Il. Eight years after their kidnapping, they escaped while in Vienna. In 2015, she released an English translation of her memoirs, detailing her ordeal.
see more on Choi Eun-hee