weird

Insane Cases of People Who Disappeared in North Korea

55.4k views
22 items
Follow
Embed
Is North Korea kidnapping really a problem? According to multiple sources, North Korea has kidnapped over 3,800 people since the end of the Korean War in 1953. The vast majority of these victims are either Japanese or South Korean, and the stories of their abduction are tragic, rarely ending well. While the so-called "Hermit Kingdom" has returned a number of victims, hundreds are still being held in flagrant violation of their human rights.
Kidnapping reached its peak in the 1970s, when a slew of Japanese citizens were abducted by Korean agents, usually posing as tourists or potential work opportunities. Other cases are almost beyond belief, such as the star film actress and director kidnapped to make films for Kim Jong Il, or the women taken to serve as wives for US defectors. Some were extremely young, taken from their families to train spies.
Here are the most extreme and unbelievable cases of North Korea abduction. Much of the available information on these cases is unverified, and comes from unreliable sources, such as North Korean agents being held in custody, but something certainly seems to be awry in the
DPRK.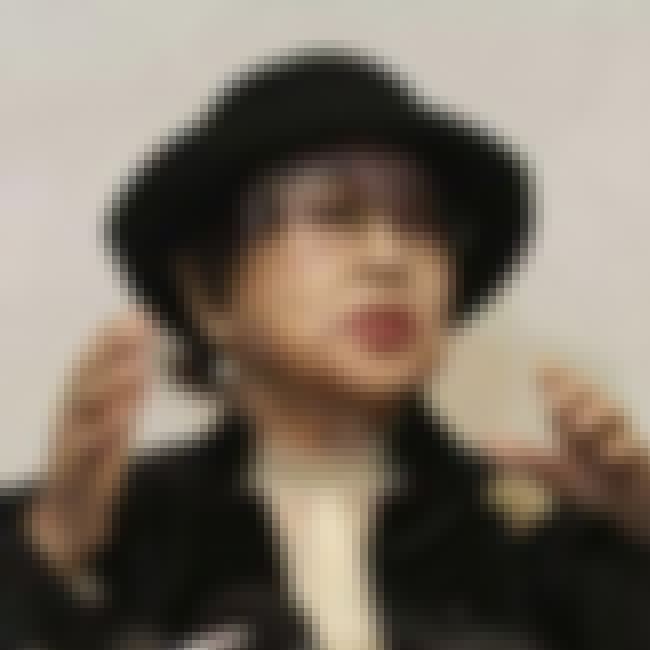 South Korean actress and producer
Choi Eun-hee was one of the biggest stars in the country, and ran a film production country with her husband, Shin Sang-ok. The duo had recently divorced when North Korean agents abducted her in Hong Kong. He was abducted as well, and the pair were broken down for years, before finally making films for the personal consumption of Kim Jong-Il. Eight years after their kidnapping, they escaped while in Vienna. In 2015, she released an English translation of her memoirs, detailing her ordeal.
see more on Choi Eun-hee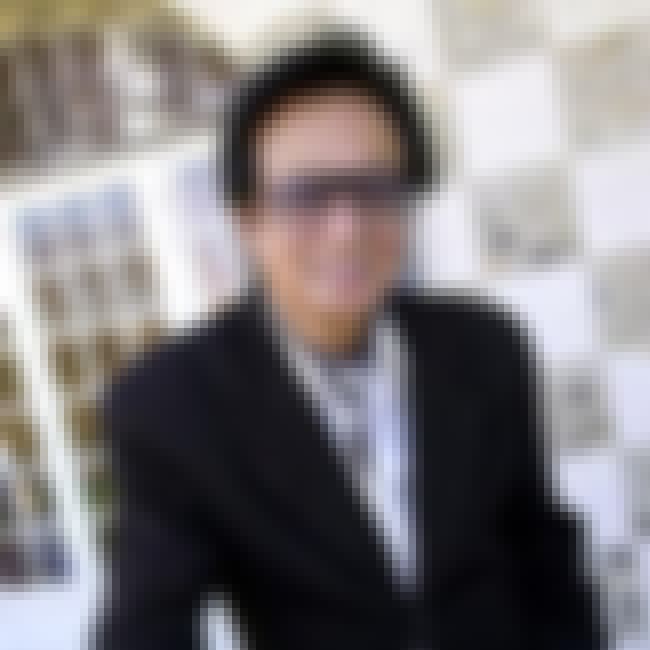 Like his wife, Choi Eun-Wee, Shin Sang-ok was a major name in the South Korean film industry, directing dozens of films. He was lured to Hong Kong in 1976 and kidnapped by North Korean agents. Over the next five years he was held in comfort while being brainwashed. In 1983, he was finally brought to meet Kim-Jong Il, and learned his ex-wife had been kidnapped as well.
The duo were remarried, and Shin went on to direct the "socialist Godzilla" monster movie
Pulgasari
. Shin and Choi escaped North Korean control in 1986, and he emigrated to Hollywood. He died in 2006.
see more on Shin Sang-ok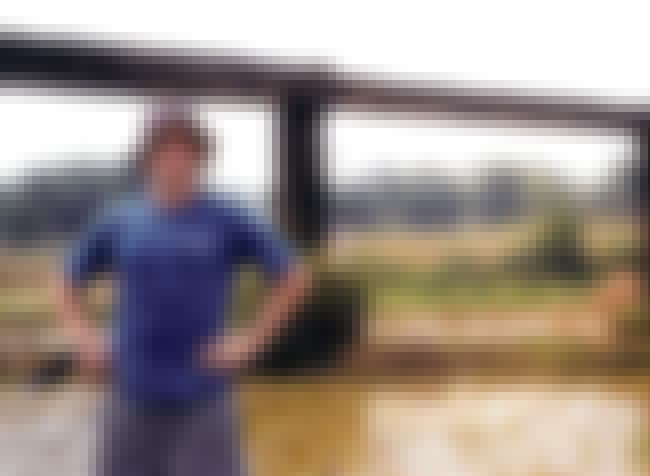 In 2004, David Sneddon was a 24-year-old BYU student studying in Beijing. After his classes finished, he decided he would travel around western China before going to Seoul to meet his older brother, Michael, on August 26. He emailed his parents on the 11th, and they never heard from him again.
The Chinese government determined he drowned on a hike, but the Sneddons went to China to investigate themselves, and were told David had been seen after the hike. A few years later, they received a phone call from a Pentagon official who believed David had been kidnapped by North Korean agents. Multiple Japanese and South Korean officials have corroborated the story, but it's never been confirmed by North Korea. David Sneddon is still missing.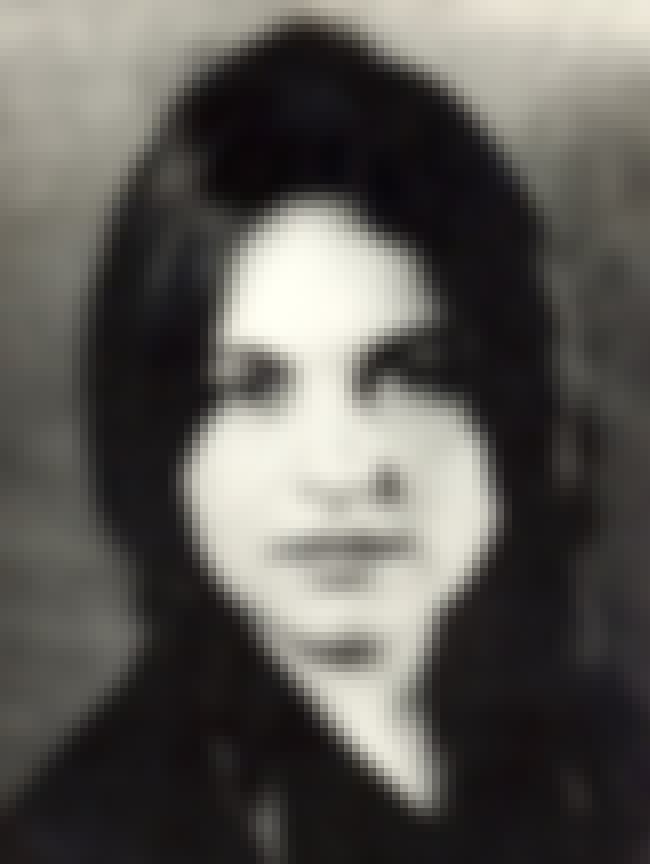 Most kidnapping victims of North Korea are either South Korean or Japanese. Doina Bumbea is a notable exception. A young Romanian national, she had married an Italian man and was living in Rome as a painter. After they divorced, she stayed in Rome, when she was offered a plum job in a Tokyo art gallery - but only if she would stage an exhibition of her work in Pyongyang. She took the job, and was never seen again.
Speculation on her fate revolves around a North Korean program to find and kidnap white women to serve as wives for the few US defectors who had switched sides in the Korean War. According to repatriated defector Charles Jenkins, Bumbea was kidnapped and forced to marry defector
James Dresnok. She had two children with Dresnok, and died of lung cancer in January 1997. This hasn't been confirmed, and North Korea has never admitted she was in the country at any time.