Child Actors
The Olsen Twins Are Living The Most Bizarre Post-Child Star Lives Possible

After putting out a lengthy catalog of children's movies, the Olsen twins have remained out of the public eye for over a decade. The twins do not take part in reality television, they rarely do interviews, and they haven't starred together in anything since 2004's New York Minute. Despite their reclusiveness, many people are still fascinated by the former child stars. What have the Olsen twins been up to all these years?
As it turns out, there are a lot of things you didn't know about the Olsen twins. The identical siblings were only nine months old when they landed the part of Michelle Tanner on the family sitcom Full House. Now in their 30s, Mary-Kate and Ashley Olsen no longer look totally alike, and Mary-Kate has actually taken up smoking cigarettes.
After spending their childhood in the spotlight, Mary-Kate and Ashley Olsen today want nothing more to do with show business, and even turned down a lucrative offer to appear in the Full House reboot. Just because the cameras have stopped rolling doesn't mean that the siblings' lives are any less interesting, and some of their more recent adventures could definitely inspire feature-length films.
Their Company Was Sued By Their Interns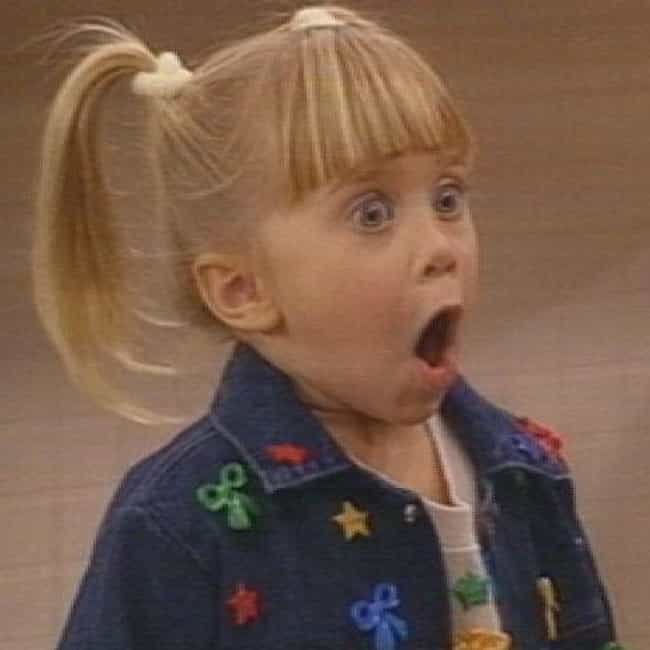 Despite being worth millions of dollars, the Olsen twins did not pay their interns. In 2015, a former intern named Shashista Lalani brought a class action lawsuit against the Olsens' company Dualstar. In the case, a total of 40 interns sued the Olsens, claiming that they were treated unfairly and not properly compensated for their work.
"I was doing the work of three interns," Lalani alleged. "I was talking to her all day, all night. E-mails at nighttime for the next day, like 10 p.m. at night... You're like an employee, except you're not getting paid. They're kind of mean to you. Other interns have cried."
The case was ultimately settled out of court in 2017 after the Olsen twins paid $140,000 to 180 past and present interns. However, that sum only amounts to $530 per claimant, which is less than two weeks pay for full-time, minimum wage California workers.
Mary-Kate Has A Strange Connection To Heath Ledger's Death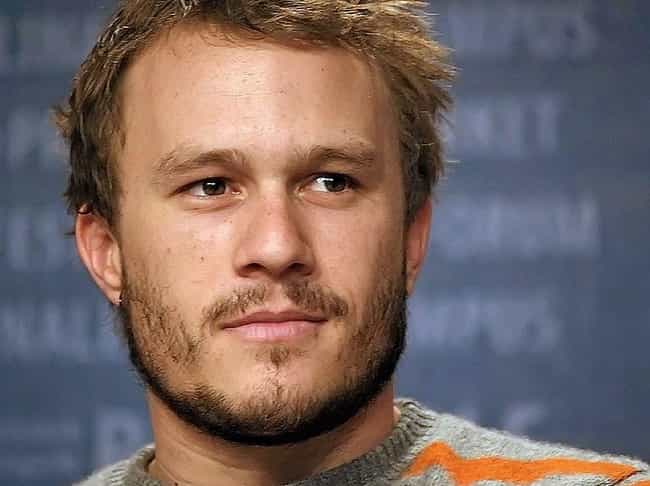 When Heath Ledger passed away in 2008, there was speculation that he was involved in a casual relationship with Mary-Kate Olsen. When Ledger's masseuse Diana Wolozin found the Academy Award winning actor unresponsive in the apartment, she allegedly attempted to reach Olsen multiple times before dialing 911. Additionally it was suggested that the former child actor was uncooperative with the authorities during their investigation into Ledger's untimely death.
It has been reported that Mary-Kate would not speak with the DEA unless she was guaranteed immunity from being charged for the narcotics found in the apartment where Ledger died. When a medical examiner assessed Ledger's corpse, there were painkillers, sleeping pills, and anti-anxiety drugs in his system, and it was ruled that the actor died of an accidental overdose.
To combat these allegations, Mary-Kate's attorney stated, "Mary-Kate Olsen had nothing whatsoever to do with the drugs found in Heath Ledger's home or his body, and she does not know where he obtained them." Mary-Kate also released her own statement, saying, "Heath was a friend. His death is a tragic loss. My thoughts are with his family."
The Twins Left Show Biz Because They Felt Like "Monkey Performers"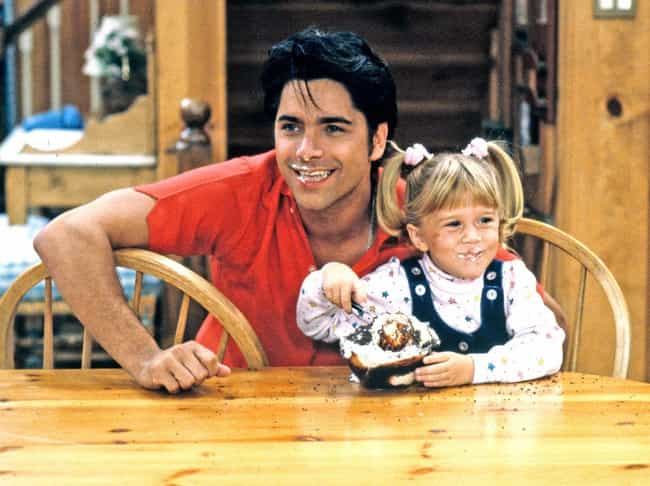 Like most child actors, Mary-Kate and Ashley had little say in their early careers; the twins began playing Michelle Tanner on Full House when they were nine months old. In a 2010 interview with Marie Claire, Mary-Kate said that she and Ashley felt like "little monkey performers."
She added, "I look at old photos of me, and I don't feel connected to them at all. I would never wish my upbringing on anyone."
The Olsen Twins Are All About Fashion Now
In 2012, the twins unofficially retired from acting so that they could concentrate on their fashion careers. Since then, the duo has started several clothing lines. Their more expensive line is called The Row, but they also have a couple of budget-friendly lines called Olsenboye and StyleMint.
The twins were 25 when they revealed their true passion. Ashley described the duo's transition in an interview with Elle France:
"We don't have time to think about it. We are entirely devoted to fashion. We go on slowly but surely. We are listening to a lot of advice. We are very disciplined. Working is the best way to reach our goal."