Graveyard Shift Henry Darger: Reclusive Genius, Outsider Artist, And Possible Child Murderer

Few figures have dazzled and intrigued the contemporary art world like Henry Darger. His masterwork, The Story of the Vivian Girls, in What Is Known as the Realms of the Unreal, of the Glandeco-Angelinian War Storm, Caused by the Child Slave Rebellion (known as In the Realms of the Unreal for short) is unlike anything else in art or literature. It is a strange, surreal rambling, an ultra-violent flight of fancy that's as brilliant as it is impossible to categorize: not only a written saga, but a collection of watercolors, artwork, and journals.
Darger, now one of the world's most famous outsider artists, came from very humble beginnings. Born in 1892 in Chicago, Illinois, he had four short years with his mother before she passed away. By the time he was eight, Darger's father had to send him to a Catholic boys' home because the old man was too poor in finance and in health to take care of him. Darger eventually ran away when he was 16 and procured a job as a janitor, which he kept for the next fifty years. And in that time, he slowly created a masterpiece that would shock the world.
Darger's story of the Vivian girls, a group of blonde, angelic child-warriors, was posthumously discovered. It sent staggering ripples throughout the art community and continues to captivate artists everywhere. It has inspired everything from a rock band to a book-length odyssey, Girls On the Run, penned by American poet John Ashbery. Read on to find out more about this great outsider artist whose work almost didn't get discovered at all.
His Work Was Inspired By The Murder Of A Child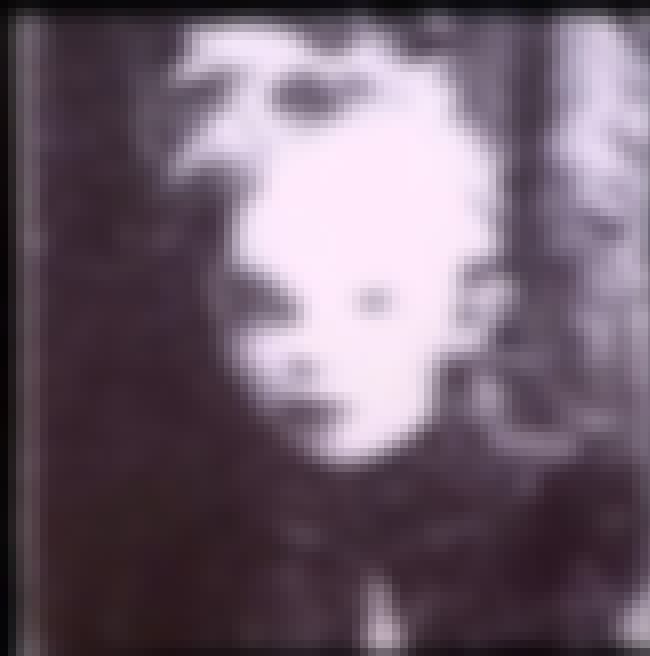 Sometime in the mid 1900s, Darger came across a Chicago Daily News article about six-year-old Elsie Paroubek, an immigrant girl who had gone missing for six weeks before being found dead. She was last seen listening to an organ grinder with a group of other children. Paroubek's story appears to have inspired Darger to begin writing Realms. He tore the child's picture out of the paper and mounted it to his wall, even as he vowed that "the huge disaster and calamity of [Paroubek's] death will never be atoned for, but it shall be avenged to the uttermost limits."
Some Believe That He Murdered Said Child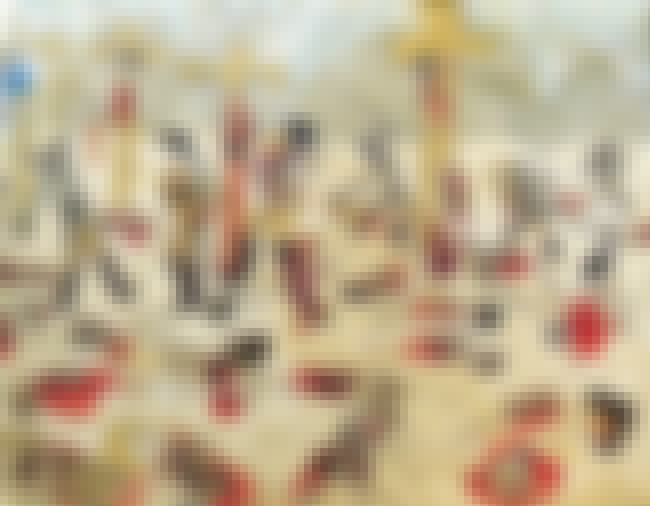 Darger's empathy for Paroubek, coupled with the often-extreme violence of the Vivian girls' adventures, has inspired some to conjecture that Darger might have actually been the murderer of Paroubek himself. ("Children were dispatched in the most horrible manner. Their intestines were cut out. [They] were forced to eat the hearts of other dead children, and those who refused were tortured beyond describing.")
In particular, Darger's biographer, John MacGregor, seems to believe that "Darger was a kind of suppressed serial killer," as The Guardian put it. Regardless, there is no convincing evidence to support the theory that Darger killed Paroubek, or anyone else.
His Masterwork Is 15,145 Pages Long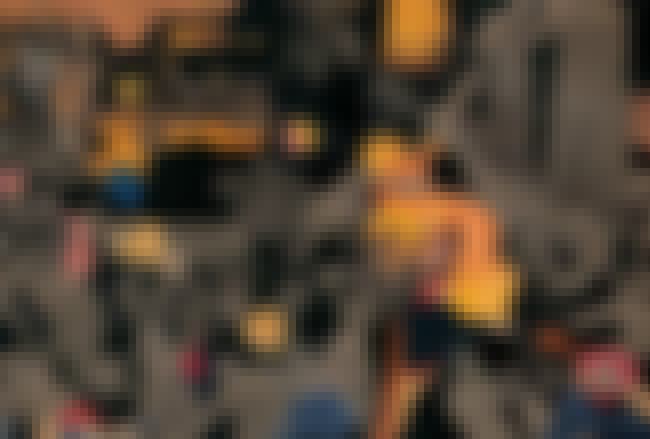 Darger's lavishly illustrated In the Realms of the Unreal is a tour de force like no other. Clocking in at 15,145-pages (and hand-bound in 15 separate volumes), it's an epic odyssey about a group of avenging warrior-children who find themselves continually catapulted into surreal landscapes. The Vivian girls, the story's heroines, are angelic blonde sisters who are committed to battling the Glandelinians, a vicious race that is bent on destroying children. Along the way, the girls are eviscerated, impaled, and stabbed, but they also have idyllic moments of playing, picking flowers, and running around naked.
He Was Raised In An "Asylum For Feeble-Minded Children"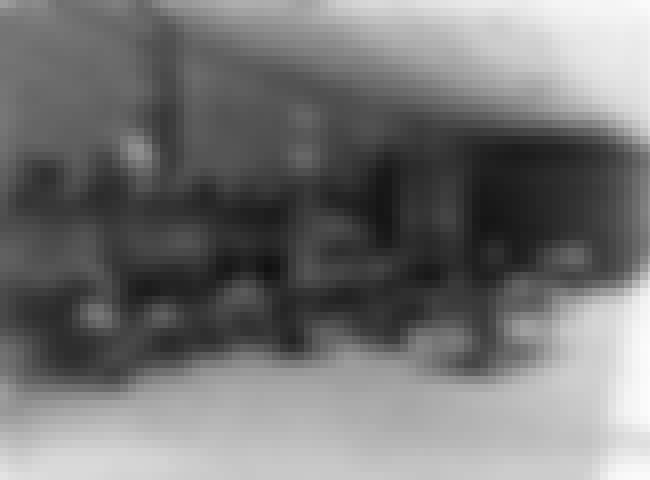 Darger's beginnings were bleak. Born in 1892 in Chicago, he was partially orphaned when his mother died after giving birth to his sister, who was subsequently put up for adoption. Darger's father became crippled and could no longer look after the boy, so he sent him to a Catholic boys' home.
However, Henry ran into problems at the home, where he was accused of severe "self-abuse," which was "most likely excessive masturbation." He was then sent to be institutionalized at Chicago's Asylum for Feeble-Minded Children. The Asylum had a reputation for being very corrupt and employing abusive practices. Chances are high that Darger was emotionally, verbally, physically, and sexually abused until he managed to escape at the age of 16.