Photography

Trivia Nobody Knows About Ron Galella, The Man Who Became The First Paparazzo

The tale of the first paparazzo Ron Galella is a farcical indie movie waiting to happen. Before TMZ and personal paparazzi machines (AKA iPhones), Ron Galella was a New York celebrity photojournalist in the '70s and '80s whose unassuming photos of the rich and famous changed the public view of celebrity. Up until Galella, the public's window into the day-to-day lives of celebrities was through carefully curated portraits and interviews.
Galella used guerrilla tactics to hunt down his targets and snap photos of famous people doing very ordinary things. He aim was always to capture them un-posed – just humans of New York out living their fabulous lives. He didn't care if he lost some teeth, dignity, and legal battles along the way. Galella is most famous for his eternal pursuit of Jacqueline Kennedy Onassis. Once, when asked what it was about Jackie, he said: "I've analyzed it. I had no girlfriend. She was my girlfriend in a way." Take from that what you will. The legal feud between Ron Galella and Jackie O spanned a decade, but he never stopped loving her. Ron Galella: photographer, parasite, legend – a man whose stalker photos are now considered art.
He Always Wore A Football Helmet Around Marlon Brando
In 1973, Marlon Brando was in his bloated Godfather phase and was often seen about town in furry vests over turtlenecks, donning sunglasses at night. Ron Galella started paying special attention to Brando after he came across a draft of Brando's autobiography that detailed an affair between Brando and Jackie O, AKA Galella's obsession. Anyone with any connection to Jackie made Galella go above and beyond to snap a winning pic. That same year, Galella asked Brando to take off his sunglasses for a picture, and Brando punched him in the jaw. Five of Galella's teeth were knocked out; Brando's hand got infected; and Galella won $40,000 toward his dental expenses in court. Of course, an incident like this would not dissuade Galella. He continued to follow Brando for years afterwards... he just wore a football helmet for protection every time he did so.
His Famous "Windblown Jackie" Photo Was Thanks To A Taxi Driver
He calls this photo his "Mona Lisa" because in it, Jackie has the same beginning of a smile as the subject of the famous painting. Coincidentally, it's also considered Galella's masterpiece. When "Windblown Jackie" was taken in October of 1971, Galella had been in Central Park doing portrait shots for an aspiring model. He saw Jackie leaving the park and then pursued her incognito by taxi (she was well aware of who he was at this point). In order to get the kind of naturalistic shot he desired, Galella started snapping pictures through the taxi window. But Jackie didn't turn to look in his direction until – by chance – the taxi driver honked his horn, and she turned with a soft smile beginning to form. Galella took the shot. Then, her smile no doubt became a frown when she recognized Galella because he jumped out of the taxi and followed her home.
He Had Sailors Lock Him In A Warehouse For A Weekend To Get Photos Of Liz Taylor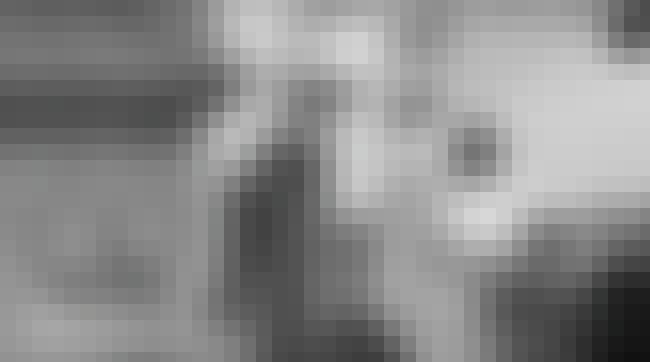 Second to Jackie in Galella's obsession was Elizabeth Taylor. Taylor was just as disgusted with Galella as Jackie, but she ended up using many of his pictures for her autobiography. In the summer of 1969, Galella knew that Elizabeth Taylor and Richard Burton were taking their barge on a trip down the Thames river in London. So, he made his way to London, got sailors to tell him where and when the celebrity couple would dock, and located the nearest building. This building happened to be a warehouse that was locked on the weekends. Ever enterprising, Galella paid off an employee to lock him in there for the whole weekend. Galella and his camera hid up on the fifth story of an unassuming warehouse snapping pictures of Liz and Dick to his heart's content.
He Had A Whole Wardrobe Of Disguises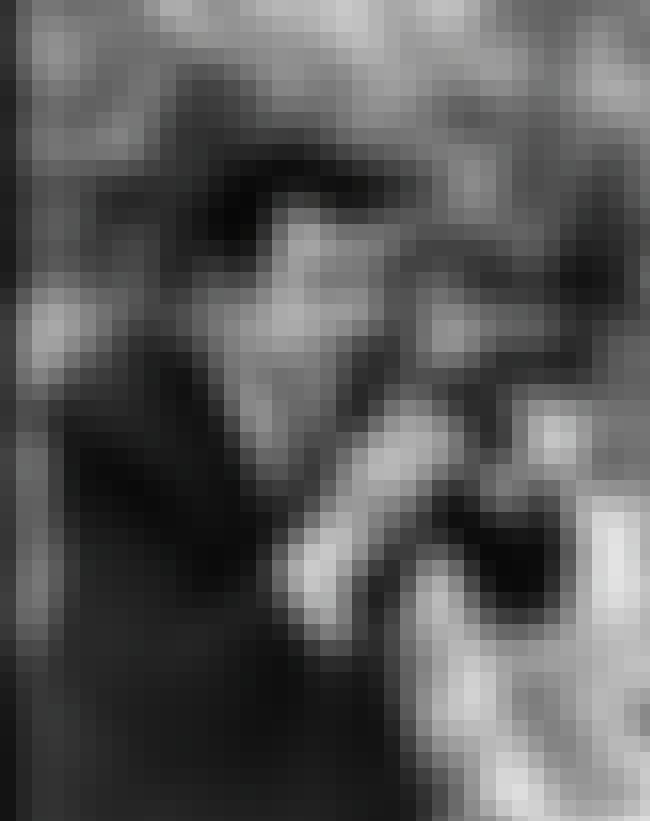 Galella was not the master of blending in; he's tall and unique-looking, to say the least. But that doesn't mean he didn't have his own little collection of camouflage accessories, which he kept in the trunk of his car. His attempts at infiltrating stars' lives un-annouced ranged in sophistication, from the time he hid inside a coat rack to get pictures of Jackie O at a Chinese restaurant to the times when he would would alter his appearance with costumes and hair pieces. He wore goatees and wigs, and, though these minor alterations never really looked convincing, apparently, they worked sometimes. He also made sure he wore a suit, but never a suit jacket, so he could sneak into any event through the kitchen if and when necessary. Can you imagine if your waiter ripped off his mustache and took a picture of you?