celebrities

Paris Jackson Loves Nude Gardening, But That's Not The Most Interesting Thing About Her Life Today

13.3k views
12 items
Follow
Embed
Paris Jackson is the second child of the late King of Pop, Michael Jackson. But she is more than just the offspring of one of the most iconic singers in music history; here are 12 things you didn't know about Paris Jackson. What is Paris Jackson up to? Read our latest to find out.
The Paris Jackson biography is already filled with extreme highs and lows. She was only 11 years old when her father, who had sole custody of his three children, passed away. She fell into the wrong crowd at high school and was so depressed that she attempted suicide multiple times. But Paris was able to turn her life around and is on the path to her own success as both a model and actress.
These Paris Jackson stories will make you laugh and cry. Even though she is still a teenager, she has lived a lifetime of emotion. These are not just rumors but facts about Paris Jackson. Learn all about Michael's only daughter. How does she really think her father died? Is she in touch with her mother? How was she able to turn her life around?
Paris Believes Her Father Was Murdered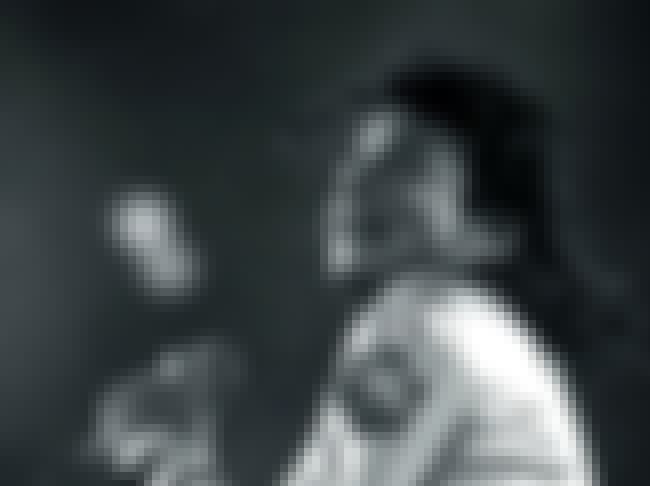 Paris hit the iconic cover of Rolling Stone on January 24, 2017. It was her first real in-depth interview ever. One of the biggest bombshells she dropped was that she thinks that her dad was murdered. In fact, she contended that a lot of different people wanted him dead.
Paris believes that her dad's personal physician, Dr. Conrad Murray, got the singer hooked on Propofol, although there is evidence Jackson was already addicted to the drug before he met Murray. Paris also claims that her dad told her that people were out out to get him, and he believed that he would be murdered one day. "Absolutely," she says.
"Because it's obvious. All arrows point to that. It sounds like a total conspiracy theory and it sounds like bullshit, but all real fans and everybody in the family knows it. It was a setup. It was bullshit."
Body Hair...She Don't Care
The model and actress is all about going all natural, even in terms of body hair. She recently posted an Instagram photo of herself in jean shorts, bare feet, and with unshaved legs. Jackson also made headlines for stepping out a la early-years Madonna when her hairy armpits were uncovered at the 2017 MTV Music Video Awards.
She Already Has More Than 50 Tattoos
While still just a teenager, Paris acquired more than 50 tattoos. Some of them were inked before she came of legal tattoo age, which is 18. Nine of the tattoos are in dedication to her father, who died when she was only 11 years old. She has the cover of Jackson's album Dangerous on her forearm and the Bad logo on her hand. Paris also has tats that pay homage to other rock stars like David Bowie, Prince, and John Lennon.
She Did Not Meet Her Mom Until She Was 13
When Paris was around ten years old, she and her older brother Prince asked their father about their mom. Michael told his children their mom's name, Debbie Rowe. After Michael died, Paris found her mom online and the pair met up when she was 13 years old.
When Paris was in therapeutic school in Utah, she once again connected with her mother. Although her brother Prince says that Paris needed a mother figure during that time, Paris claims that wasn't the case, and she had several mother figures in her life like her grandmother. "...by the time my mom came into my life, it wasn't a 'mommy' thing. It's more of an adult relationship." Paris said she sees a lot of herself in her mother and that they are both very stubborn.