celebrity trivia

Just Like Brian O'Conner, Paul Walker's Life Was Too Fast, Too Furious

2.6k views
12 items
Follow
His room-brightening smile, model good-looks, and, of course, those sparkling baby blue eyes; these are just a few things that come to mind when one thinks of Paul Walker.
Like most of us, Walker had a lot going on behind his public persona. Though his life was cut tragically short, there are many stories about Paul Walker that demonstrate just how fast and furiously he spent his brief 40 years on Earth.
Paul William Walker IV was born in Glendale, California, on September 12, 1973. He began acting and modeling at an age where most of us are still figuring out how to form complete sentences, and his filmography encompasses more than 30 movies, including the mega-hit Fast and the Furious franchise.
Unfortunately, like many celebrities who once burned brightly, Walker's flame was snuffed out by tragedy, and his absence has left a noticeable void in the entertainment industry. The brutal, single-car accident that took his life, as well as the life of friend and financial advisor Roger Rodas, did not diminish the collective love and respect shown towards the beloved actor.
Here are a few things you didn't know about Paul Walker, so you can get to know another side of this timeless star.
He Holds A Black Belt In Jiu-Jitsu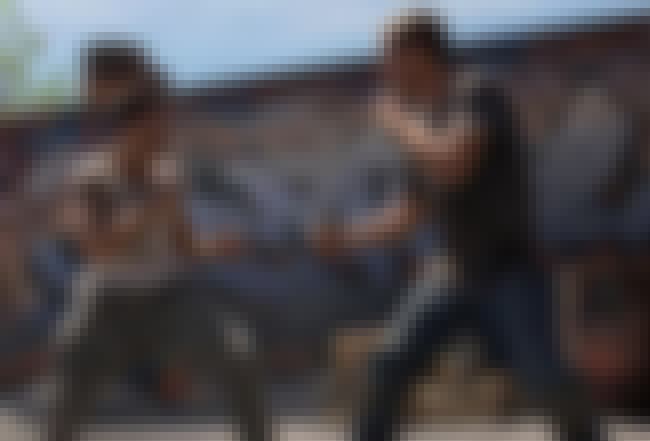 Walker was an accomplished martial artist who held a brown belt in Brazilian jiu-jitsu. He studied for years under famed jiu-jitsu teacher Ricardo "Franjinha" Miller. After his death, Miller awarded Walker a posthumous black belt. Reflecting on Walker's fondness for the sport, Miller wrote:
"He always wanted to showcase jiu-jitsu in his movies. Rather than the punches and kicks so common to many action films, he wanted to use his movies as a stage for jiu-jitsu. Some of the jiu-jitsu techniques from our training sessions were utilized in the Fast and Furious series. Paul would always tell me that he did not just want to be known for fast cars. He wanted to be known for fast cars and jiu-jitsu. He wanted to be an ambassador for jiu-jitsu."
He Started Acting At Two Years Old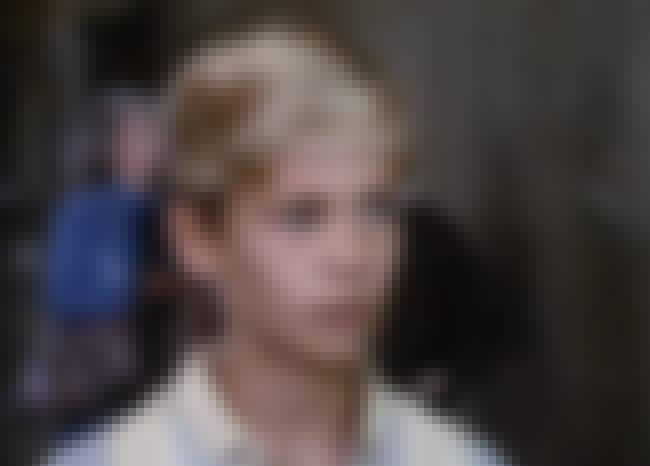 At a time when most of us were endlessly fascinated by our fingers and toes, Paul Walker was busy launching a career. At the ripe old age of two, he was already modeling and acting, with his first gig being a Pampers diapers commercial.
Walker didn't jump directly from diapers to drag racing; he put in his dues like most hardworking actors. By the mid-1980s, he had guest-starred in several television shows, providing the perfect launchpad for a career that would eventually reach stratospheric heights.
He Won A Teen Choice Award…With His Car
The Teen Choice Awards aren't exactly the Oscars, but they are a fun way for young people to honor the movies and celebs they find particularly entertaining. In 2003, Walker won a Teen Choice Award for "Best Movie Chemistry."
This is hardly surprising; with his ravishing good looks, there was rarely a time when Walker didn't smolder onscreen. What is surprising is who he shared the award with: his car. Yup, the bright green 2002 Mitsubishi Lancer Evolution VII he drove in 2 Fast 2 Furious is now an award-winning actor.
He Was In A Movie With Fergie At Age 13
Monster in the Closet was a 1986 kids movie that featured an impressive cast of renowned character actors, including Stella Stevens, Paul Dooley, Claude Akins, and John Carradine. Playing the role of Professor Bennett was a newly-teenaged Paul Walker, who starred alongside an 11-year-old Sarah "Fergie" Ferguson as Lucy.
Monster was the first movie for both young performers. Blending horror and comedy in a surprisingly dark tale about serial murders committed in closets, it's still a creepy concept for viewers of any age.