Unspeakable Times
Worse Than Jack: The Crimes Of Peter Sutcliffe, The Yorkshire Ripper

From 1975 to 1980, Peter William Sutcliffe terrorized the people of Yorkshire, England, with his bizarre serial killing style – viciously attacking young woman and teenage girls with a hammer and a screwdriver. Sutcliffe murdered at least 13 women and girls and seriously injured several others, and the brutality of his killings and assaults reminded many Britons of one of the most famous English serial killers in history, Jack the Ripper. Because of the similarities between the crimes committed by Jack the Ripper and Peter Sutcliffe, the media dubbed the then-unidentified perpetrator of the crimes the "Yorkshire Ripper."
Witnesses provided descriptions that matched Sutcliffe; someone named him as a suspect to police; and he surfaced multiple times in the course of the investigation. However, a heartless hoax played by a member of the public, as well as errors made by law enforcement, meant the man known as the Yorkshire Ripper was able to get away with murder for five straight years. However, after he was apprehended, a jury was forced to decide whether Sutcliffe was a blood-thirsty killer who had murdered victims to satisfy his own depraved needs or a mentally ill man who was driven to kill by dangerous delusions.
He Murdered At Least 13 Young Women And Girls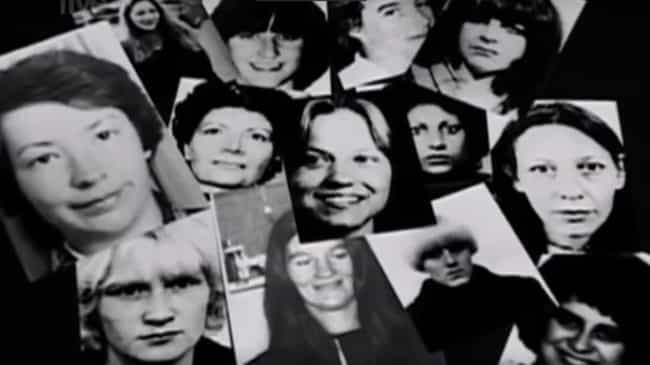 From 1975-1980, Peter William Sutcliffe, who was born in Yorkshire, England, on June 2, 1946, murdered 13 women and girls who ranged in age from 16 to 47. During this five-year period, Sutcliffe viciously attacked seven other victims who survived his violent assaults, leaving them with long-lasting psychological, mental, and physical scars.
Sutcliffe killed many of his victims by bludgeoning them with a hammer and then repeatedly stabbing them with a screwdriver, causing the press to dub him the "Yorkshire Ripper." In Leeds in 1976, Sutcliffe attacked Marcella Claxton, one of the few women who survived a violent encounter with the Yorkshire Ripper, giving her blows to the head that required the young woman to have emergency brain surgery.
He Said He Was Cleaning Up The Streets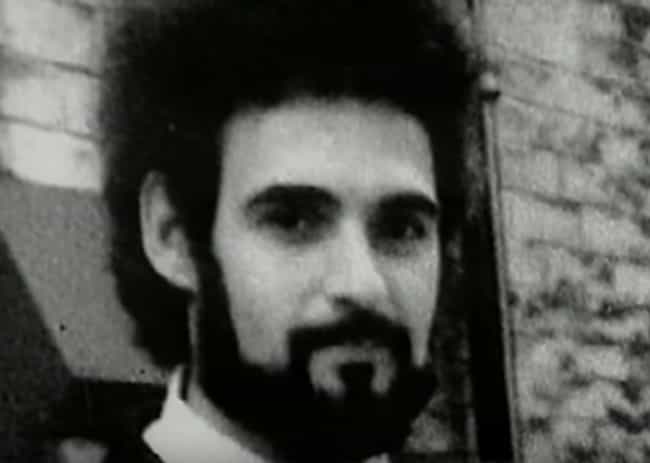 Years after Peter Sutcliffe was apprehended and confessed to his crimes, he told his brother the reason he had attacked and murdered women and girls was because he was "cleaning up the streets." Many of the people Sutcliffe assaulted and killed had been involved in prostitution, and he felt as though he was doing some sort of public service by viciously beating and stabbing sex workers.
However, not all of the girls and women who were subjected to Sutcliffe's extreme violence were involved in prostitution, with some of the Yorkshire Ripper's victims being students, a shop worker, and a bank clerk. Because he didn't exclusively kill sex workers, it appears as though Sutcliffe attacked victims of opportunity, many of whom just happened to be involved in prostitution.
Another Man Claimed Responsibility For The Killings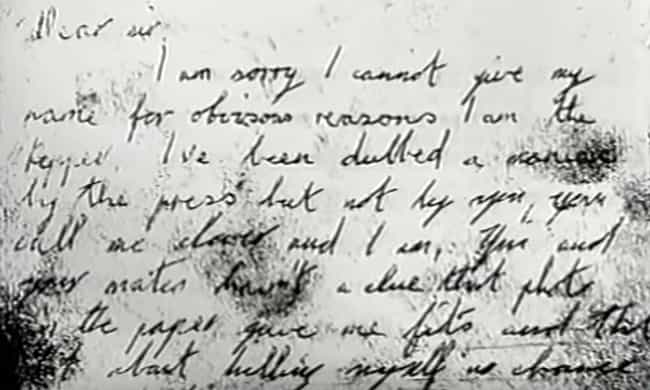 Peter Sutcliffe was able to get away with killing women and girls for five years for a number of different reasons, including the actions of a deranged man who contacted police, claiming to be the person responsible for the murders. In March 1978, when Yorkshire officials and residents were desperate to find the man who had taken the lives of several local girls and women, a man sent the first of three letters purporting to be the sought-after serial killer.
From March 1978 to March 1979, the man, who was eventually dubbed "Wearside Jack," sent two written communications to the authorities and another to a newspaper, as well as an audio tape, convincing the police he was the person who had committed the killings. Using information gleaned from the letters and the tape, officers focused on tracking down a man with a Wearside accent, causing them to eliminate any suspects who didn't speak in the manner of people from Sunderland, a city in Northeast England.
His Father Exposed His Mother's Infidelity To The Entire Family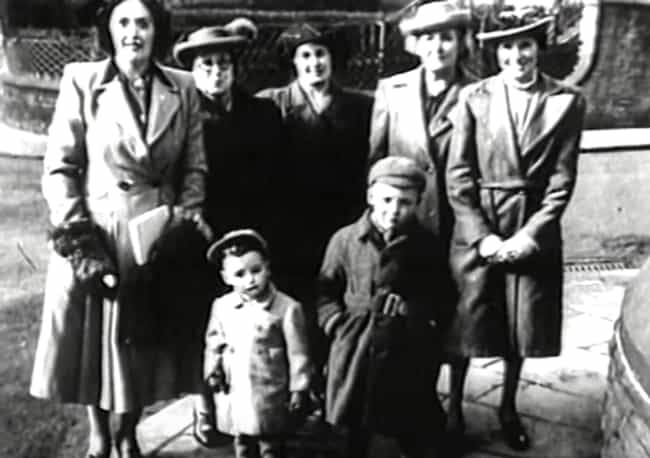 One of the contributing factors to Peter Sutcliffe's hatred towards women may have been his shock at discovering his beloved mother, Katherine, had been unfaithful to his father, John. When Sutcliffe's father learned his wife had been cheating on him, instead of confronting Katherine privately about her infidelity, he decided to humiliate and embarrass her in front of their children.
When John discovered his wife planned to meet her lover at a local hotel, Sutcliffe's father invited his children, including Peter and his girlfriend, to wait with him in the room Katherine and her loved had booked. When Katherine opened the door to the room, she was shocked to find her husband and family, not her lover, waiting for her. John called her a prostitute and forced Katherine to open up her purse, revealing the lingerie she had packed for the romantic evening.
The ordeal had a devastating effect on the family, including Peter Sutcliffe, who was horrified his mother, whom he had always held in high esteem, had been having an extra-marital affair.