Unspeakable Times
Disturbing Details About The Kidnapping And Murder Of Polly Klaas

Updated June 14, 2019
246.2k views
13 items
It's the stuff of nightmares: on October 1, 1993, 12-year-old Polly Klaas was kidnapped from her own home at knifepoint and later killed by Richard Allen Davis. Klaas's terrifying disappearance from a slumber party sparked a nationwide manhunt, and thousands of people helped search for her. The kidnapping of Polly Klaas made headlines, particularly after actress Winona Ryder made a televised plea for the girl's safe return; Ryder was from Petaluma, CA, the same city as Klaas.
Despite the widespread coverage - and the use of the Internet, which was used in a missing person's case for the very first time - Klaas's body wasn't found until two months later, after Davis was arrested and told authorities where it was located. Following a lengthy trial, Davis was convicted of kidnapping, robbery, burglary, and a lewd act on a child in addition to first-degree murder. Polly Klaas's murderer now sits on death row in California's San Quentin Prison.
The murder of Polly Klaas may have been solved, but it left unimaginable scars on her family. But they chose to turn that pain into action: Klaas's father, Marc, founded the KlaasKids Foundation, which helps parents whose children have also been kidnapped.
The Kidnapper Tied Up Klaas's Friends And Put Pillowcases Over Their Heads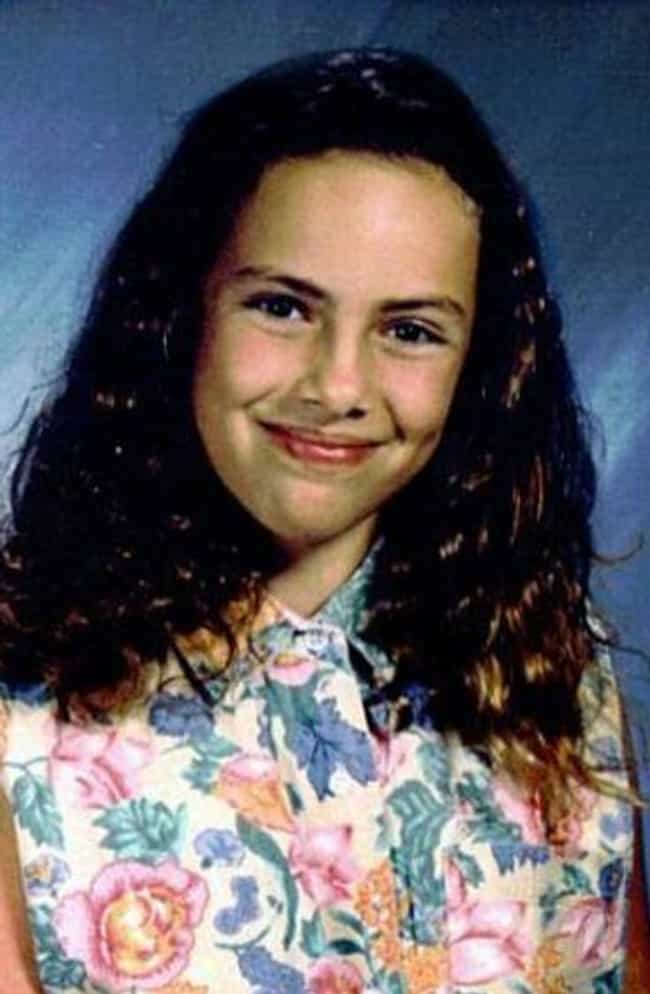 Polly Klaas had two of her friends over to her mother's house for a slumber party on October 1, 1993. They were in Klaas's bedroom when Richard Allen Davis came in. He had crept past the girl's sleeping mother and sister. Davis tied up Klaas's friends, placed pillowcases over their heads, and kidnapped the sobbing Klaas, who was shoeless and clad only in her pajamas.
Davis had a knife, and he had threatened to hurt the girls if they made any noise. But once it seemed safe, the friends worked to untie themselves. They ran straight into Klaas's mother's room to tell her what had happened, and she immediately called the police.
There Was No Real Motive For The Crime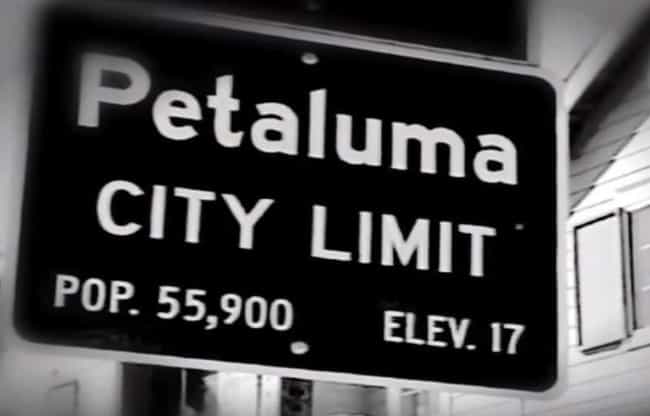 There's another horrific aspect to the murder of Polly Klaas: it was seemingly random. Richard Allen Davis was homeless and just out of prison at the time he kidnapped and murdered Klaas, and claimed that he was in Petaluma, CA, to visit his mother.
He didn't know the Klaas family, and supposedly had to plans to kidnap anyone. Apparently, he committed his crimes on a whim.
The Kidnapper Was Previously Questioned, But Not Detained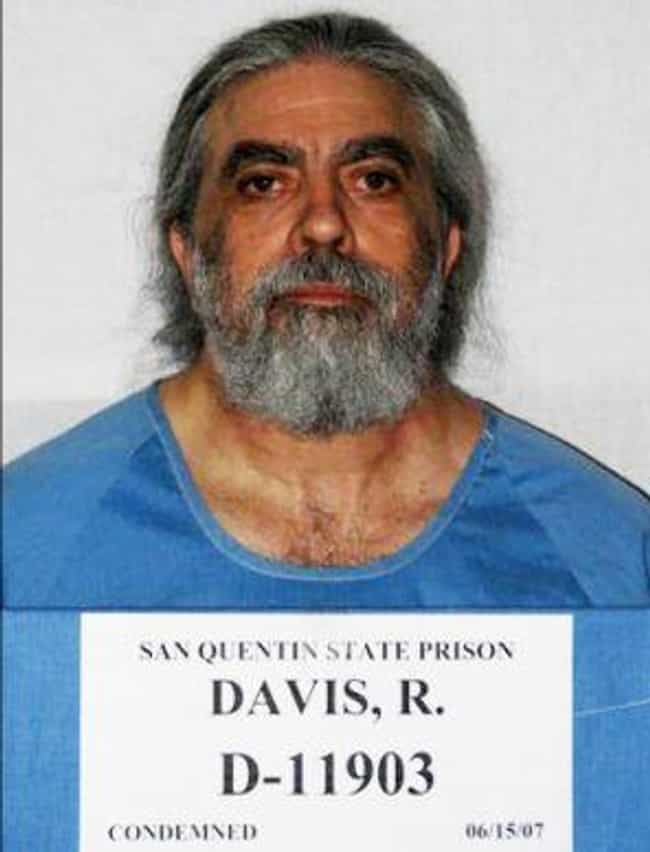 The night of October 1, after Polly Klaas was kidnapped, a resident of Oakmont, CA, called the police, saying that someone was prowling outside her windows. The home was in a rural area, and there was no reason for anyone to be out there. The prowler was Richard Allen Davis, who was trying to call for help because he'd accidentally driven his car into a ditch.
The deputies that arrived on the scene were suspicious of Davis, but didn't know that Klaas was missing, since their radios used a different frequency than the ones belonging to the Petaluma police. They didn't find Klaas in the car, but noted that there were clothes and other items strewn over the property. Davis was questioned for around 40 minutes, and then told to immediately leave the area as soon as his car was freed from the ditch.
Klaas Was Strangled, But The Doctor Couldn't Determine Much Else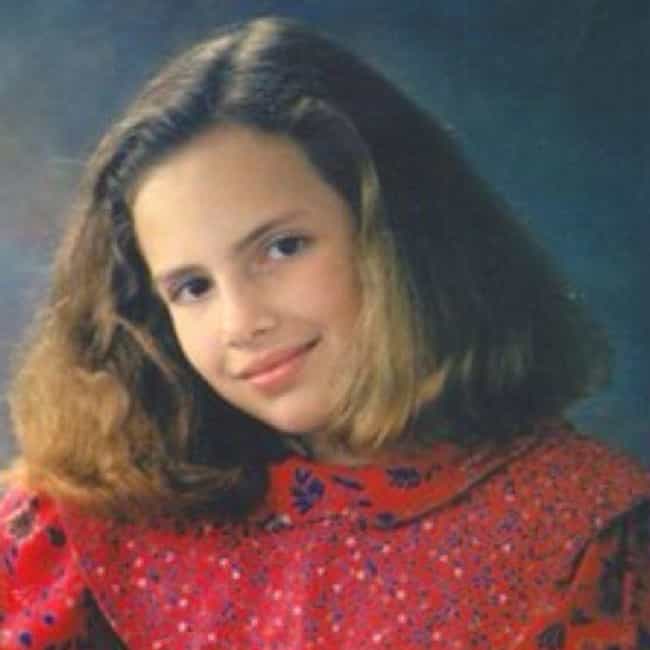 The doctor who examined Polly Klaas's body shared several gruesome details while on the stand during the trial of Richard Allen Davis. He testified that she had been strangled to death, but he couldn't determine for certain whether she had been raped, because her body was in an advanced state of decomposition.
The few additional facts he could offer were chilling. The doctor told the jury that Klaas was found with her nightgown pushed up around her waist. There were bits of fabric and rope in her hair that had been tied into loops, indicative of death by strangulation.