Living
Here's What You Need To Know About Raya, The Tinder For Famous People

Updated June 14, 2019
16.7k views
11 items
If you already know about Raya, you're either on it, or you have leaks to thank. This exclusive dating app used by many celebrities was founded in secret in 2015, but it's not quite as shrouded in mystery anymore. There are a lot of things you didn't know about Raya that are finally being revealed, and it turns out that this dating app is an endless source of gossip. Members include everyone from A-list actors to brilliant scientists – basically, anyone you'd be surprised to see on a typical evening scrolling through Tinder.
These facts about Raya illuminate the elite world of online dating, one that its members don't want you to see. This is just a small peek into one of the most secretive apps ever developed. Even though it's notoriously tricky to be accepted as a new user, learning how to use Raya might come in handy. Maybe your shot at fame or big social media break is right around the corner.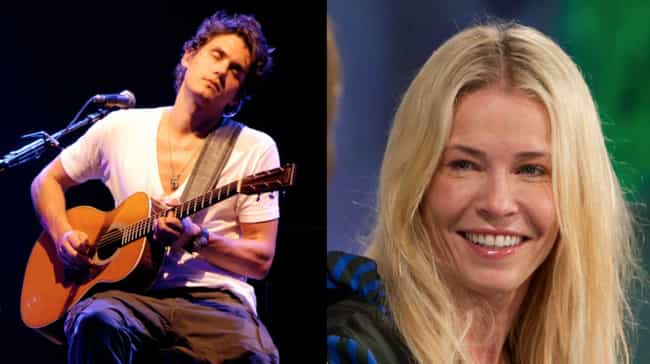 John Mayer Is Just One Notable User
The exclusivity and privacy-oriented nature of Raya was deliberately designed to appeal to celebrities, who make up a significant portion of the user-base. Members can expect to find people like John Mayer, Chelsea Handler, and Diplo while swiping through its roster of stars. The app is absolutely full of models, pro athletes, actors, Internet celebrities, fashion designers, and basically anyone with a recognizable face – hence its nickname, "Illuminati Tinder."
It's The Fight Club Of Dating Apps
Raya is one of the worst kept secrets in Hollywood, but not for a lack of trying. The people in charge have made it very clear that privacy and secrecy are some of the most important aspects of the product, and there are penalties for those who try to expose those secrets.
Screenshotting is expressly forbidden and could lead to having your membership revoked. Taking a screenshot will prompt a message that warns the user that they are risking their membership if they post the image online. Even still, multiple high-profile celebrities have had their accounts posted online by leakers. Kelly Osbourne was one of the first people to be outed, and that leak very likely introduced the world to Raya.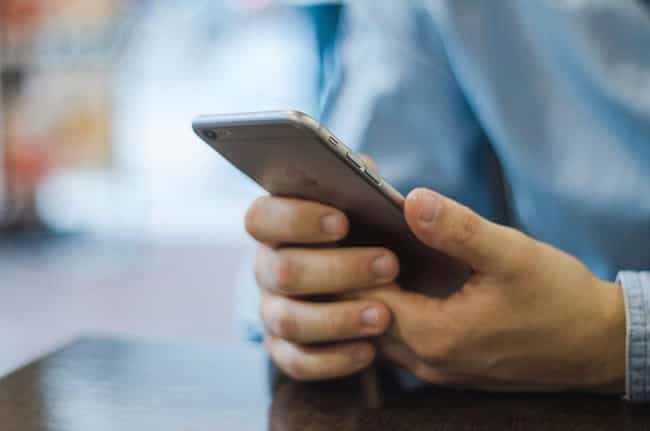 An Anonymous Committee Decides Who's Allowed To Join
Raya prides itself on exclusivity, and it's easy to understand why. Celebrities don't want to be members of a dating service where they can be harassed by uber-fans desperate for an autograph.
There is an extensive application process for all potential members, and they apparently reject a lot of people. According to the official Raya website, an anonymous committee of hundreds of people weighs in on every application. Then, some sort of algorithm decides who is allowed in and who is shown the door. Of course, it helps if you're referred by an existing member, too.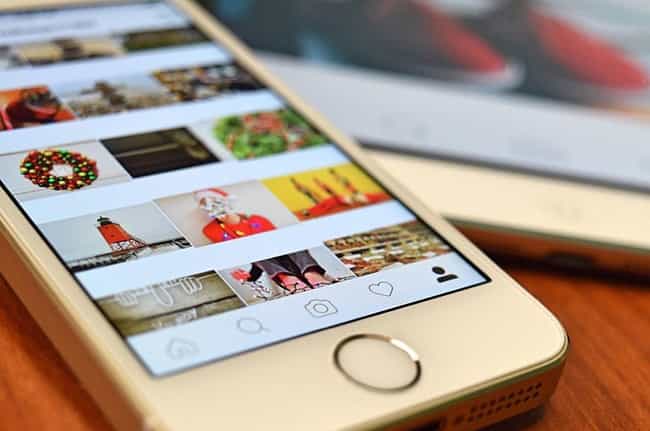 You Better Have A Few Thousand Instagram Followers If You Want To Join
Part of Raya's application process is an in-depth evaluation of the prospective member's Instagram page. Every member has at least a few thousand followers, but quantity is not the only factor used to determine membership. Raya's administrators also take into account how many existing Raya users follow the person's Instagram page, probably as a way to keep the user-base as exclusive as possible. Those who pass the Instagram test are one step closer to membership.