Unspeakable Times
Horrifying Details About Robert Berdella, The Killer Who Kept Records Of Torturing His Friends

From 1984 to 1988, Robert Berdella, who was known as an eccentric business owner and collector of rare and bizarre artifacts, took the lives of at least six young men and boys. However, before killing his victims, Berdella subjected these men and teenagers to terrifying and shocking acts of torture, even holding them captive and abusing them on a daily basis. He was the kind of killer who kept humans as torture pets for exceedingly long periods of time, slowly torturing them.
Berdella's secret life as a sadistic killer was finally uncovered when one of his victims escaped from the shop owner's Kansas City home, wearing nothing but a dog collar around his neck. The people of Missouri's largest metropolis were horrified to learn of the brutal crimes that had been taking place in their community for years, causing Berdella to be dubbed "The Butcher of Kansas City" for his depraved acts.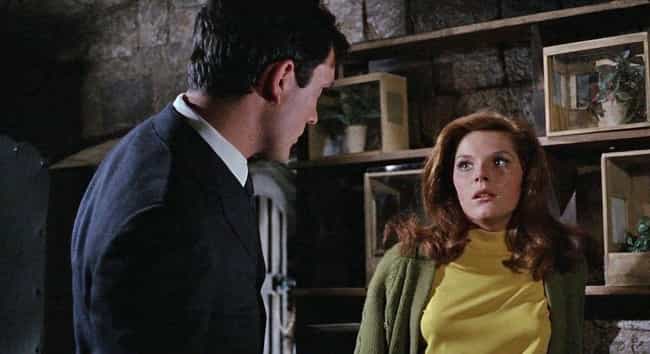 He Was Fascinated By A Movie About A Man Who Kidnapped A Woman And Held Her Captive
When he was a teenager, Robert Berdella watched a film version of The Collector, a book by author John Fowles about a man who abducts a woman and imprisons her in his basement. Berdella claimed the film had a huge impact on him, and it served as inspiration for his crimes. In The Collector, a man named Frederick Clegg uses chloroform to kidnap Miranda, an art student he had become obsessed with, and he keeps her captive in his cellar in hopes that she will grow to love him over time.
The similarities between Fowles's novel and Berdella's crimes are undeniable; however, the book is obviously not to blame for the acts of torture and murder the killer carried out as an adult.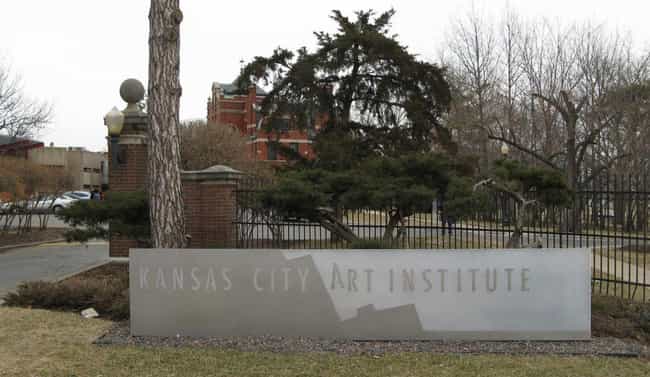 He Killed Animals For The Sake Of Art
After graduating from high school, Robert Berdella attended the Kansas City Art Institute; initially, he wanted to become an art professor, but he turned his attention to culinary arts and studied to become a chef. While he was in college, Berdella incorporated animal cruelty into his art, even decapitating a live duck.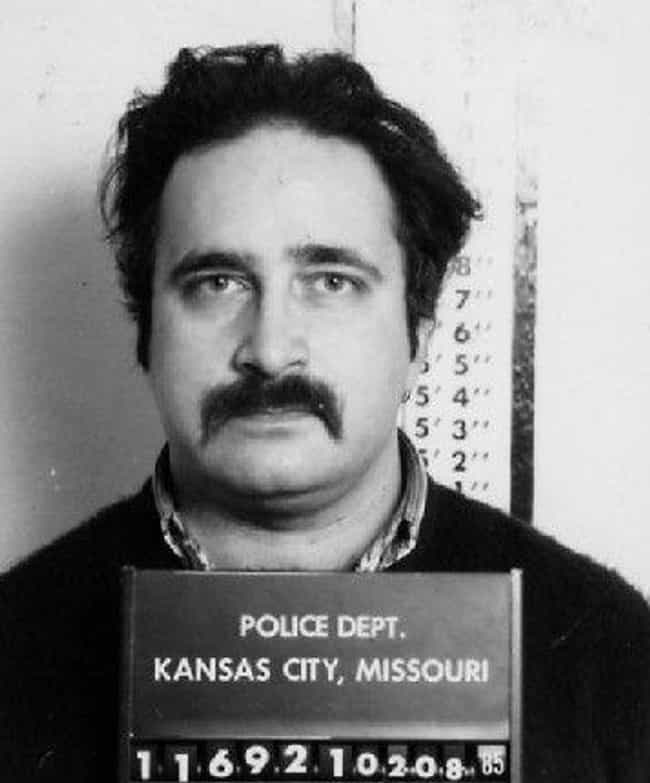 He Was A Drug Dealer Who Got Arrested For Selling LSD, Acid, And Marijuana
While he was attending art school, Robert Berdella began using drugs and drinking heavily, and he eventually started selling narcotics, including marijuana, amphetamines, and LSD. Berdella was arrested twice during his second year of college for crimes related to drugs, once for selling amphetamines to an undercover cop and another time for possession of LSD and marijuana.
Berdella was given a five-year suspended sentence for his crimes.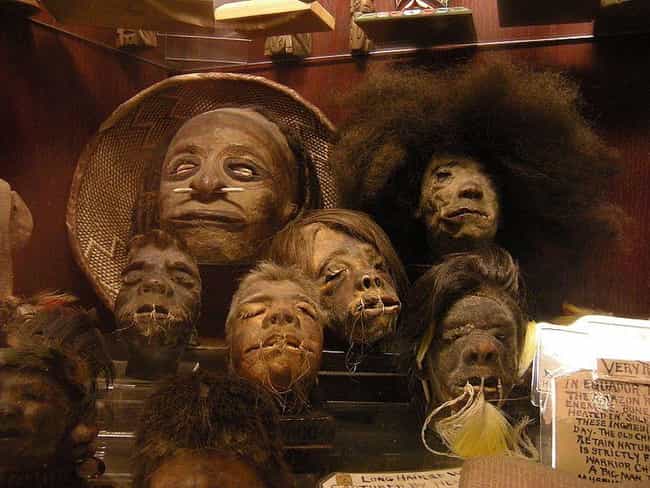 He Opened A Shop Called Bob's Bizarre Bazaar
When he was 20 years old, Robert Berdella dropped out of art school and devoted most of his time to working as a chef at various restaurants in Kansas City. He also bought a home in the city in 1969, and he started filling it with oddities and antiquities that he purchased or acquired by trading artifacts with other like-minded collectors. However, his collection began to take over his three-story home, so Berdella got a booth at Kansas City's Westport Flea Market in 1970.
The shop, which he called Bob's Bizarre Bazaar, sold a range of unusual items, including drug paraphernalia, shrunken heads, and books on the occult. It also introduced him to a number of different people, including some of his future victims.