Weird History
11 Things You Almost Definitely Didn't Know About Robert E. Lee

Updated April 17, 2020
52.9k views
11 items
Robert E. Lee, love him or hate him, is one of the most significant figures in American history and culture. He led the army that nearly brought the United States to its knees in a conflict that killed many thousands and ruined the lives of many more. And yet, Robert E. Lee facts and stories reveal that he is still highly regarded by people, not only in points North and South, but across the world. What is it about Lee – his life story, his demeanor, his character – that draws so much admiration and sympathy?
Even some of the staunchest Union supporters – during the Civil War and to this day – concede that Lee was, at the very least, a man of dignity, kindness, and honor – someone worthy of admiration and emulation. Just who was this man? What was Robert E. Lee's life like before the Civil War? Who was Robert E. Lee after the Civil War? A closer look at Robert E. Lee's biography reveals startling and fascinating aspects of his life and personality. Who would've thought the "Marble Man" was really into cracking jokes?
Lee Was Offered His Choice Of Command In Both North And South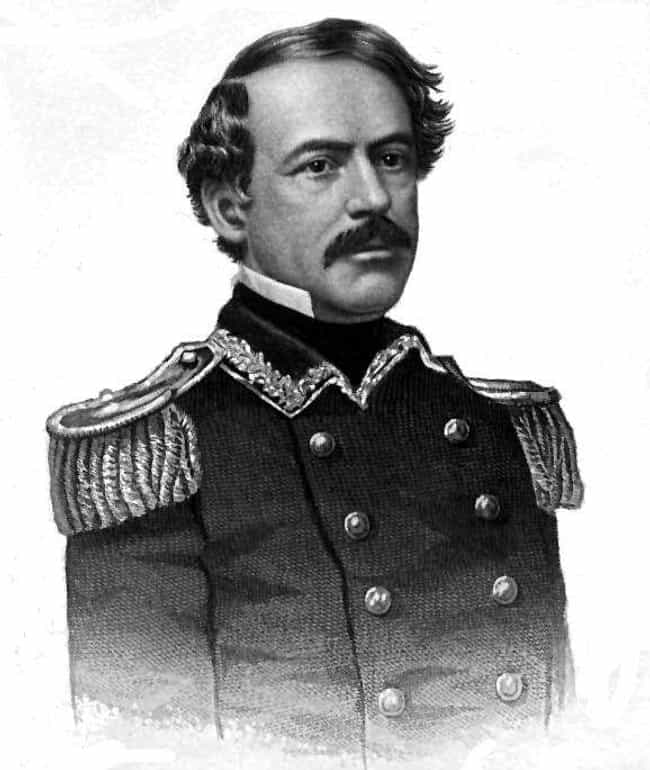 Lee spent most of his adult life as a career Army officer after attending West Point Military Academy. He was well regarded by those ranking above and below him. As the U.S. prepared for civil war, President Abraham Lincoln offered Lee the position of commander for the Union forces. He was also offered a high rank in the Confederate Army. In the end, he chose the latter, despite his natural dedication to the entire United States. He was fully opposed to the idea of secession and civil war. However, when Virginia finally seceded from the Union in early 1861, Lee made his decision. When he turned down the Union position, he stated that he could not engage in war against his homeland of Virginia. And, since Virginia had democratically decided to leave, he felt compelled to join their cause.
The General Probably Suffered A Heart Attack At Gettysburg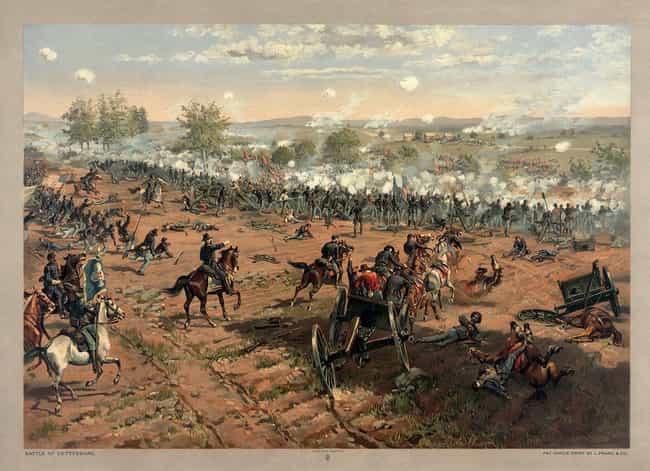 Like so many people today, Robert E. Lee was walking around, going about his life, with serious heart disease, and he didn't know it. He was 56 in the Spring of 1863 and not feeling so well. He had pain in his chest, back, and arms. His doctors advised that he likely had something called pericarditis, which is a swelling and irritation of a thin membrane that surrounds the heart. Lee was prescribed bed rest (a little hard to do when one is commanding an army). He left camp to live quietly in Fredericksburg, Virginia, for several weeks, though he did not seem to improve much.
Doctors today suspect that Lee had already suffered or would suffer a heart attack by the time of the Gettysburg battle in July 1863. There is no extant medical record stating that he ever had a heart attack, but he was feeling very unwell during that battle, and, a few weeks after it, he offered his resignation, citing extreme fatigue. The Confederate leadership would not accept his resignation, so he continued on to the end of the war. Five years later, his heart disease caught up to him. He had a stroke on September 28, 1870, and died on October 12 that same year.
Lee Was Loved And Revered – Even By His Adversaries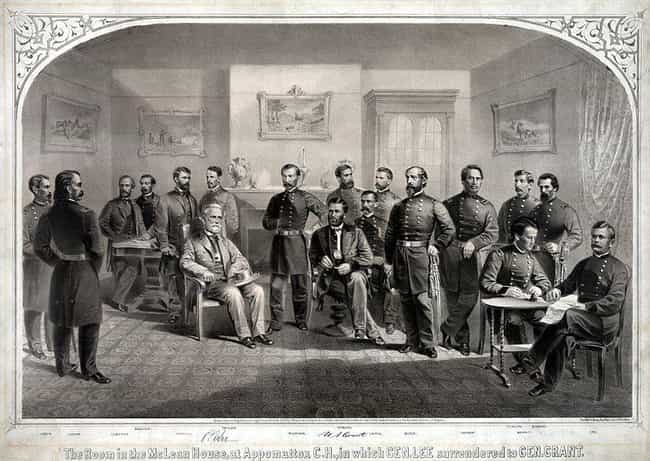 While it is definitely true that post-war and even present-day southerners clung to the sterling image of Robert E. Lee as a symbol of a lost cause, Lee was the recipient of high praise from adversaries as well as friends. It began during the war, as Union leaders and soldiers noticed Lee's gentlemanly conduct on the field. It continued after the 1865 surrender, and, when Lee died in 1870 at the age of 63, the canonization began – not just in the South, but in the North as well. Upon the General's death, the New York Herald proclaimed that "here in the North we... have claimed him as one of ourselves" and "extolled his virtue as reflecting upon us."
A reporter for the Minneapolis Tribune even admitted that the "Lee cult is much in vogue, even at the North, in these days."
The promotion of Lee continued long after the post-war era. A number of U.S. presidents from the late 19th and 20th centuries continued to heap praise on the man who had led the cause of shattering the United States into chaos and ruin. Perhaps President Dwight Eisenhower put it most eloquently when he defended his choice of hanging Lee's portrait in the White House: Lee was
"in my estimation, one of the supremely gifted men produced by our Nation... selfless almost to a fault... noble as a leader and as a man, and unsullied as I read the pages of our history. From deep conviction I simply say this: a nation of men of Lee's caliber would be unconquerable in spirit and soul. Indeed, to the degree that present-day American youth will strive to emulate his rare qualities... we, in our own time of danger in a divided world, will be strengthened and our love of freedom sustained."
He Married George Washington's Great-Granddaughter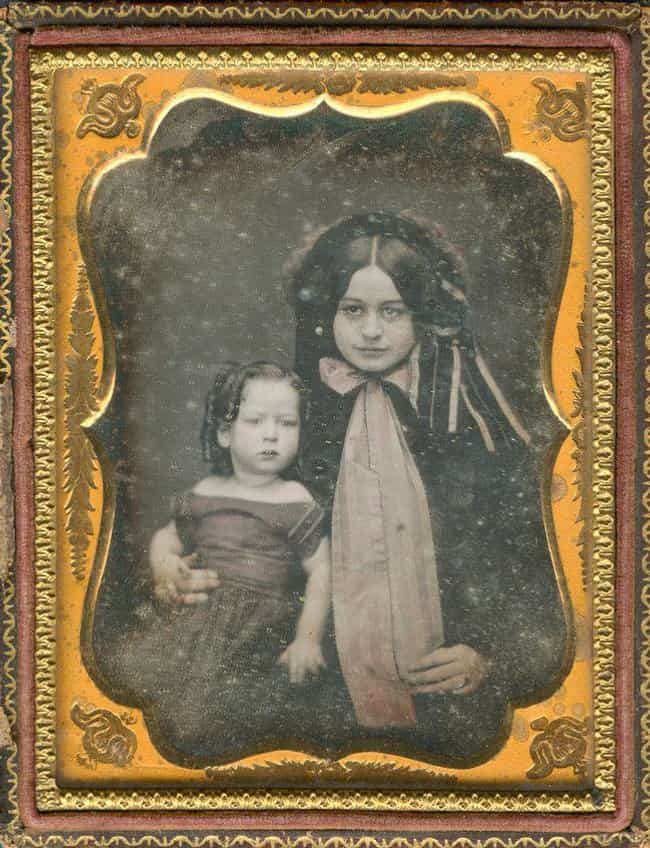 Robert E. Lee might have fought for the South, but you can't get much more American than marrying George Washington's great-granddaughter (which he did). After leaving Stratford Hall when he was a toddler, Lee's family settled in Alexandria, Virginia, which was just a quick ride from Washington's Mount Vernon and Arlington House in Arlington, Virginia, which was the property of Washington's step-grandson, George Washington Parke Custis.
Most old Virginia families knew one another and socialized together. So, Lee had early and regular exposure to the Washington legend and tradition. Of course, Mary was also her parents' only surviving child, and thus, an heiress to the estate and the esteemed memory of the first U.S. president. Robert, who had only his meager Army income, essentially married into wealth. He and Mary would lose muc of it later in life when Arlington House was transformed into a military and federal cemetery.